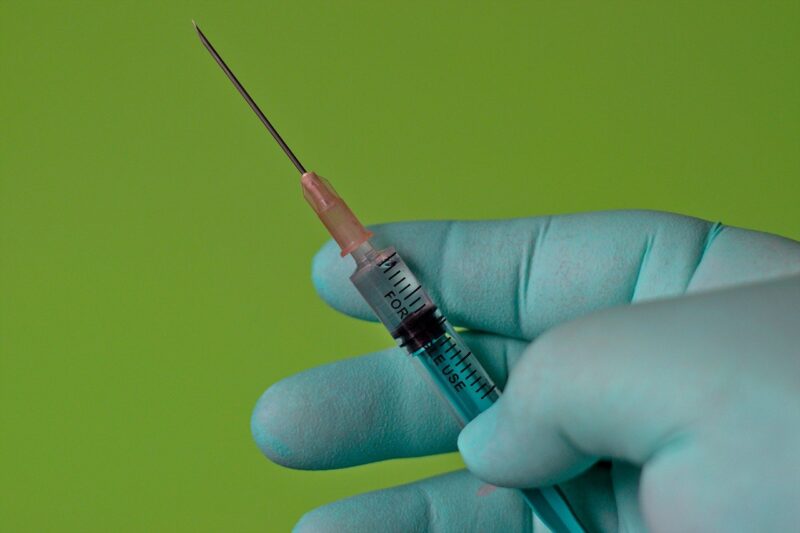 The Drug Controller General of India (DCGI) has authorised Russia's single-dose Sputnik Light vaccine against Covid-19, the Russian Direct Investment Fund said in an announcement.
The vaccine is based on recombinant human adenovirus serotype number 26.
With the latest development, Sputnik Light is currently registered in more than 30 countries. 
Various nations, including the Philippines, Argentina, San Marino, Bahrain and the United Arab Emirates (UAE), have authorised the use of the vaccine as a universal booster.
According to an initial study of the Gamaleya Center in Russia, the usage of Sputnik Light as a booster vaccine showed to substantially boost virus-neutralising activity against the Omicron variant of the SARS-CoV-2 virus.
Furthermore, the activity was in line with the titers noted following administration of the Sputnik V vaccine against wild-type virus.
According to the data obtained from a comparative study carried out at Lazzaro Spallanzani National Institute for Infectious Diseases in Italy and findings from prior studies, heterologous boosting using Sputnik Light was found to be the best solution to boost the efficacy of other vaccines.
Furthermore, as adenoviral platform configuration is claimed to offer improved protection against Omicron and other variants, such an approach could extend the booster protection time.
RDIF's partner Dr Reddy's Laboratories carried out clinical trials of the Sputnik Light vaccine in India. Positive findings from the trials were submitted to DCGI resulting in the latest authorisation.
The Russian Direct Investment Fund CEO Kirill Dmitriev said: "Authorisation of Sputnik Light in India is another major step in successful cooperation between Russia and India in the fight against Covid-19.
"Sputnik Light has proven to be safe and effective both as a standalone vaccine and a universal booster shot to vaccines of other producers, helping to induce stronger immune response as compared to two shots of the same vaccine.
"The heterologous boosting approach using Sputnik Light is the solution to increase the efficacy and duration of other vaccines, including against the Omicron variant."