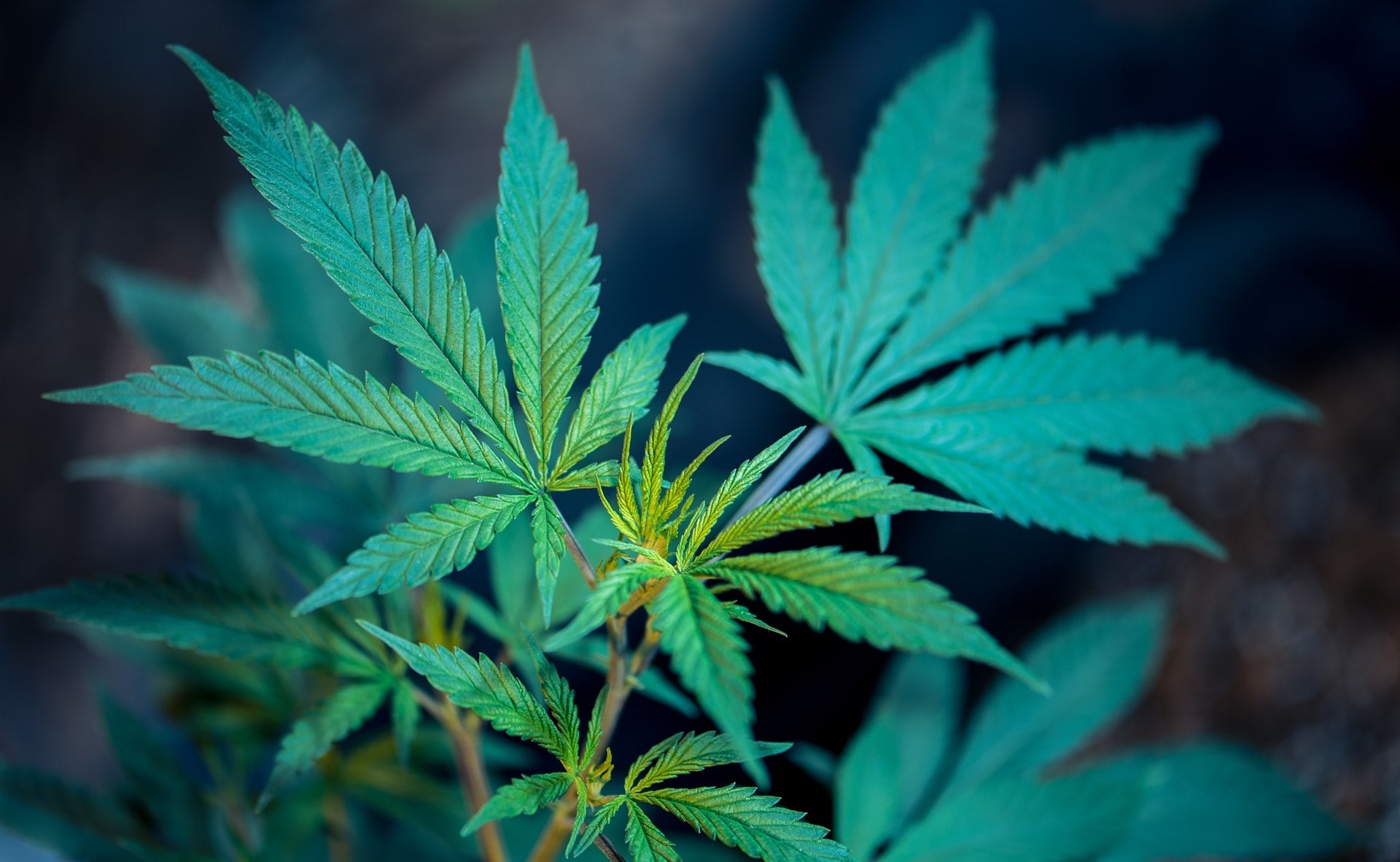 Indivior has entered a strategic partnership and an exclusive option and licence agreement with France-based Aelis Farma for worldwide rights to the latter's lead compound, AEF0117.
AEF0117 is a synthetic Signaling Specific inhibitor designed to hinder the cannabinoid type 1 (CB1) receptor. It could become the first therapy for cannabis-related disorders, the company noted.
In Phase I clinical trials, the therapy was found to have favourable safety and tolerability profiles. In addition, AEF0117 showed positive signs of efficacy in a Phase IIa study in cannabis use disorder (CUD) patients.
According to the agreement, Indivior will make an initial payment of $30m to obtain an exclusive option for AEF0117 globally.
After Aelis concludes a planned Phase IIb proof of concept (PoC) study of AEF0117, Indivior will gain the right to carry out all developmental and marketing works for the therapy.
In exchange, Aelis will get an exercise fee of $100m, as well as potential milestone payments and royalty payments based on product sales.
Aelis will fund the multi-centre Phase IIb study, which will assess AEF011's efficacy in treating CUD.
Furthermore, the deal covers exclusive worldwide rights on a patent for AEF0117 and associated products, as well as on methods of use patent to treat cannabis-related disorders such as CUD and cannabis-induced psychosis (CIP).
Indivior CEO Mark Crossley said: "Cannabis is the most commonly used substance of abuse in the US after alcohol and tobacco. However, we have no FDA-approved medications for cannabis-related disorders, which are complex and concerning.
"AEF0117 is the most advanced new chemical entity under investigation in the clinic and potentially represents a unique opportunity to address a growing unmet public health need."
The company noted that the latest collaboration would aid the company in boosting its position in substance use disorder (SUD) treatment via entry into cannabis-related disorders that are currently undertreated.
In July last year, Indivior reached an agreement to pay $600m to settle US claims that the company had run an illegal scheme to increase prescriptions of its opioid addiction treatment, Suboxone.