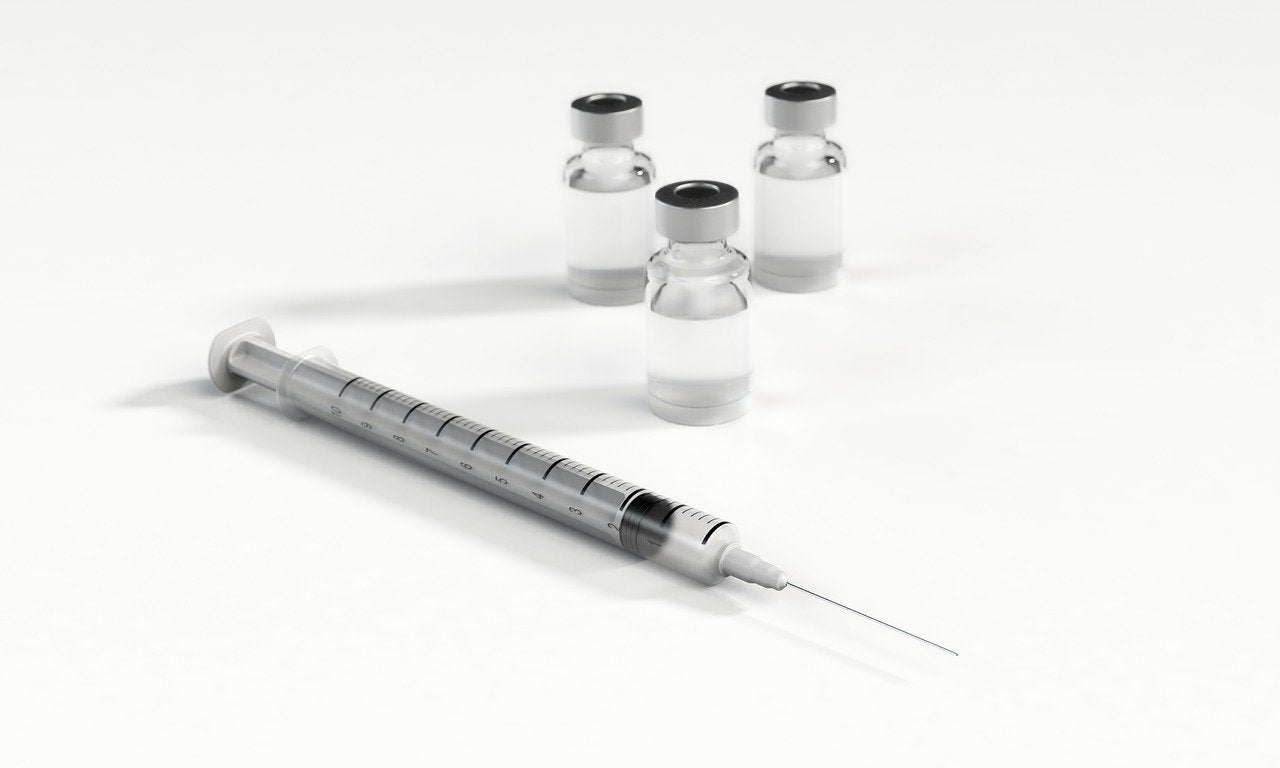 UK-based pharmaceutical firm Indivior has stated that it is taking organisational and cost actions to adjust its abilities and resources to meet its strategic priorities.
The company outlined plans to cut down its operating expense base by approximately $70m pre-tax next year by reforming the supply channels in the US, shelving merit-based pay hikes, and reducing third-party expenses and jobs.
Indivior said the restructuring will cost the company approximately $6m.
Its key reorganisation will happen via reinvesting in the US sales functions with a focus on the growth of Sublocade (buprenorphine extended-release) and its Perseris (risperidone) into the Organized Health System (OHS) channel.
Sublocade is used for the treatment of patients with moderate to severe opioid use disorder while Perseris is used for the treatment of schizophrenia.
The restructuring also includes recruiting employees to further the progress in the OHS channel and focus on research and development (R&D) on post-marketing studies to support Subcolade and Perseris.
Indivior CEO Mark Crossley said: "While some of the expected savings will be reinvested to support the continued growth of Sublocade and Perseris in the US and targeted international geographies, we will retain a large portion of the expected savings to preserve the group's flexibility through the Covid-19 pandemic."
The company also plans on developing its early-stage pipeline assets, including INDV-2000 for treating opioid use disorder and INDV-1000 for alcohol use disorder treatment.
Commenting on the job cuts, Crossley noted: "While some teams will remain unchanged, others will be reduced in size to align with our strategic priorities."
Various key actions under the restructuring programme are expected to complete in the fourth quarter of this year.
In a separate development in July, Indivior agreed to pay $600m to settle US claims that the company had run an illegal scheme to increase Suboxone prescriptions.