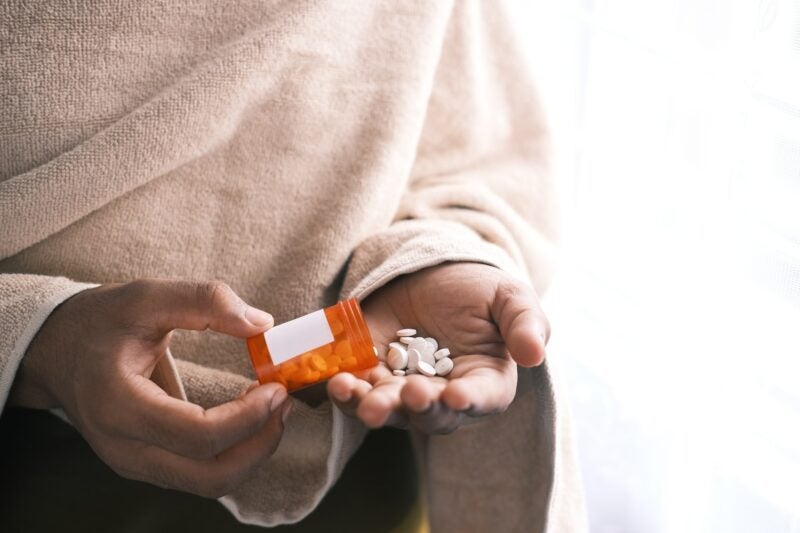 Indivior has signed a definitive agreement to acquire all outstanding shares of Opiant Pharmaceuticals for an upfront payment of $20 for each share in cash or a deal totalling nearly $145m.
In addition to the upfront consideration, Opiant is entitled to get up to $8 for a share in contingent value rights (CVRs). 
This amount is payable on meeting specific net revenue milestones during the applicable seven-year period following the approval and launch of Opiant's lead asset, OPNT003.
Opiant focuses on developing therapies for addiction and drug overdose using intranasal and injectable delivery technologies. 
The company contributed to the NARCAN Nasal Spray formulation development for reversing opioid overdose.
Its pipeline includes OPNT003, a nasal nalmefene, OPNT002, a nasal naltrexone and OPNT004, a CB-1 antagonist.
OPNT003 is being analysed for opioid overdose reversal while OPNT002 is in Phase II clinical trial as a potential treatment for alcohol drinking and cravings.
OPNT004 is currently in the preclinical stage for treating acute cannabinoid overdose.
The boards of directors of both Indivior and Opiant have granted unanimous approval for the takeover.
Subject to necessary approvals, the acquisition is anticipated to conclude in the first quarter of next year.
Indivior CEO Mark Crossley said: "Opiant's portfolio of product candidates is an excellent strategic fit that diversifies and strengthens our offerings, while Indivior's strong commercial capabilities are expected to propel a combined product pipeline with the potential to help patients along a continuum from substance use disorder and rescue to recovery.
"The combination with Opiant will provide Indivior with one of the most comprehensive and relevant treatment platforms to address the ongoing US opioid and overdose epidemic and extends our leadership position in addiction treatments."
In June last year, the company signed a strategic collaboration and an exclusive option and licence agreement with Aelis Farma for global rights to AEF0117.