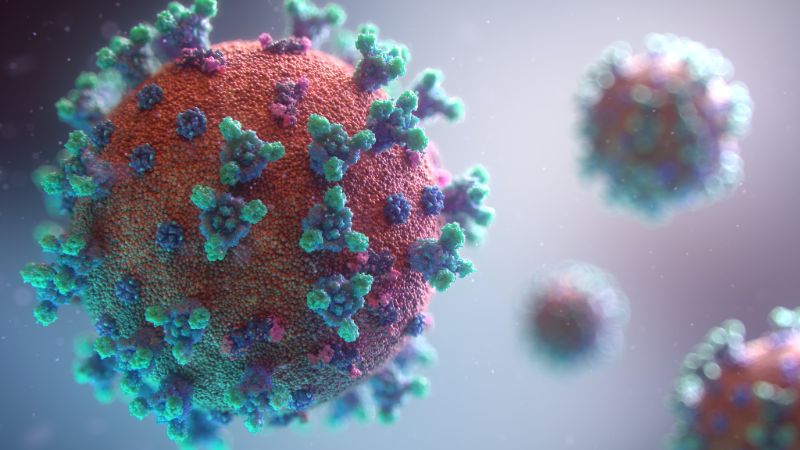 Innovation Pharmaceuticals has reported promising data from ongoing in-vitro testing of its Brilacidin at a US Regional Biocontainment Laboratory (RBL) to treat Covid-19.
Data showed that Brilacidin has a high selectivity index (SI), used to compare the antiviral efficacy between investigational drugs.
In a human lung epithelial cell line, the drug's SI proved greater than 300, higher than the SIs of a majority of other antiviral drugs tested against Covid-19, said the company.
Innovation Pharmaceuticals CEO Leo Ehrlich said: "Selectivity Index is arguably the most important measure to compare the antiviral efficacy between experimental drugs, and this new data suggests Brilacidin is in an elite group of anti-coronavirus candidates.
"Unlike thousands of other compounds and drugs under consideration as Covid-19 treatments, Brilacidin is demonstrating remarkably consistent and potent anti-SARS-CoV-2 activity in RBL testing, suggesting Brilacidin has tremendous potential as a Covid-19 treatment."
With direct incubation of the live (or wild type) virus, the drug caused inhibition by 50% (IC50 value) at a mid-nanomolar concentration, in a human lung epithelial cell line.
Findings also revealed that the drug was non-cytotoxic to cells at high micromolar concentrations. Brilacidin's IC90 value was in the low micromolar range.
A recent screening of 5,632 compounds, including 3,488 subjected to clinical-stage testing across 600 indications, only 19 possessed an IC50 in the nanomolar (<1µM) range against Covid-19, demonstrated by Brilacidin.
The company intends to speed-up planned clinical testing of its drug for Covid-19 treatment, including the selection of clinical trial sites. Discussions with the US Food and Drug Administration (FDA) should begin early next month.
Production of intravenous (IV) drug product could generate an amount above the estimated requirement for the planned Phase II trial, allowing extra support for further Covid-19 clinical testing.