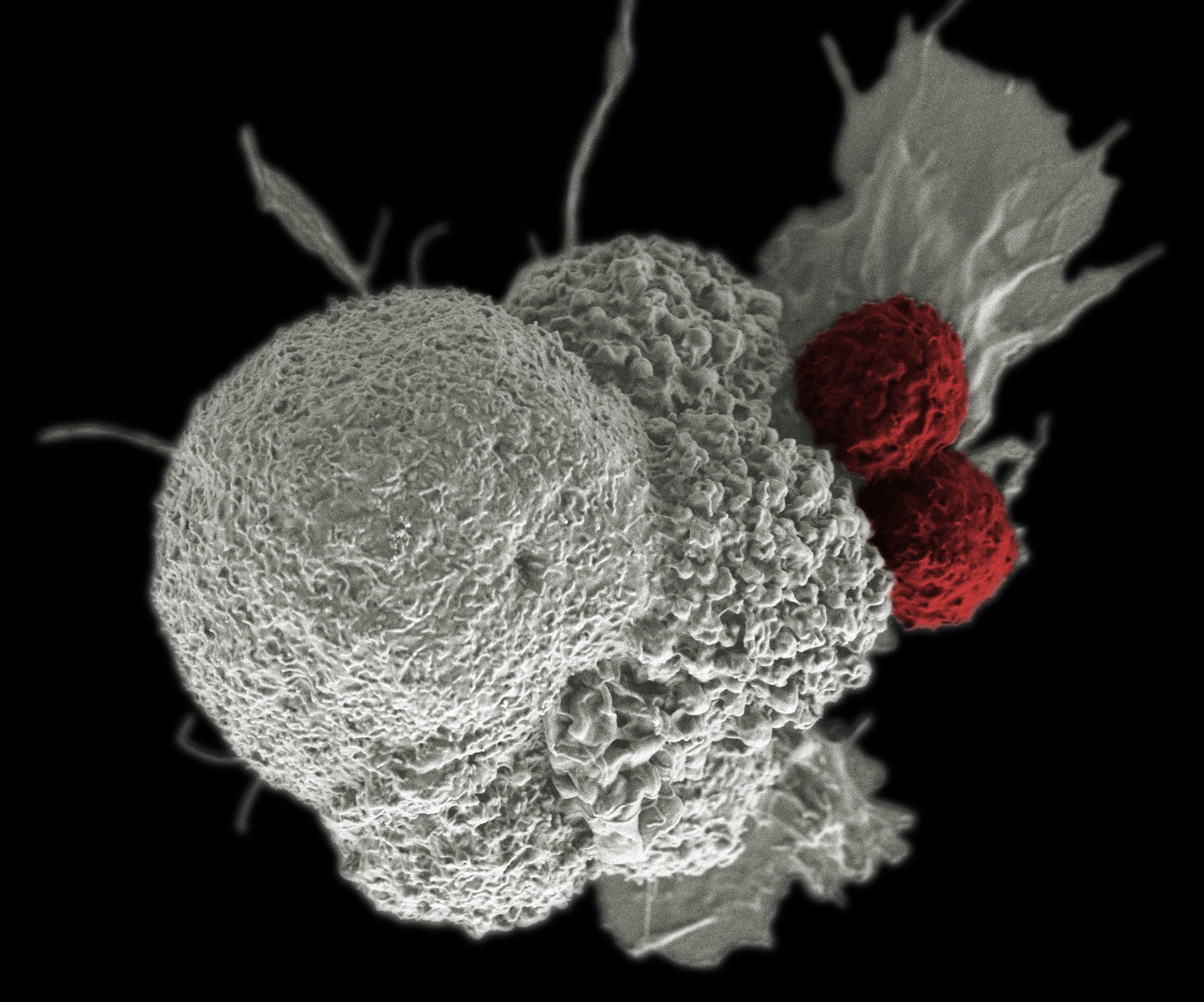 Innovent Biologics has entered a drug research and development partnership with Bolt Biotherapeutics to create three new immune-stimulating antibody conjugate (ISAC) candidates for cancer treatment.
The alliance will use Innovent's therapeutic antibody portfolio and discovery expertise against undisclosed oncology targets, along with Bolt's ISAC technology and myeloid biology capability to develop the cancer therapies.
The companies expect these new treatments to have the potential to offer a substantial benefit to patients.
The Boltbody ISAC platform merges a tumour-targeting antibody, a stable non-cleavable linker, and an immune stimulant.
ISACs are a novel group of immunotherapies that integrate the accuracy of antibody targeting with the capability of the innate and adaptive response of the immune system.
As per the deal, Bolt will get $5m in upfront payment in cash on signing and a potential equity investment of up to $10m from Innovent in the future.
Innovent will gain rights to all the three programmes in Greater China.
The company will also hold an option to licence worldwide rights for one programme and rights for another programme in all territories excluding North America.
Bolt retains the option to licence global rights outside of Greater China for one programme and North American rights for another programme.
Innovent will handle all research and development expenses through clinical proof-of-concept.
On reviewing the preliminary clinical proof-of-concept data, the companies can exercise licensing options to advance the development and exclusive marketing rights in certain territories on a programme-by-programme basis.
Bolt and Innovent are also eligible for further milestone and royalty payments connected to the development and marketing of the products in their respective territories.
Bolt Biotherapeutics CEO Randall Schatzman said: "Our preclinical and early clinical studies have demonstrated the safety and efficacy of the ISAC approach and the benefits of stimulating both the innate and adaptive arms of the immune system in the fight against cancer."
In June this year, Innovent and AnHeart Therapeutics entered an exclusive licence agreement to co-develop and market AnHeart's drug candidate taletrectinib in Greater China.