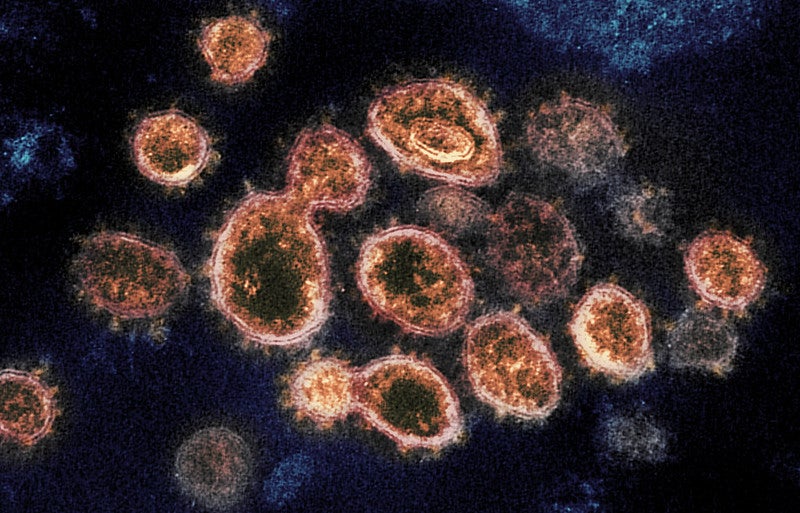 Visit our Covid-19 microsite for the latest coronavirus news, analysis and updates
---
Follow the latest updates of the outbreak on our timeline.
Inovio Pharmaceuticals has received a $5m grant from the Bill & Melinda Gates Foundation to support the testing and scale-up of a smart delivery device for Covid-19 vaccine, INO-4800.
Currently, INO-4800 is in preclinical studies and expected to enter clinical trials in the US in April.
The company previously received funding from the Coalition for Epidemic Preparedness Innovations (CEPI) to support preclinical and initial clinical development of the vaccine candidate.
Inovio intends to expedite the scale-up of the CELLECTRA 3PSP devices for large scale manufacturing of INO-4800 doses by the end of this year.
CELLECTRA 3PSP is a small, portable, hand-held device that requires AA batteries, facilitating stockpiling without maintenance.
The company's device manufacturing facility in San Diego will generate initial quantities and validate the design and scale-up of manufacturing processes, later contracted to other manufacturers for increased capacity.
Inovio Pharmaceuticals president and CEO Joseph Kim said: "Inovio is grateful to the Bill & Melinda Gates Foundation for their continued investment in Inovio's DNA medicines platform and for their support for DNA vaccines to potentially protect those at risk globally given the current Covid-19 outbreak.
"Our team of vaccine experts are working around the clock to advance INO-4800 and we look forward to attracting additional partnerships to expedite its development to meet this urgent global health need."
Earlier this month, the company accelerated its timeline for the development of a Covid-19 vaccine.