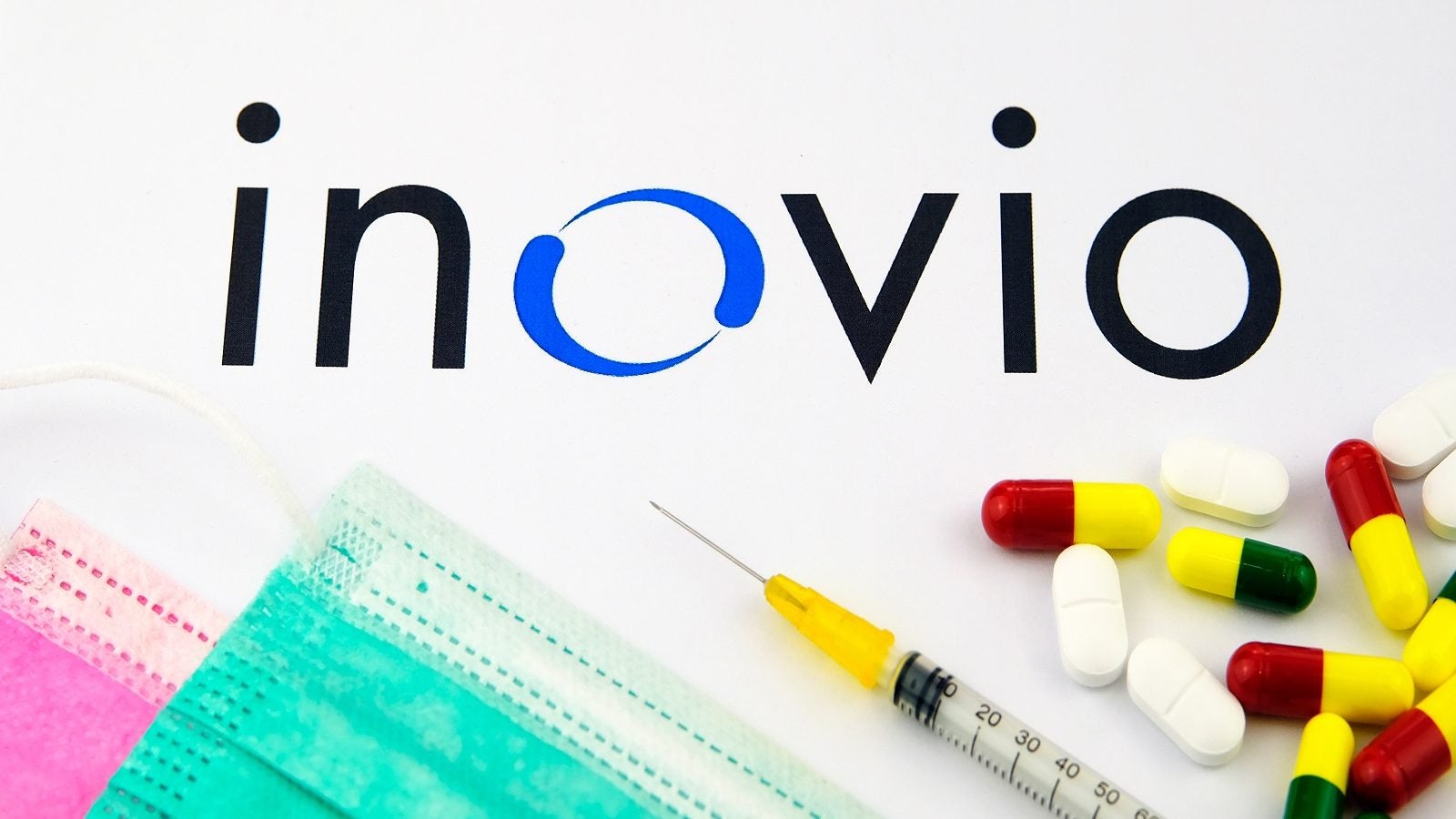 ---
Visit our Covid-19 microsite for the latest coronavirus news, analysis and updates
---
Follow the latest updates of the outbreak on our timeline.
Inovio Pharmaceuticals has expedited its timeline for the development of a Covid-19 vaccine candidate, INO-4800, with human clinical trials scheduled for April.
The company already had a vaccine candidate in Phase II development for similar coronavirus that leads to the development of Middle East Respiratory Syndrome (MERS).
Inovio leveraged its DNA medicines platform to design INO-4800 within three hours of the publication of the novel coronavirus' genetic sequence.
In January, the company started preclinical testing of the Covid-19 vaccine candidate and obtained funding from the Coalition for Epidemic Preparedness Innovations (CEPI) to support preclinical and initial clinical development.
Preclinical testing is ongoing, while the company developed and finalised human clinical trial designs. Inovio has generated 3,000 INO-4800 doses for trials conducted in patients across the US, China and South Korea.
According to the company, the first clinical trial will start in April in 30 healthy volunteers in the US.
Inovio Pharmaceuticals president and CEO Dr Joseph Kim said: "We plan to begin human clinical trials in the US in April and soon thereafter in China and South Korea, where the outbreak is impacting the most people.
"We plan on delivering one million doses by year-end with existing resources and capacity. However, we will need additional resources to scale up to make enough doses to help protect Americans from Covid-19 as well as to lead global efforts to curtail this virus."
Meanwhile, Gilead already started testing its investigational antiviral drug remdesivir in patients in the US and China.