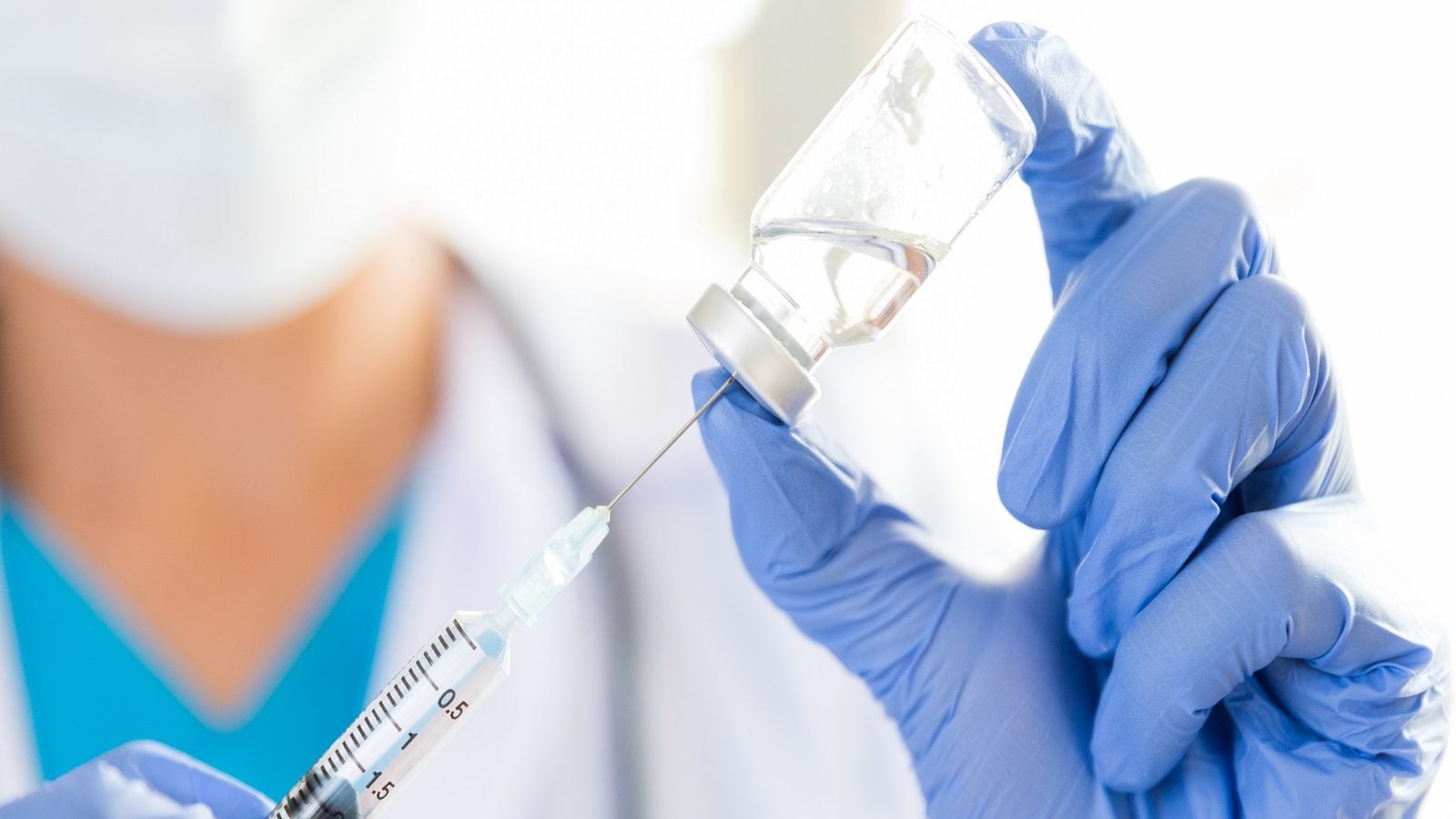 Inovio Pharmaceuticals has reported promising data from the preclinical studies of its Covid-19 vaccine candidate, IN0-480, in mice and guinea pigs.
The candidate allegedly generated 'robust' neutralising antibodies and T-cell responses against SARS-CoV-2, the novel coronavirus that causes Covid-19.
Inovio and its partners at The Wistar Institute, the University of Texas, Public Health England, Fudan University and Advaccine published these findings in Nature Communications journal.

Inovio Pharmaceuticals R&D senior vice-president and Covid-19 vaccine development team lead Dr Kate Broderick said: "These positive preclinical results from our Covid-19 DNA vaccine (INO-4800) not only highlight the potency of our DNA medicines platform but also build on our previously reported positive Phase I/IIa data from our vaccine against the coronavirus that causes MERS, which demonstrated near-100% seroconversion and neutralisation from a similarly designed vaccine INO-4700.
"The potent neutralising antibody and T cell immune responses generated in multiple animal models are supportive of our currently on-going INO-4800 clinical trials."

INO-4800 targets the major surface antigen Spike protein of SARS-CoV-2 virus. Three separate neutralisation assays showed the vaccine candidate's virus neutralising activity and ability to produce antibodies that can block the infection.

Researchers also observed antibodies in the lungs of the vaccinated animals, considered significant for offering protection from the virus.

Also, high levels of Spike-specific T-cell responses were found in animals vaccinated with INO-4800, said to play a key role in mediating protection.
The company expects to report preliminary safety and immune responses data from a Phase I clinical trial next month. Furthermore, a Phase II/III efficacy trial has been planned for launch in July/August, pending regulatory approval
Earlier this month, Inovio signed an agreement with German contract manufacturer Richter-Helm BioLogics for large-scale production of INO-4800.