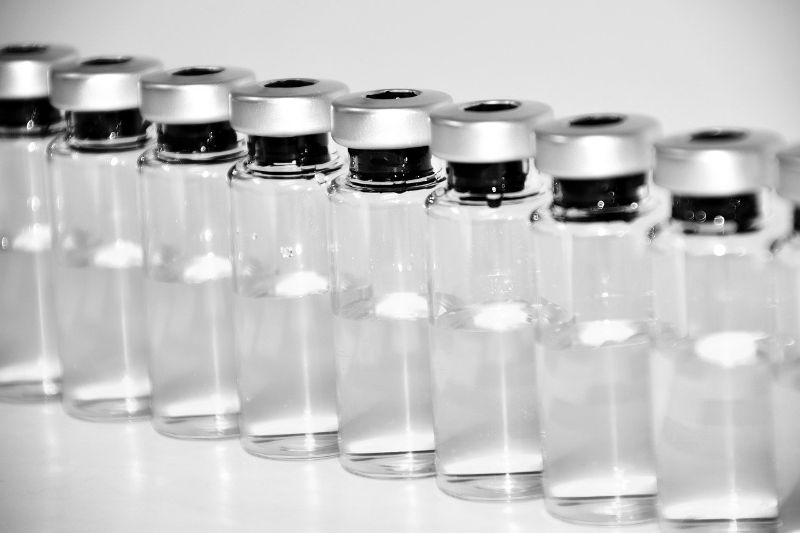 Inovio Pharmaceuticals has received approval from the US Food and Drug Administration (FDA) for the investigational new drug (IND) application of its DNA vaccine candidate INO-4800 against Covid-19.
Following approval, the company has commenced a Phase I clinical trial of the vaccine candidate in healthy participants.
Inovio leveraged its DNA medicines platform to create the Covid-19 vaccine candidate. The company's DNA medicines directly deliver optimised plasmids into cells intramuscularly or intradermally using its hand-held smart device Cellectra.
The Phase I trial will assess INO-4800 in up to 40 healthy adults at the University of Pennsylvania's Perelman School of Medicine and at the Center for Pharmaceutical Research in the US. Screening of participants has been commenced at these sites.
Participants will be administered with two doses of INO-4800 four weeks apart. Initial immune responses and safety data should be available in the coming months.
The vaccine candidate was subjected to preclinical testing in animal models, where it demonstrated encouraging immune response data, said the company.
Further preclinical trials, including challenge studies, will take place along with the Phase I trial.
Inovio Pharmaceuticals president and CEO Dr Joseph Kim said: "Without a new safe and effective vaccine, the Covid-19 pandemic is likely to continue to threaten lives and livelihoods. It also demonstrates the power of our DNA medicines platform to rapidly develop and advance a vaccine for Covid-19 into Phase I clinical testing.
"Our dedicated team of staff, partners and funders have been mobilised since the genetic sequence of the virus became available in early January and continues to work around the clock to ensure that we are rapidly advancing INO-4800 through this Phase I study towards planned efficacy trials."
After obtaining Phase I preliminary safety and immunogenicity results, the company intends to launch Phase II efficacy studies of the Covid-19 vaccine candidate.
The company has already produced thousands of INO-4800 doses for Phase I and II trials. The aim is to generate one million doses by year-end for more trials and emergency use.