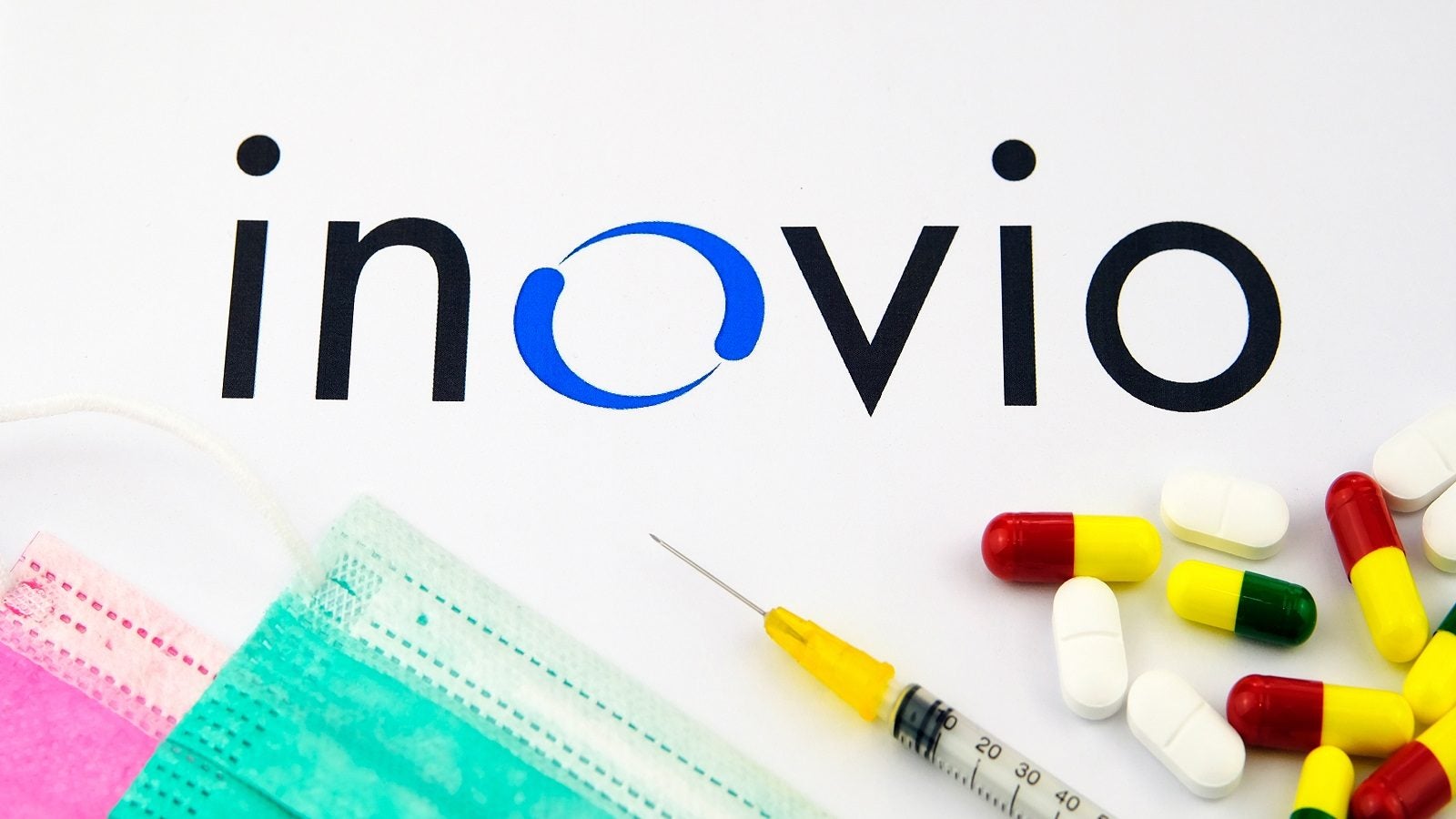 Inovio Pharmaceuticals has signed an agreement with German contract manufacturer Richter-Helm BioLogics for large-scale production of Covid-19 DNA vaccine candidate, INO-4800.
The deal, partially funded by a $1.3m initial grant from the Coalition for Epidemic Preparedness Innovations (CEPI), includes a total of $17.2m support for INO-4800 development.
Richter-Helm BioLogics has been manufacturing Inovio's other DNA drug candidate VGX-3100 has been in manufacture since 2014, which is currently in Phase III clinical trials to treat precancerous cervical dysplasia caused by high-risk human papillomavirus (HPV).
Inovio commercial-scale plasmid manufacturing at Richter-Helm BioLogics for its DNA medicines platform.

The aim is to manufacture one million INO-4800 doses by the end of this year.
Any additional capacity offered by Richter-Helm could significantly boost manufacturing of the Covid-19 vaccine candidate to meet urgent needs during the pandemic.

Richter-Helm BioLogics managing director Dr Kai Pohlmeyer said: "We will mobilise all our resources to ensure sufficient supply of late-stage clinical and commercial batches of INO-4800 and contribute to the fight against the deadly Covid-19 pandemic."
Last month, Inovio started a Phase I clinical trial of the DNA vaccine candidate in healthy participants in the US. The product should advance into Phase II/III efficacy trials in the coming months.
Inovio Pharmaceuticals president and CEO Dr Joseph Kim said: "We are grateful to CEPI for its continued generous funding and pleased to expand our work with Richter-Helm BioLogics to support large-scale manufacturing capacity for INO-4800.
"Richter-Helm has deep experience working with our optimised DNA plasmids, which are the building blocks of our DNA vaccines, and have consistently produced DNA medicines of the highest quality under stringent GMP standards."
Richter-Helm Biologics uses manufacturing technology designed by VGXI, a unit of GeneOne Life Science and contract manufacturer for Invoio's early-stage clinical trial supply.