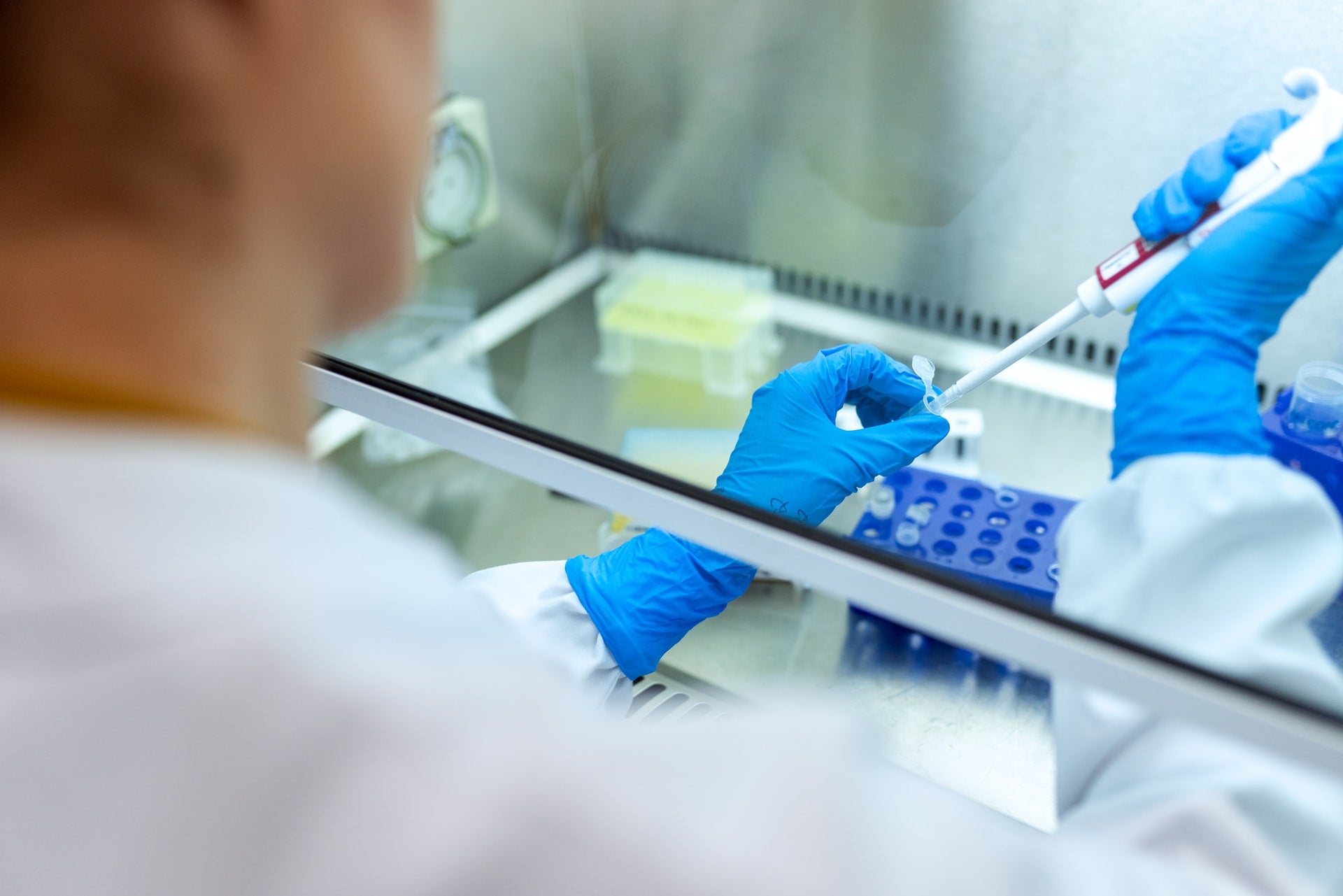 Biotechnology company Inovio has entered into an agreement with Kaneka Eurogentec to manufacture its Covid-19 vaccine candidate, INO-4800, at the latter's leading GMP plasmid production scales.
INO-4800 is a nucleic-acid based vaccine, which can potentially provide protection against SARS-CoV-2.
Stable at room temperature for more than a year, the DNA vaccine need not be frozen at the time of transport or storage.
Inovio's global manufacturing consortium comprises Thermo Fisher Scientific, Richter-Helm BioLogics and Ology Biosciences and has now added Eurogentec.
Each contract development and manufacturing organisation selected to join the consortium is commercial GMP standard compliant, Inovio noted.
The members are capable of aiding Inovio's imminent large-scale global manufacturing needs across DNA medicine and vaccine portfolio.
Inovio president and CEO Dr Joseph Kim said: "Our partnership with Kaneka Eurogentec, one of the world's largest and most experienced plasmid manufacturers, provides additional scale to our growing global manufacturing coalition.
"Kaneka Eurogentec will be a crucial member of Inovio's global manufacturing consortium, supporting our plans to produce, manufacture and scale our Covid-19 vaccine candidate, INO-4800."
Inovio's third-party manufacturers will make the patent-protected formulation for the vaccine candidate, developed to improve its stability with a favourable tolerability profile.
Kaneka Eurogentec president and CEO Dr Lieven Janssens said: "We are excited to join Inovio's growing global manufacturing consortium and look forward to supporting the manufacturing needs of DNA medicines and vaccines across Inovio's platform.
"We are pleased that our large-scale manufacturing technologies are well-recognized by Inovio, a leading player in the DNA plasmid field."
At present, Inovio is conducting the Phase II segment of its planned Phase II/III INNOVATE trial for INO-4800.
The companies did not divulge the terms of the agreement.
In May, Inovio signed a deal with German contract manufacturer Richter-Helm BioLogics for large-scale production of INO-4800.