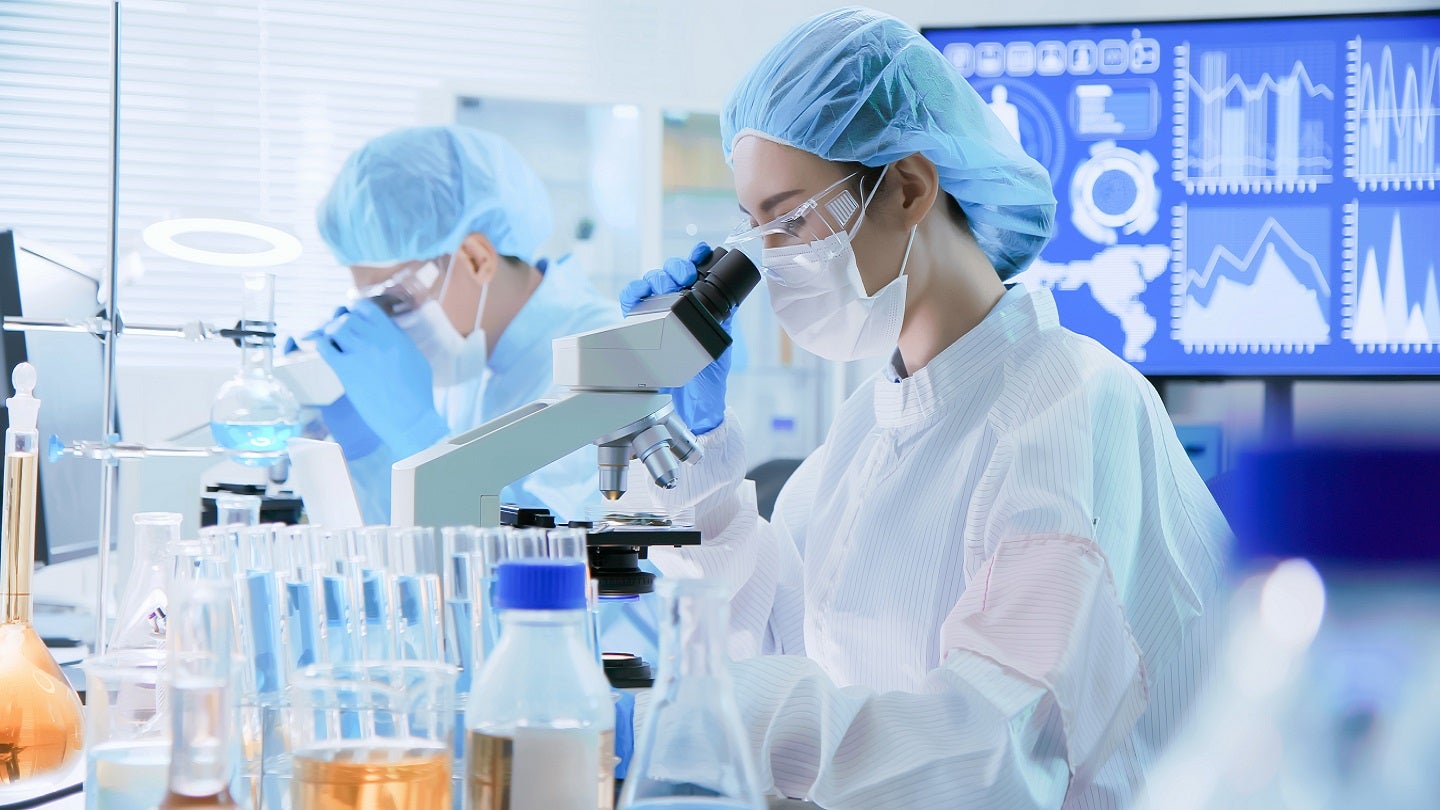 Inovio has received orphan drug designation for INO-3107 from the European Commission (EC) to treat recurrent respiratory papillomatosis (RRP).
The investigational DNA medicine candidate INO-3107 has been designed for eliciting a targeted T cell response against HPV[human papillomavirus]-6 and HPV-11, the types of HPV that cause RRP and other related diseases.
The latest designation comes after the European committee for orphan medicinal products provided a positive opinion on the company's application for the therapy.
In July 2020, the US Food and Drug Administration (FDA) also granted orphan drug designation to INO-3107.
This makes INO-3107 the first RRP product candidate to receive designations from both the EU and the US regulatory agencies.
Inovio Regulatory Affairs senior vice-president Dr Cheryl Elder stated: "By granting orphan drug designation, US and EU regulators are acknowledging the high unmet medical need of those suffering from this debilitating disease.
"This is yet another important step forward for our development process and for the RRP patients around the world who could benefit from a potentially game-changing therapy."
The regulatory agency provides orphan status for medicines to qualify for financial and regulatory incentives including access to centralised marketing authorisation, protocol support at reduced charges and market exclusivity for up to 10 years in the EU on obtaining approval.
In 2021, Inovio and the Colombia Ministry of Health and Social Protection signed a non-binding memorandum of understanding to extend efforts to fight the Covid-19 pandemic and future threats.