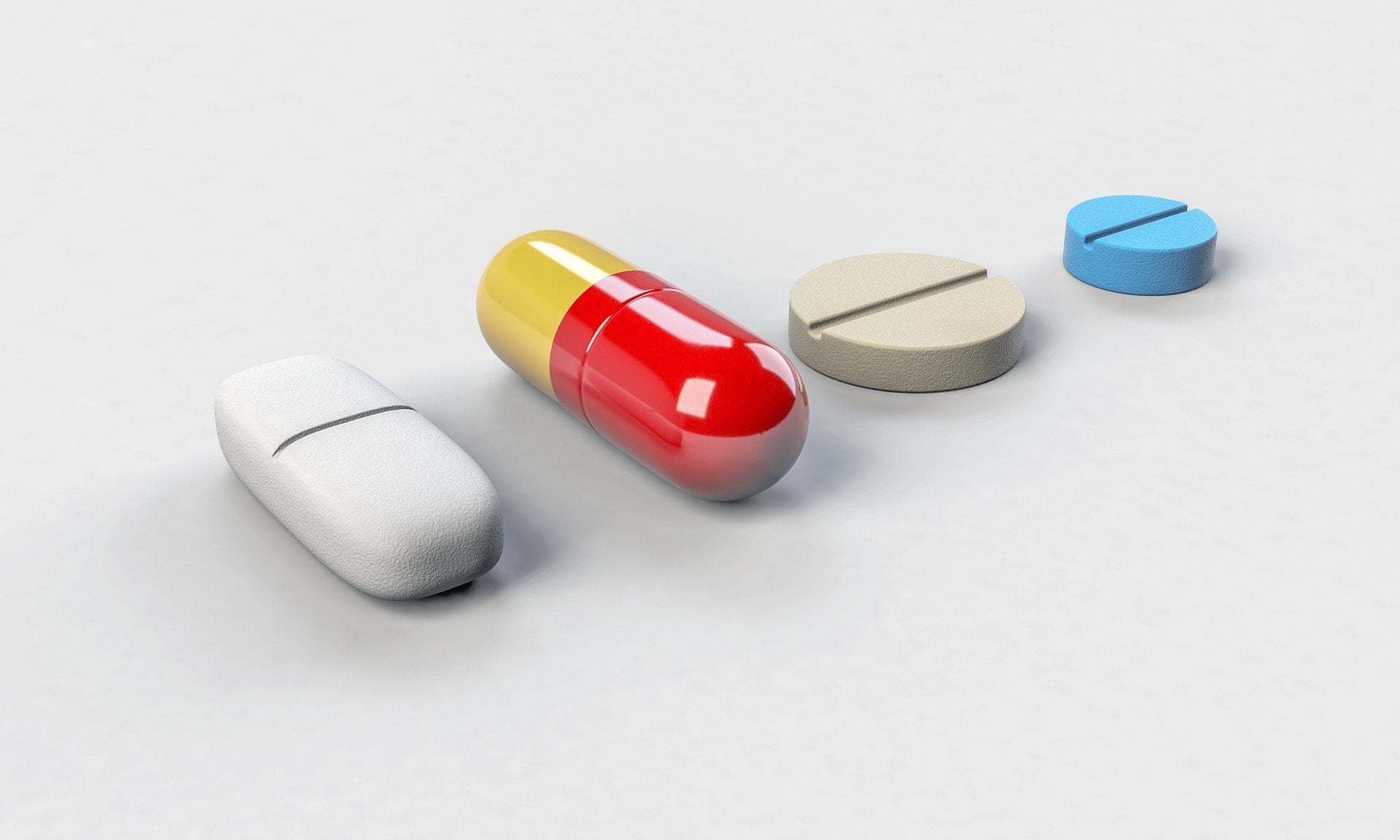 The Israeli Government has entered an agreement to procure tens of thousands of courses of Pfizer's investigational Covid-19 antiviral drug.
According to a report of Channel 12 news station, Israeli Prime Minister Naftali Bennett and Health Minister Nitzan Horowitz reached an agreement with Pfizer for the supply of the Covid-19 pill.
The delivery of the doses is anticipated immediately upon securing approval from Food and Drug Administration (FDA), reported The Times of Israel.
Earlier this month, Pfizer announced interim analysis results from Phase II/III trial where oral antiviral, Paxlovid (PF-07321332; ritonavir), reduced Covid-19-linked mortality and hospitalisation.
Findings showed that participants treated with Paxlovid had an 89% decline in hospital admission or morality by one month versus placebo.
Less than 1% of subjects in the oral pill arm required hospitalisation with no deaths reported. However, in the placebo arm, nearly 7% of subjects were hospitalised while seven died.
Earlier, the independent Data Monitoring Committee recommended suspending the trial due to robust data.
Pfizer plans to seek authorisation for the oral pill from various drug agencies globally in the coming days.
The company is currently holding talks with 90 countries for the supply of its Covid-19 pill.
In a separate development, Bahrain granted emergency use authorisation (EUA) for AstraZeneca's anti-Covid-19 drug, Evusheld, Reuters reported.
Evusheld is indicated for adults with immunodeficiency or receiving immunosuppressants and for people who stand at risk of Covid-19 infection due to workplace exposure.
In addition, the Drugs Controller General of India (DCGI) is reviewing clinical trial results of Merck's oral pill for Covid-19, molnupiravir, for approval.
On obtaining authorisation, the oral antiviral will be sold by the Indian firm Sun Pharma under the brand name Molxvir.
Merck sought emergency use authorization for molnupiravir from the US FDA last month.