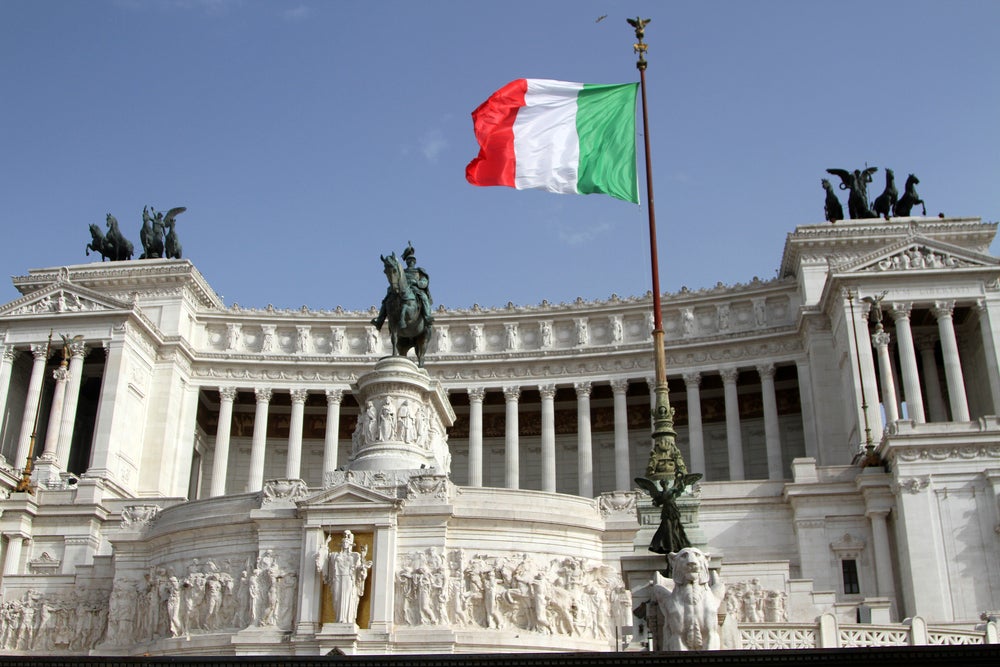 The Italian Government has refused to authorise the export of 250,700 doses of AstraZeneca/University of Oxford's Covid-19 vaccine to Australia. This export denial has been approved by the European Commission (EC), the European Union (EU)'s executive branch.
This decision occurs in the aftermath of the EU's public row with AstraZeneca over vaccine supply commitments in January 2021. During that disagreement, the EC introduced a temporary export mechanism requiring companies to seek authorisation from the country where the vaccine is manufactured to export the doses out of the EU. This is the first time this export mechanism has been used by any EU country.
In a release, the Italian Ministry of Foreign Affairs justified its move by noting that the destination of supply is Australia, which is considered 'non-vulnerable', as well as that 250,700 was a large number of doses "compared to the quantity of doses so far supplied to Italy and, more generally, to EU countries".
The ministry also spoke about the ongoing shortage of Covid-19 vaccines, and particularly the AstraZeneca/Oxford product, in the EU and Italy. According to an Italian Ministry of Health vaccines report, 4.9 million vaccine doses have been administered in Italy to date, of which 1.5 million are AstraZeneca/Oxford vaccines. This compares unfavourably to the UK where 20.9 million doses have been administered in total; there are no publicly available figures for how many AstraZeneca/Oxford vaccine doses have been rolled out across the UK.
Australia has responded to Italy's export block by asking the EC to review the decision. According to the Financial Times, Australian Minister for Health Greg Hunt said his government "had raised the issue with the European Commission through multiple channels".
In an interview with Sky News Australia, Australia's finance minister Simon Birmingham said: "The world is in unchartered territory at present – it's unsurprising that some countries would tear up the rule book."
Australia has emphasised that Italy's export ban will not affect the country's Covid-19 vaccine rollout. According to the Financial Times and Sky News, the government noted that it had enough vaccines until local manufacturing of AstraZeneca/Oxford vaccine by CSL begins in late March.
Italy is not the only EU country interested in applying the EC's export mechanism. France stated that it was considering following Italy's example to block Covid-19 vaccine exports. The Financial Times reported that in an interview with BFMTC, France's health minister Olivier Véran said: "We could do the same". Like Italy, France has struggled with its Covid-19 rollout.
AstraZeneca has yet to make a public statement about the situation.