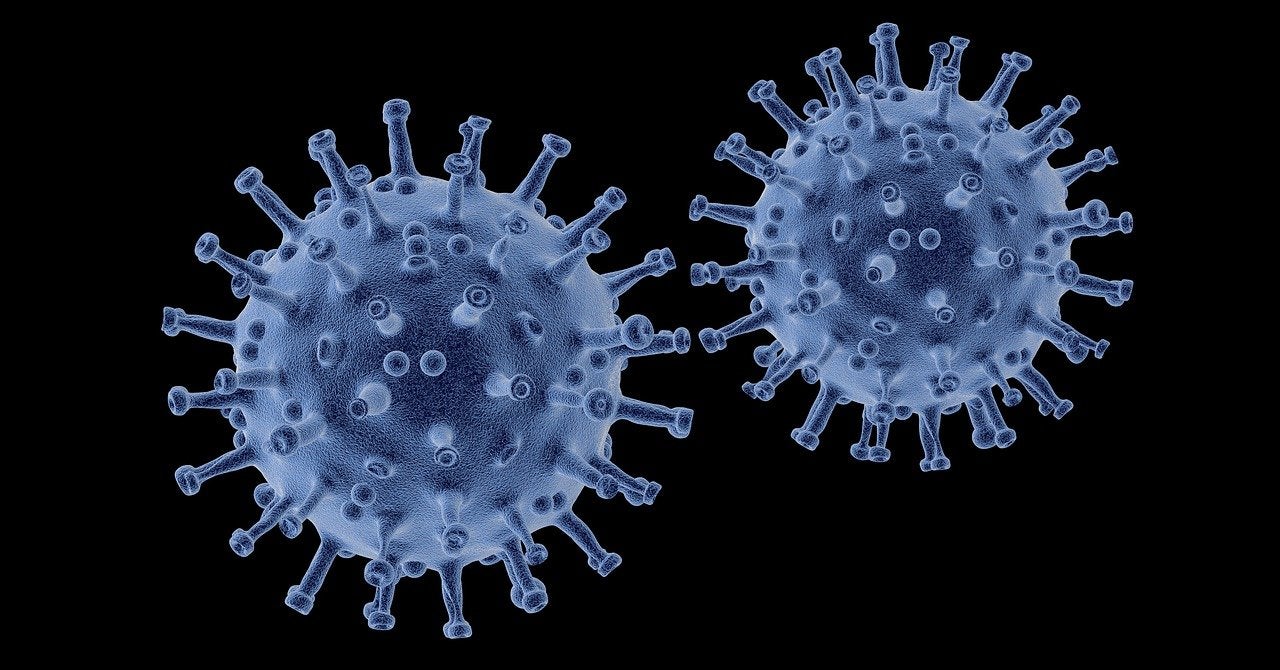 The Italian Medicines Agency (AIFA) has granted approval to conduct human clinical trials on raloxifene, a generic osteoporosis drug to treat paucisymptomatic Covid-19 patients.
According to researchers, the hormone therapy, which imitates the effects of estrogen to increase bone density, could potentially reduce the symptoms and make patients less contagious.
Researchers identified the drug's potential to treat Covid-19 using supercomputers to screen over 400,000 molecules for chemical characteristics that can prevent the virus, reported Reuters.
Promoted by the Exscalate4Cov public-private consortium and submitted to AIFA by Dompé farmaceutici as coordinator of the E4C project, the Covid-19 clinical trial is taking place at the National Institute for Infectious Diseases 'L Spallanzani' in Italy, which is leading the study.
Raloxifene could also block replication of the virus in cells, slowing down disease progression.
The news agency quoted Dompé Farmaceutici research head Marco Allegretti as saying: "It inhibits virus replication, thus preventing the worsening of patients with mild symptoms, and also decreases infectivity, limiting the viral load."
The Phase I trial will enrol 450 hospital and home patients. They will randomly receive raloxifene oral capsules or placebo for seven days.
It may enrol 174 more patients in the final stage, with the enrolment expected to last 12 weeks.
The European Commission and coordinates supercomputing centres in Italy, Germany and Spain with pharmaceutical companies and research centres funded the Excalate4Cov platform.
It processes digital models of the coronavirus' protein and matches them against a database of thousands of existing drugs.
Furthermore, the platform uses a chemical library of 500 billion molecules and can process three million molecules per second using four supercomputers of more than 122 Petaflops.
By March, Italy had become the most affected country of Covid-19 in Europe, with deaths surpassing China.