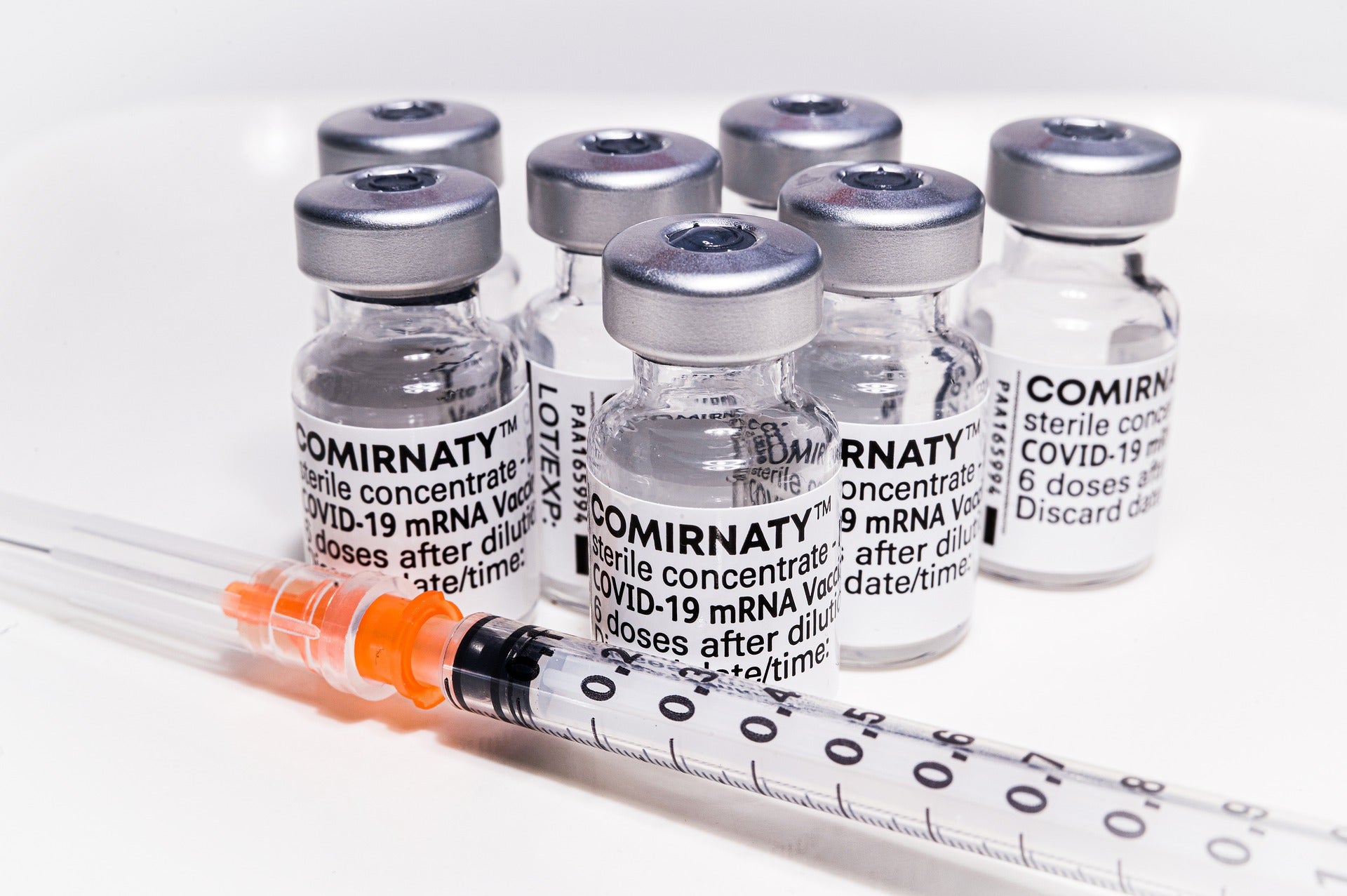 The Italian Medicines Agency (AIFA) has approved the use of the Pfizer and BioNTech Covid-19 vaccine, Comirnaty, for children aged five to 11 years.
The Covid-19 vaccine is approved to be administered in two doses at a gap of three weeks. The dosage for this age group is indicated to be a third of the authorised 30µg dose given to adults and adolescents.
AIFA's Technical Scientific Commission (CTS) noted that the vaccine showed a high efficacy level with no warning signals highlighted in terms of safety, according to the data submitted by the companies.
The CTS stated that "although SARS-CoV-2 infection is certainly more benign in children, in some cases it can be associated with serious consequences, such as the risk of developing multisystem inflammatory syndrome (MIS-c), which may also require hospitalisation in intensive care."
However, the Commission stated that the vaccine will allow children to attend school and lead a normal life, which is mainly important for personality development and mental health at that age.
Recently, the Committee for Medicinal Products for Human Use (CHMP) of the European Medicines Agency (EMA) recommended the use of Comirnaty in children of this age group.
The European Commission (EC) will review the recommendation and is expected to make a final decision on updating the vaccine's conditional marketing authorisation soon.
In a separate development, Pfizer Canada commenced a rolling New Drug Submission (NDS) filing to Health Canada for approval of PF-07321332; ritonavir, its oral Covid-19 antiviral drug candidate.
The investigational oral pill is intended to treat individuals with mild-to-moderate Covid-19 who are at high risk of hospitalisation or death.
It can hinder the SARS-CoV-2-3CL protease activity.
PF-07321332 is administered together with a low dose of ritonavir that helps to delay the metabolism or breakdown of the drug to be active for a longer time in the body at higher concentrations to fight the virus.