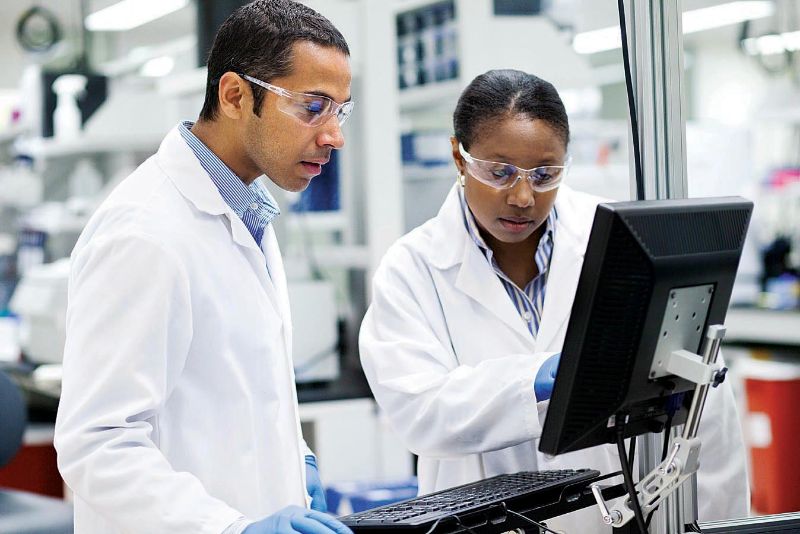 Janssen Biotech has signed a definitive agreement to buy rights to XBiotech's investigational monoclonal antibody, bermekimab, for a cash consideration of $750m.
Bermekimab is designed to inhibit IL-1⍺ cytokine, known to cause chronic skin diseases-associated inflammation. It is being developed to treat atopic dermatitis and hidradenitis suppurativa.
Janssen expects the addition of the drug to boost its immuno-dermatology portfolio.
If Janssen decides to develop bermekimab for indications other than dermatology, XBiotech may receive up to $600 in additional payments based on select commercialisation approvals.
Janssen Research & Development Immunology therapeutic area head David Lee said: "The acquisition of bermekimab allows us to build on our expertise in immuno-dermatology, while expanding to atopic dermatitis and hidradenitis suppurativa, immune-mediated disease areas that have incredible unmet need."
The terms of the deal will provide Janssen with all rights to the drug. The company will carry out a further clinical programme and will enter into a contract with XBiotech, which will offer clinical trial operation services for two ongoing Phase II studies.
After the closing of the acquisition, XBiotech and Janssen will sign a supply agreement, stating that the former will manufacture clinical supplies of the drug.
These clinical services and manufacturing supply agreements with Janssen are anticipated to yield additional revenue for XBiotech over the coming two years.
Under the deal, XBiotech can leverage its True Human Antibody discovery programme to create IL-1⍺-targeting antibodies for non-dermatological diseases.
The company intends to support the discovery and development of its True Human-based anti-IL-1⍺ antibody programme using a part of the proceeds from this bermekimab divestiture.
XBiotech president and CEO John Simard said: "This transaction also provides us the opportunity to showcase our powerful True Human antibody discovery platform, which we are now utilising to pursue next-generation anti-Il-1⍺ antibody therapeutics to treat multiple areas of unmet need outside of dermatology."
The acquisition is subject to customary closing conditions, including antitrust clearances.