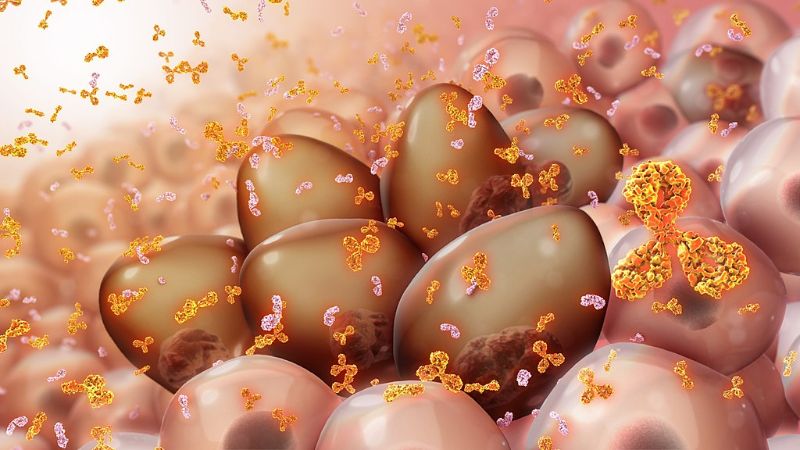 Janssen Pharmaceutical has received approval from the European Commission (EC) to market Darzalex (daratumumab) in combination with lenalidomide and dexamethasone (DRd) for multiple myeloma.
The drug is indicated for newly diagnosed patients ineligible for autologous stem cell transplant (ASCT).
Daratumumab is designed to act on the CD38 surface protein expressed across multiple myeloma cells. The drug is thought to work via various immune-mediated mechanisms and apoptosis.
Janssen Biotech obtained the licence to develop, manufacture and commercialise the drug from Genmab in 2012.
EC approval of the drug combination comes from data from the Phase III MAIA (MMY3008) clinical trial, involving 737 patients aged 45 to 90 years.
Results showed that the DRd regimen decreased the risk of disease progression or death by 44%, compared to Rd alone.
The median progression-free survival (PFS) for daratumumab-Rd combination was not reached at the median follow-up of 28 months, versus 31.9 months with Rd alone.
Janssen noted that the addition of its drug led to comparatively longer responses and higher minimal residual disease (MRD) negativity rate.
Janssen research & development oncology clinical development and global medical affairs vice-president Craig Tendler said: "It's gratifying to see that through our research and development efforts, daratumumab has helped over 100,000 patients globally.
"With today's approval and the continued development of daratumumab, we hope to bring this innovative therapy to many more patients in the future."
In September, Darzalex received the US Food and Drug Administration approval for use in combination with bortezomib, thalidomide and dexamethasone to treat multiple myeloma patients.
As well as multiple myeloma, the drug is being developed to treat other malignant and pre-malignant haematologic conditions.