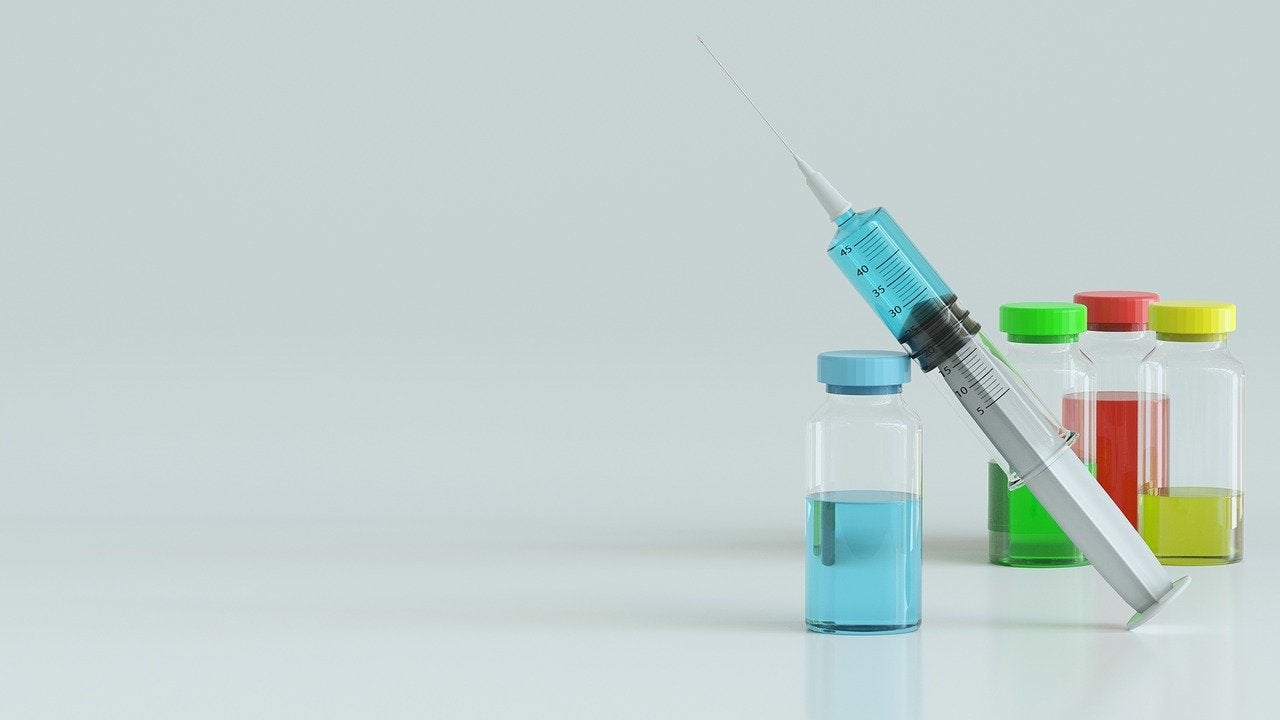 Johnson & Johnson's (J&J) Janssen-Cilag International has announced it applied to the European Medicines Agency (EMA) to obtain authorisation for its Covid-19 vaccine candidate.
The investigational, single-dose vaccine leverages J&J's AdVac vaccine platform for developing Ebola, Zika, RSV and HIV vaccines.
The conditional Marketing Authorisation Application (cMAA) submission derives from topline efficacy and safety data from the Phase III ENSEMBLE clinical trial.
The randomised, double-blind, placebo-controlled clinical trial analysed vaccine safety and efficacy in protecting against moderate and severe Covid-19 in adults. Efficacy evaluated on day 14 and 28 were co-primary endpoints.
The trial took place in eight countries across three continents with a diverse and broad population.
Johnson & Johnson Executive Committee vice-chairman and chief scientific officer Paul Stoffels said: "Throughout Europe, there remains an urgent need for additional Covid-19 vaccines, and today's submission is a significant step forward in ensuring the European Union has another option to help reduce the impact the pandemic has had in Europe and around the world.
"We stand ready to begin distributing our vaccine within the European Union in the second quarter of 2021."
On obtaining conditional Marketing Authorisation, the company must satisfy certain obligations within set timelines, including the supply of additional data.
Last December, J&J initiated a rolling submission with the EMA for the vaccine, allowing the latter to review data when it becomes available.
Furthermore, rolling submissions for the vaccine begun in several countries globally and with the World Health Organization (WHO).
This month, the company's unit Janssen Biotech sought Emergency Use Authorisation (EUA) from the US Food and Drug Administration (FDA) for the vaccine.
The vaccine is compatible with standard vaccine distribution channels and can remain stable for two years at -20°C. It can be stored in refrigerators at 2-8°C for at least three months.