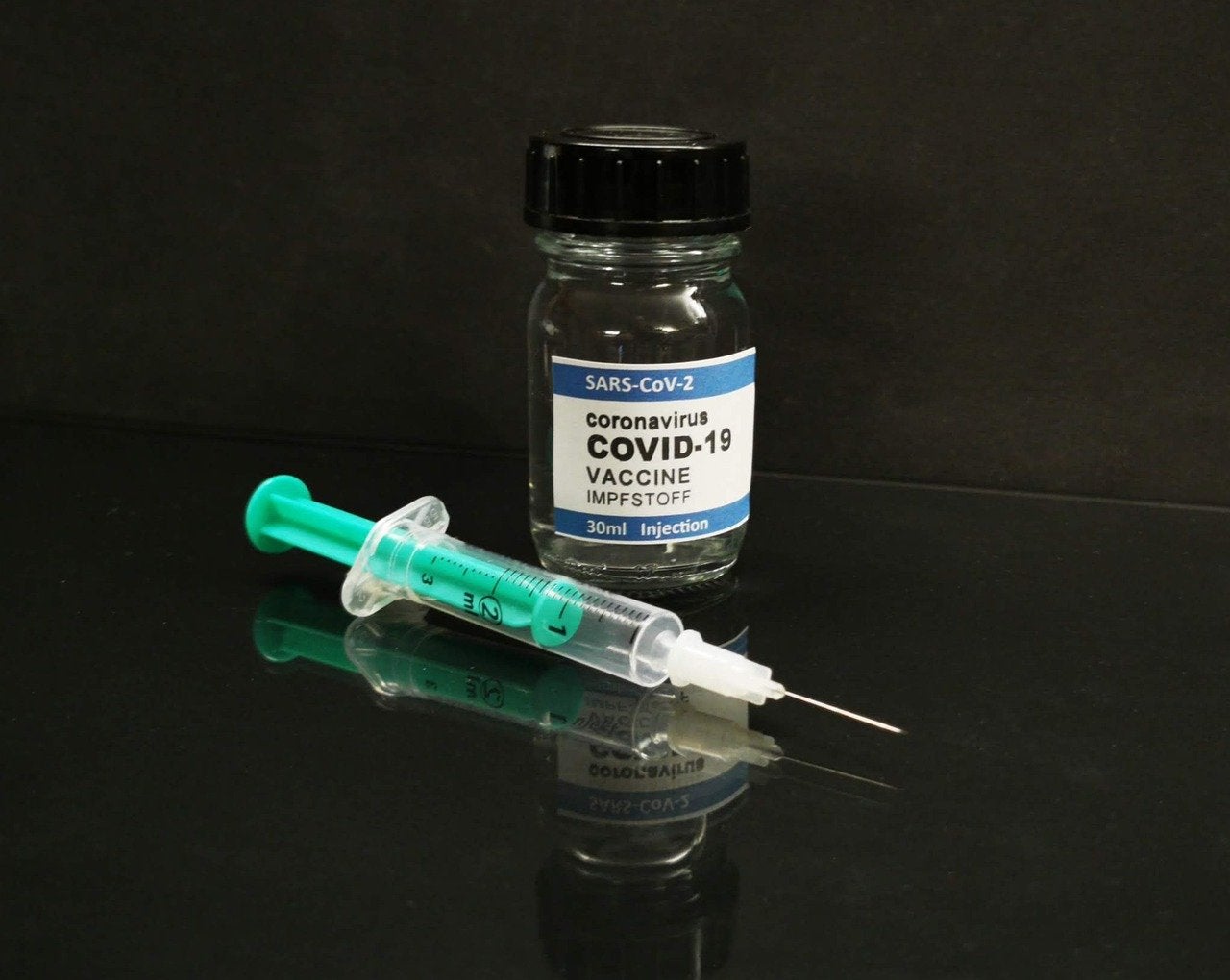 Johnson & Johnson's (J&J) Janssen-Cilag International has submitted an application to the World Health Organization (WHO) to obtain Emergency Use Listing (EUL) for its investigational Covid-19 vaccine candidate.
The single-dose vaccine leverages J&J's AdVac vaccine platform for developing Ebola, Zika, RSV and HIV vaccines.
It is compatible with standard vaccine distribution channels and can remain stable for two years at -20°C and stored in refrigerators at 2-8°C for at least three months.
The rolling submission of clinical data to WHO concluded with the presentation of the data package, which includes interim efficacy and safety results from the Phase III ENSEMBLE clinical trial.
The randomised, double-blind, placebo-controlled clinical trial, carried out in eight countries across three continents with a diverse and broad population, analysed vaccine safety and efficacy in protecting against moderate and severe Covid-19 in adults. Efficacy evaluated on day 14 and 28 were co-primary endpoints.
Johnson & Johnson Executive Committee vice-chairman and chief scientific officer Paul Stoffels said: "Our filing with the World Health Organization marks another important step in our effort to combat Covid-19 and also in our unwavering commitment to equitable access.
"If we are to end the global pandemic, life-saving innovations like vaccines must be within reach for all countries."
Earlier this month, Janssen Biotech submitted an application seeking emergency use authorisation (EUA) for its Covid-19 vaccine candidate to the US Food and Drug Administration (FDA) as well as a Conditional Marketing Authorisation Application (cMMA) in the European Union.
In a separate development, Pfizer and BioNTech submitted new data to the US Food and Drug Administration (FDA) showing their Covid-19 vaccine stability at -25°C to -15°C.
This will support a proposed update to the US EUA Prescribing Information, which would permit for the jabs to be stored at these temperatures for two weeks as a substitute or complement to ultra-low temperature freezer storage.