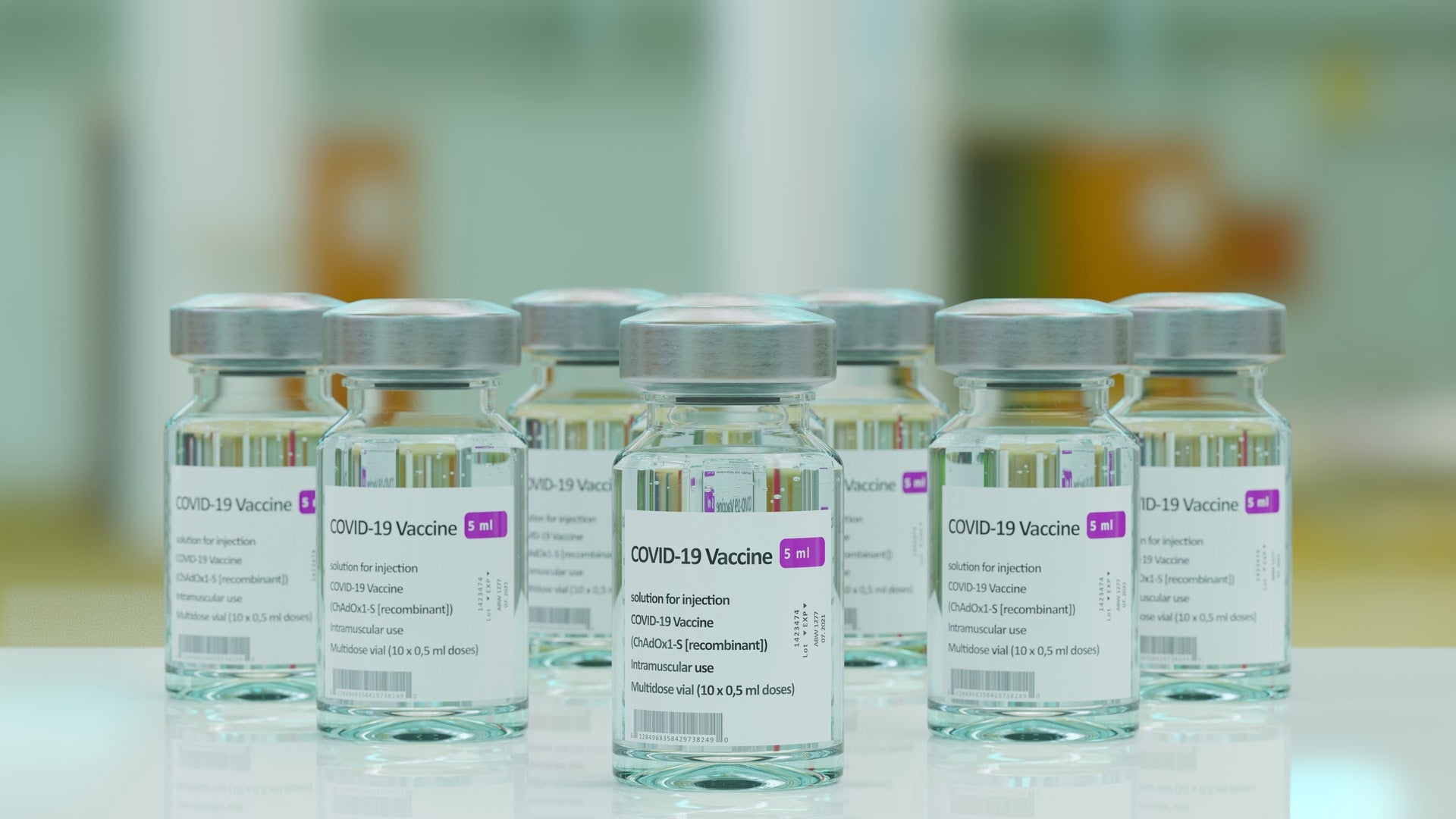 The Ministry of Health, Labour and Welfare (MHLW) of Japan has authorised AstraZeneca's Covid-19 vaccine, Vaxzevria (ChAdOx1-S [Recombinant]) and Moderna's mRNA Covid-19 vaccine for emergency use in the country.
Vaxzevria is indicated for active immunisation of people aged 18 years and above for preventing Covid-19.
Co-developed by the University of Oxford and Vaccitech, Vaxzevria is an adenovirus-based vaccine with the SARS-CoV-2 spike protein genetic material.
The MHLW authorisation for Vaxzevria is based on positive efficacy and safety results from Phase III trials led by Oxford University in the UK, Brazil and South Africa, as well as a Phase I/II study in Japan.
According to the recommendation of Japan's Pharmaceuticals and Medical Devices Agency, two intramuscular 0.5ml doses of Vaxzevria can be administered to adults four to 12 weeks apart.
AstraZeneca BioPharmaceuticals R&D executive vice-president Mene Pangalos said: "We continue to expand global access to our vaccine and today's approval brings us one step closer to providing Vaxzevria to the people of Japan who urgently need protection from coronavirus.
"We are proud to have produced a vaccine for the world, which is playing a leading role in the global fight against the pandemic, with more than 400 million doses now supplied by AstraZeneca and sub-licensees to 165 countries."
Vaxzevria manufacturing is ongoing in Japan with the first doses to be made available soon.
Formerly known as AZD1222, this vaccine is authorised for emergency use in nearly 80 countries and holds Emergency Use Listing from the World Health Organization (WHO).
The MHLW authorisation For emergency use of Moderna's mRNA Covid-19 vaccine, TAK-919, now known as Covid-19 Vaccine Moderna Intramuscular Injection, is based on Phase III COVE trial findings.
In addition, the MHLW considered data from a Phase I/II trial led by Takeda Pharmaceutical, which will commence the vaccine's marketing soon.
As per an agreement with Moderna and the MHLW entered in October last year, Takeda is set to distribute 50 million doses of the mRNA vaccine in Japan in the first half of this year.
In a separate development, Moderna and Samsung Biologics signed a manufacturing service and supply agreement, under which the latter will offer large-scale fill-finish manufacturing for Moderna's Covid-19 vaccine in South Korea.