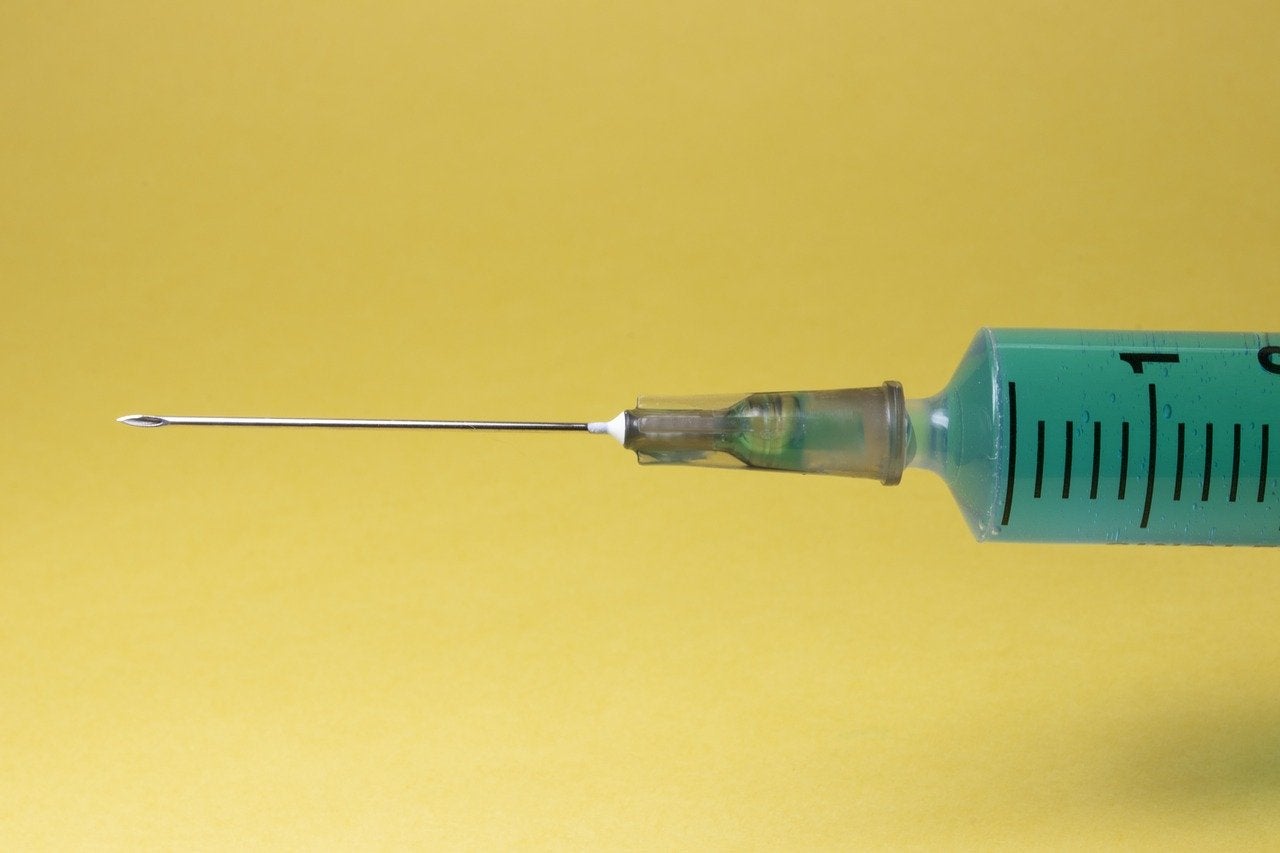 Moderna has announced that the Ministry of Health, Labour and Welfare of Japan (MHLW) and Takeda Pharmaceutical agreed to purchase and distribute 50 million doses of its Covid-19 vaccine candidate, mRNA-1273.
Subject to regulatory approvals, vaccine supply could begin during the first half of next year.
With the latest move, the people of Japan will get early access to the vaccine.
Under the deal, Moderna will manufacture and supply its vaccine candidate.
Takeda will be responsible for securing the regulatory approvals required for the distribution of 50 million mRNA-1273 doses in Japan.
Furthermore, the company, along with the MHLW, the Japan Agency for Medical Research and Development (AMED) and Moderna, will handle all import, development and distribution activities in Japan.
Moderna CEO Stéphane Bancel said: "We thank the MHLW and Takeda for their support and for partnering with us to bring mRNA-1273, our vaccine candidate against Covid-19, to Japan.
"We appreciate the confidence of the MHLW in Moderna and mRNA-1273, which we hope will help address the pandemic, especially given the encouraging data we have recently published together with the NIH related to the clinical trial in the elderly and older adult population."
Last week, Moderna completed enrolment of 30,000 participants for the Phase III trial of mRNA-1273 at the 100µg dose level conducted in the US.
The trial is being held in collaboration with US National Institutes of Health (NIH) unit National Institute of Allergy and Infectious Diseases (NIAID) and the Biomedical Advanced Research and Development Authority (BARDA).
As of 22 October, over 25,650 subjects received their second dose of the vaccine.
Moderna anticipates the first review of the vaccine's interim efficacy data in November.
Moderna also signed a supply agreement with the Ministry of Public Health of Qatar for mRNA-1273.