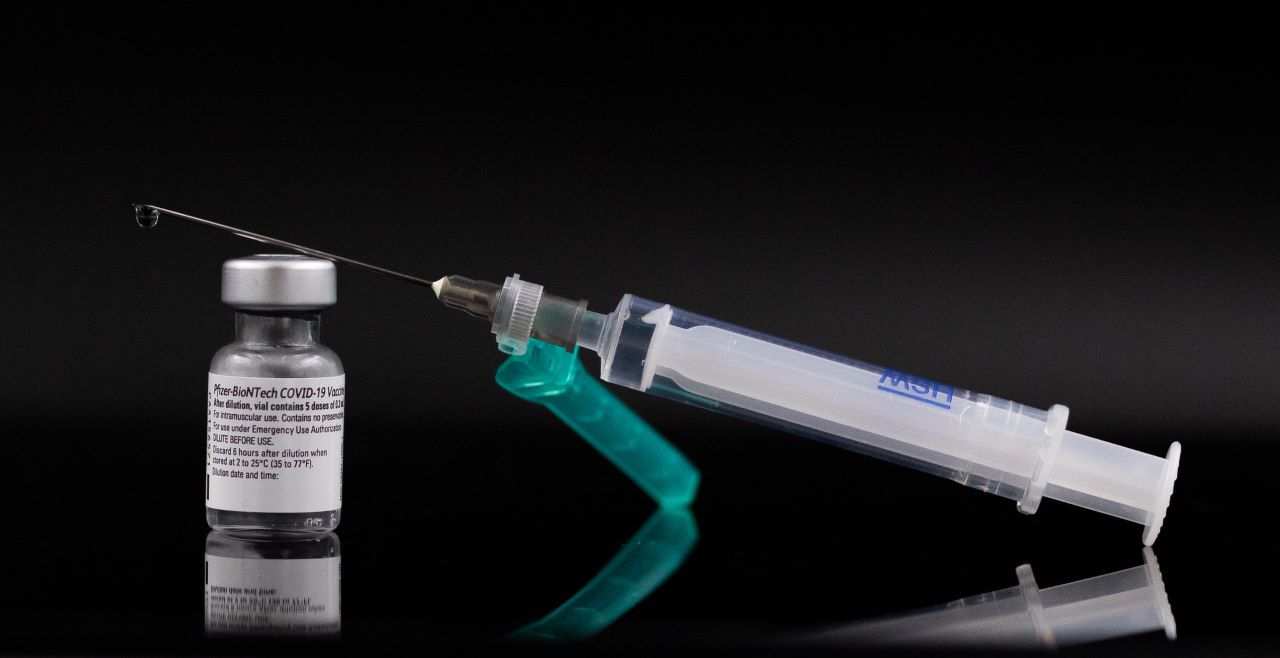 Japan's Health Ministry has approved Pfizer's Covid-19 vaccine as the Summer Olympic Games begin in July.
The approval marks the first in the country as it steps up efforts to fight the third wave of infections.
After a government panel recommended approval last week, Japanese Health Minister Norihisa Tamura said the country would approve the vaccine soon, Reuters reported.
The news agency quoted Prime Minister Yoshihide Suga as saying that inoculations will start from the middle of next week, beginning with some 10,000 health workers.
Furthermore, the government plans to obtain enough vaccine doses for its populace of around 126 million by mid-year.
After Japan's third and most deadly wave of the virus hit late last year, many areas in the country are still under a state of emergency.
Separately, the Drug Regulatory Authority of Pakistan (DRAP) approved the emergency use of Chinese company Cansino Biologics' Covid-19 vaccine, making it the fourth drug cleared by the regulatory authority to fight against the virus.
This is the second Chinese vaccine approved by the country and the supply of the doses will begin soon.
Pakistan carried out a clinical trial of the vaccine, with approximately 18,000 subjects from across the country taking part.
According to the Independent Data Monitoring Committee (IDMC) analysis, the vaccine had an efficacy rate of 74.48% in preventing symptomatic cases and 100% in preventing severe disease.
Last month, DRAP granted emergency use authorisation (EUA) to China National Pharmaceutical Group's (Sinopharm) Covid-19 vaccine.
Meanwhile, the Canadian government increased its confirmed order commitment by four million doses of the Moderna's Covid-19 vaccine taking its confirmed order commitment to a total of 44 million doses.
Moderna CEO Stephane Bancel said: "We appreciate our collaboration with the Canadian government as we seek to defeat the pandemic with our vaccine.
"Today's increased supply agreement from the Canadian government reaffirms the confidence in Moderna's COVID-19 vaccine."
Last December, Health Canada authorised the COVID-19 Vaccine Moderna for the immunisation of adults under an Interim Order.