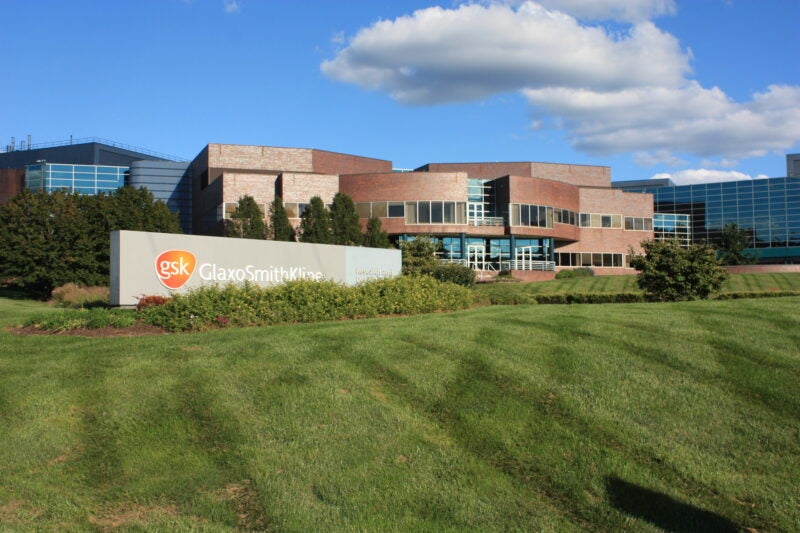 The Japanese Ministry of Health, Labour and Welfare (MHLW) has accepted GlaxoSmithKline's (GSK) regulatory application for recombinant, adjuvanted Zoster vaccine, Shingrix, for preventing shingles (herpes zoster) in at-risk adults of the age 18 years and above.
The submission also comprises the use of the vaccine to prevent shingles in people with immunodeficiency or immunosuppression caused by known disease or treatment.
A non-live, recombinant subunit adjuvanted vaccine, Shingrix is administered intramuscularly in two doses.
It merges a glycoprotein E antigen and an adjuvant system, AS01B, to induce a VZV-specific immune response that can aid in overcoming VZV immunity decline as people age.
The Japanese MHLW granted initial approval for the vaccine in 2018 to prevent shingles in adults of the age 50 years and above.
In people of this age group, the vaccine should be administered in two doses at a gap of two to six months.
The second dose can be given one to two months following the initial dose for adults aged 18 years and above who are immunodeficient, immunosuppressed or likely to become immunosuppressed and could benefit from a briefer inoculation regimen, in regions where the indication for the age group is approved.
GSK's filing to the MHLW is based on data from six clinical trials in subjects of the age 18 years and above who underwent a stem cell transplantation, kidney transplant recently or have blood cancer, solid tumour or human immunodeficiency virus (HIV) infection.
In August 2020, the Shingrix vaccine received approval from the European Commission and in the UK for the prevention of shingles and PHN in at-risk adults aged 18 or above.
The US Food and Drug Administration granted approval for the vaccine in July last year to prevent shingles in at-risk adults aged 18 years or above due to immunodeficiency or immunosuppression.