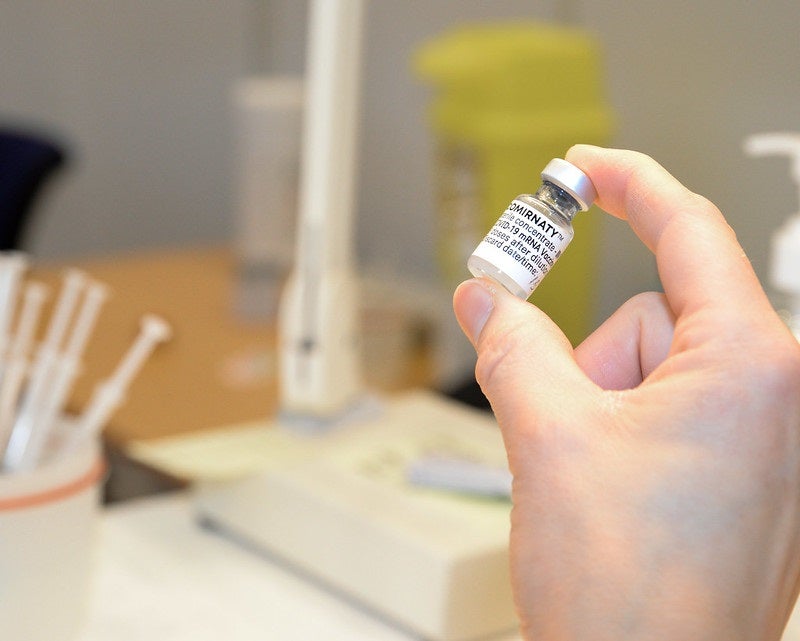 The Health Ministry of Japan has granted approval for Covid-19 vaccine jointly developed by Pfizer and BioNTech for children aged five to 11 years.
Once the Ministry of Health, Labor and Welfare grants special approval, nearly seven million children in the country will be eligible to receive the vaccine, Comirnaty, beginning March.
In November last year, Pfizer along with BioNTech, submitted an application to the Japanese Government to obtain approval for vaccinating children aged five to under 12 years.
The vaccine, which contains messenger RNA (mRNA), is currently available only for individuals aged 12 and above in the country.
The ministry noted that the doses of this vaccine to be administered for children will use one-third of a dose given for adults.
It has been made specifically for children and will be used despite similarities in the active ingredients.
Based on results obtained from studies conducted in the US and other nations by Pfizer, the vaccine could prevent infections related to Covid-19 in five to 11-year old children.
Furthermore, the clinical trials showed side effects such as sore arms, fatigue and headaches in the patients the next day and disappeared quickly.
No safety issues were also reported in the trials.
The vaccine, Comirnaty, is claimed to be the first in Japan to be made available for children of this age. It acts on the body by preparing it to defend itself against Covid-19.
In February last year, the Health Ministry approved Pfizer's Covid-19 vaccine, which marked the first in the country as it stepped up efforts against the third wave of infections.
Free Report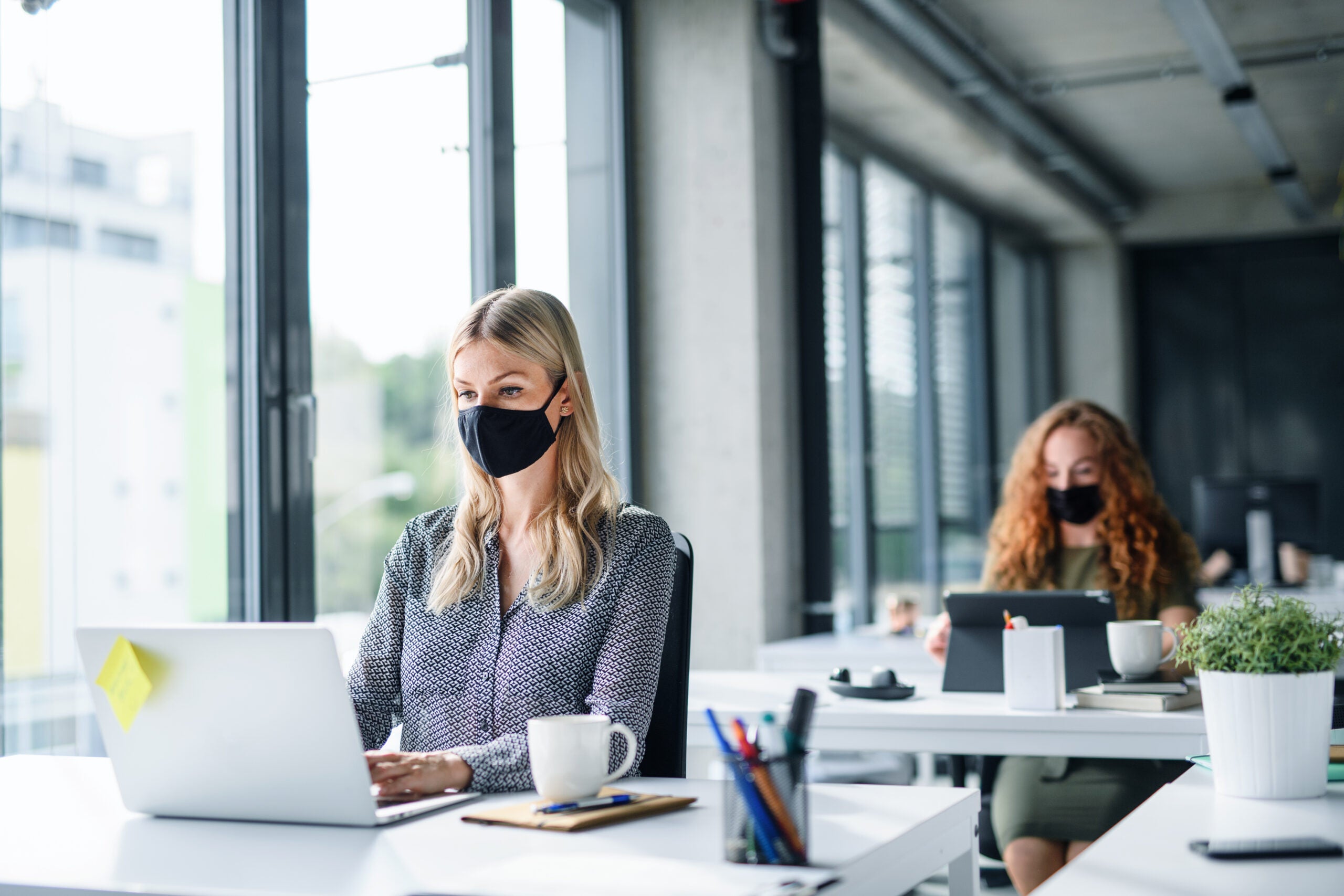 Navigate your business through the 'new normal'
COVID-19 continues to dominate headlines the world over. It has already affected our lives forever. The way we work, shop, eat, seek medical advice, and socialize will all be different in the future. Quite how different remains to be seen, but all industries must plan for multiple eventualities.
Faced with an explosion of conflicting information on how to plan and implement successful recovery strategies, decision-makers are in dire need of a single, reliable source of intelligence. 
GlobalData's COVID-19 Executive Briefing gives you access to unparalleled data and insights to successfully navigate the uncertain road to recovery across the world's largest industries. Understand every aspect of this disruptive theme by delving into:
 COVID-19 infection update, with statistics on the spread, testing by country, as well as the latest data on vaccines and therapeutic developments

 
Economic impact overview, covering stock market indices, GDP, unemployment rates, policy responses & GlobalData's economic recovery scorecards

 

Sector developments, with access to sector insight summaries, cross-sector indices and the leaders and laggards in each industry vertical

 
Whatever your company's imminent strategic plans, the long-lasting impact of COVID-19 must not be overlooked. Find out how to futureproof your business operations – download our report today.
by GlobalData