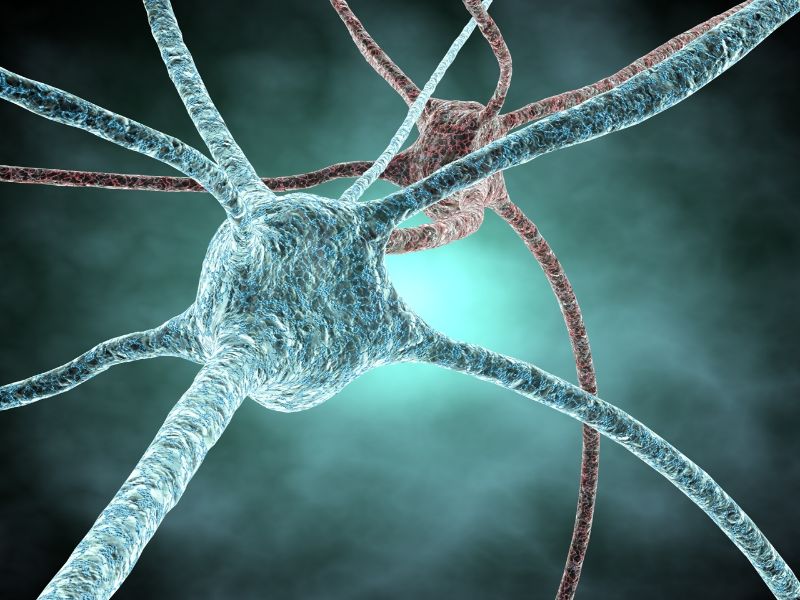 Irish biopharmaceutical company Jazz Pharmaceuticals has acquired US-based biotechnology firm Cavion for a total potential sum of $312.5m.
The deal, which makes Cavion a wholly-owned subsidiary of Jazz, includes an upfront payment of $52.5m, along with potential payments of up to $260m in clinical, regulatory and commercial milestones.
Cavion works on treatments that target the T-type calcium channel in chronic and rare neurological disorders.
Its existing T-type calcium channel modulators pipeline is thought to restore the brain's normal rhythms for treating different neurological conditions such as neuropathic pain, Parkinson's disease tremor, epilepsy with absence seizures and essential tremor.
The company's lead candidate is a late-stage small molecule called CX-8998, which is being developed to treat patients with essential tremor, a common movement disorder.
Jazz said that the drug candidate showed proof-of-concept in a double-blind, placebo-controlled Phase II clinical trial that enrolled a total of 95 participants at 25 sites in the US.
With the acquisition of Cavion, Jazz gains global rights to CX-8998.
Jazz Pharmaceuticals research and development executive vice-president Robert Iannone said: "We are excited to continue the development of Cavion's lead asset, CX-8998, a first-in-class small molecule, for the potential treatment of essential tremor, a prevalent and disabling movement disorder.
"The acquisition of Cavion demonstrates our commitment to further diversify our pipeline and product portfolio with the addition of CX-8998, which has the potential to provide a meaningful treatment option to patients."
Jazz expects the deal to expand its sleep and neuroscience pipeline, allowing foray into movement disorders.
Cavion president and CEO Andrew Krouse said: "We believe that Jazz Pharmaceuticals' development and commercial expertise will help realise the value of CX-8998 as a treatment for patients with essential tremor."
Last month, Jazz signed an agreement to purchase Redx Pharma's pre-clinical oncology asset for an upfront cash payment of $3.5m. The terms of the transaction also cover additional milestone payments of up to $203m and royalties on future net sales.