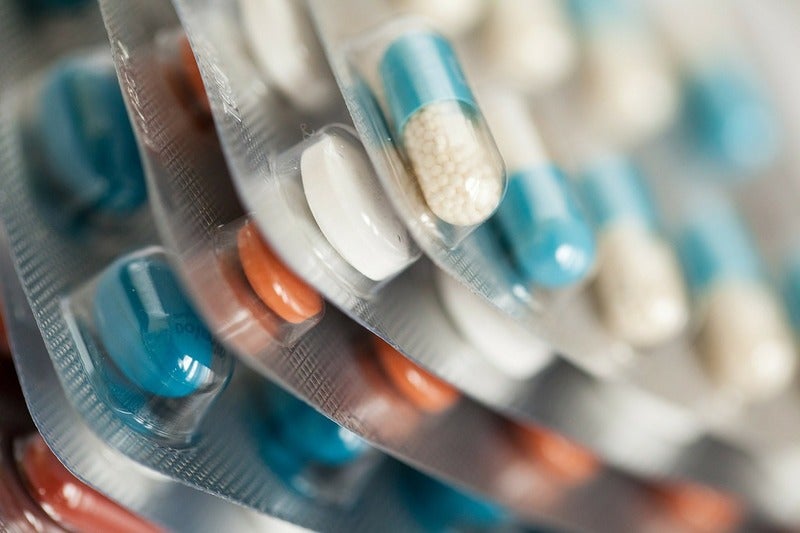 Nationalised or state-run 'utility' type drug companies could be the best solution to address the lack of pharmaceutical industry's action towards superbugs threat, said former UK government adviser Jim O'Neill.
O'Neill, chair of Chatham House, authored a review of antimicrobial resistance (AMR) supported by the UK and Wellcome Trust in 2016.
At a press briefing held in London, the economist said that pharmaceutical industry should put its words into action on more research for identify new antibiotics to fight the growing drug-resistant bacteria.
O'Neill was quoted by Reuters as saying: "If the pharma companies delivered one tenth of the commitment in their words, we might be getting somewhere."
According to the 2016 AMR review, antibiotic resistant infections are estimated to cause up to 50,000 deaths each year in Europe and the US.
Nearly 700,000 people die worldwide per year due to drug resistance in diseases such as bacterial infections, malaria, HIV/AIDS or tuberculosis.
"If the pharma companies delivered one tenth of the commitment in their words, we might be getting somewhere."
However, pharmaceutical firms are reluctant to invest in developing new antibiotics. Apart from a utility type company, O'Neill proposed that a 'pay or play' solution could help.
The solution will involve a small charge to companies that do not invest in antimicrobials researchers, while a reward of $1bn-$1.5bn will be provided for each successful antibiotic developed.
In response to the economist's statements, the Association of the British Pharmaceutical Industry (ABPI) said that it has been working to fight antimicrobial resistance.
ABPI deputy chief scientist Sheuli Porkess said that the organisation had been working closely with government for the last two years and companies were ready to test a new model for supporting antibiotics research and development.
Porkess added: "We shouldn't write off this plan before we've tried it."
In January this year, the UK outlined a plan to fight antimicrobial resistance by 2040, with an aim to cut down antibiotics use by 15% over the next five years.
The five-year strategy also called for 10% reduction in the number of specific drug-resistant infections by 2025.