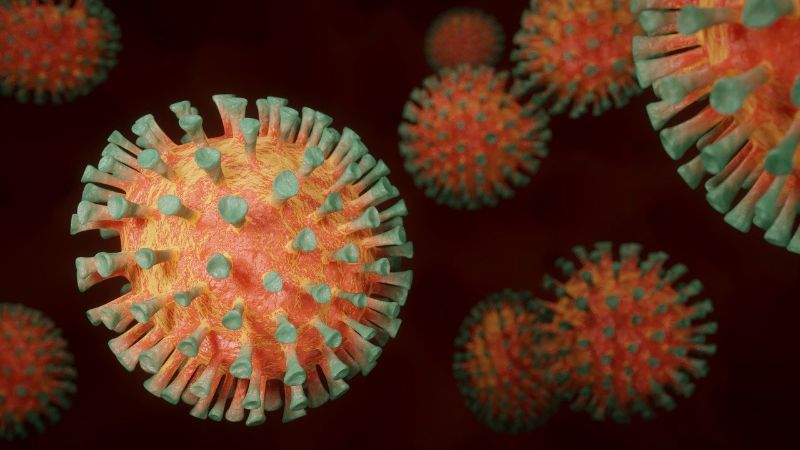 Johnson & Johnson (J&J) has signed a deal with contract development and manufacturing organisation (CDMO) Vibalogics for the manufacture of clinical trial material for a Covid-19 vaccine candidate being developed by J&J unit Janssen Pharmaceutical.
Under the contract, Vibalogics will produce multiple batches of the vaccine candidate at its facility in Cuxhaven, Germany, expected to yield thousands of vaccine doses.
With expertise in working with live viruses, Vibalogics delivers process development, manufacturing, testing and fill-finish services.
Vibalogics managing director and CEO Stefan Beyer said: "This has been a tremendous challenge for everyone at Vibalogics, but one which the entire team has embraced as an opportunity to use our experience and expertise in the global fight against Covid-19.
"The business has reacted quickly and efficiently to accommodate this request. With the devotion of our team and understanding from our customers, we have successfully managed to fulfil this new requirement alongside all of our existing business commitments."
Recently, the company invested in equipment for larger clinical batches, including a new filling line that could fill and label more than 30,000 vials per batch. It expects the J&J contract to boost its virotherapy manufacturing footprint.
Vibalogics, which was acquired by Ampersand Capital Partners in May last year, intends to build a commercial facility in North America with a focus on oncolytic viruses, viral vectors for gene therapies and viral vector vaccines.
Last month, J&J entered into an agreement with Emergent BioSolutions for manufacturing services for its lead investigational Covid-19 vaccine candidate, which builds upon Janssen's AdVac and PER.C6 technologies.
Under the agreement, valued at around $135m, Emergent agreed to provide drug substance manufacturing services using its molecule-to-market CDMO offering.