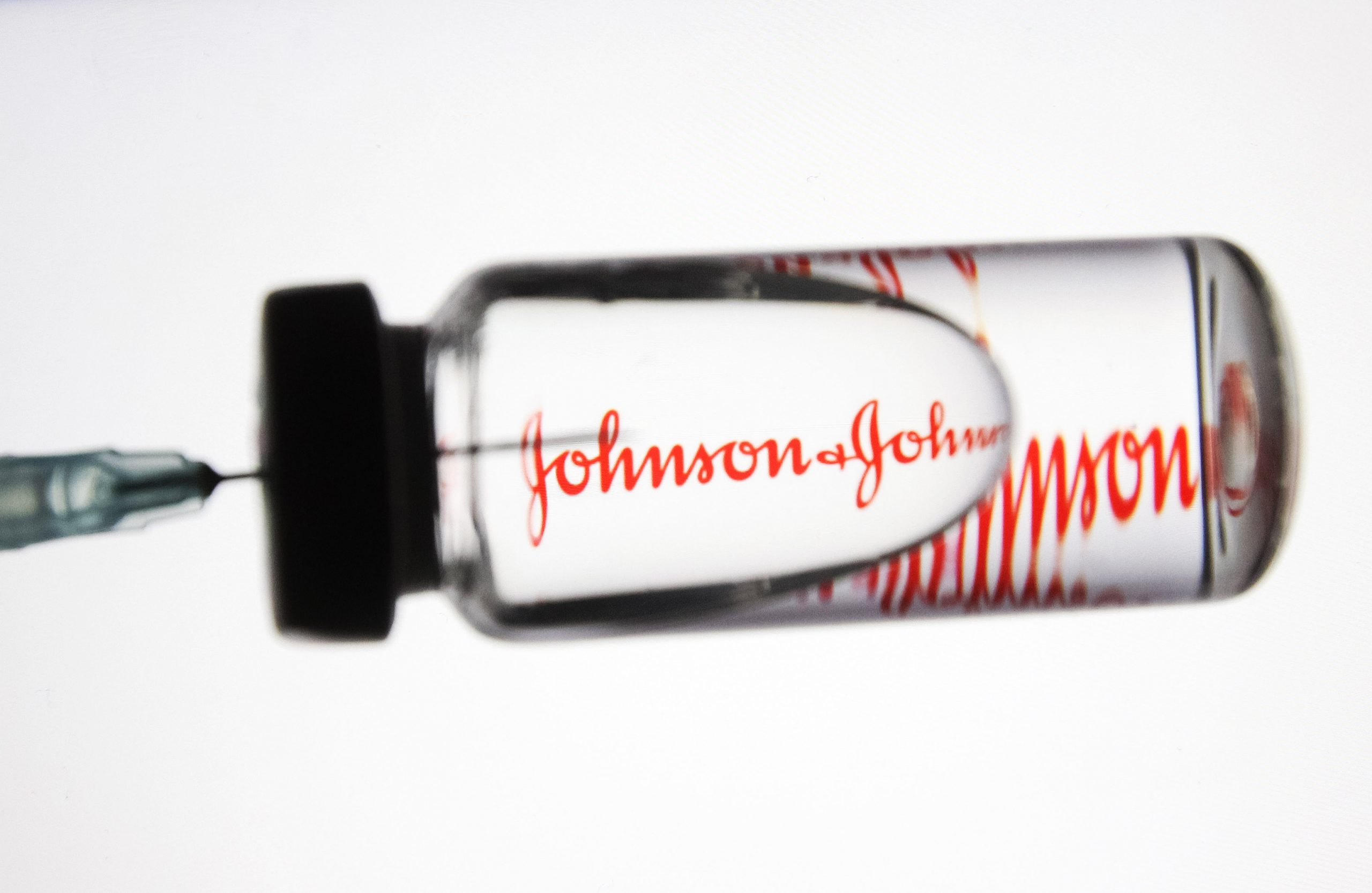 Johnson & Johnson (J&J) has announced its subsidiary Janssen's Covid-19 vaccine was 66% effective globally at preventing moderate to severe Covid-19.
This efficacy rate was recorded 28 days after vaccination, but the protection was observed as early as day 14. It was also found to be effective against emerging strains of Covid-19, such as those circulating in the US, Latin America and South Africa.
This result means Janssen's vaccine met its primary and key secondary endpoints in the Phase III ENSEMBLE trial that evaluated the vaccine in 43,768 participants across eight countries, including the US, South Africa, Brazil, Chile and Argentina. The vaccine achieved 72% efficacy in protecting against moderate to severe Covid-19 infection in the US, compared to 57% in South Africa.
Janssen's vaccine was also 85% effective at preventing severe disease across the eight countries studied and this efficacy increased over time, with no cases being reported in the vaccine group after day 49.
The vaccine provided complete protection against hospitalisation and death associated with Covid-19 at 28 days post-vaccination.
J&J chief scientific officer and chairman of the executive committee Paul Stoffels commented: "85% efficacy in preventing severe Covid-19 disease and prevention of Covid-19-related medical interventions will potentially protect hundreds of millions of people from serious and fatal outcomes of Covid-19. It also offers the hope of helping ease the huge burden placed on healthcare systems and communities."
With regards to safety, J&J note that the ENSEMBLE trial's Data and Safety Monitoring Board did not report any significant safety concerns related to the vaccine. The safety profile of Janssen's Covid-19 vaccine was deemed to be consistent with other products developed using the J&J subsidiary's AdVac technology, including its Ebola vaccine.
Janssen's vaccine is a single-shot adenovirus vaccine; this is the same type as the AstraZeneca/University of Oxford Covid-19 jab. It requires cold-chain distribution as the vaccine remains stable at -20 degrees Celsius for two years and between two and eight degrees Celsius for at least three months. J&J plans to use its existing cold-chain infrastructure to safely transport the vaccine to those in need.
Stoffels continued: "These top-line results with a single-shot Covid-19 vaccine candidate represent a promising moment.
"A one-shot vaccine is considered by the World Health Organization to be the best option in pandemic settings, enhancing access, distribution and compliance."
Janssen global head Mathai Mammen said: "Changing the trajectory of the pandemic will require mass vaccination to create herd immunity, and a single-dose regimen with fast onset of protection and ease of delivery and storage provides a potential solution to reaching as many people as possible.
"The ability to avoid hospitalisations and deaths would change the game in combating the pandemic."
After revealing the results, J&J has stated it will file for emergency use authorisation (EUA) in the US in early February. It remains unclear when J&J intends to file for EUAs in the European Union, UK or elsewhere in the world.