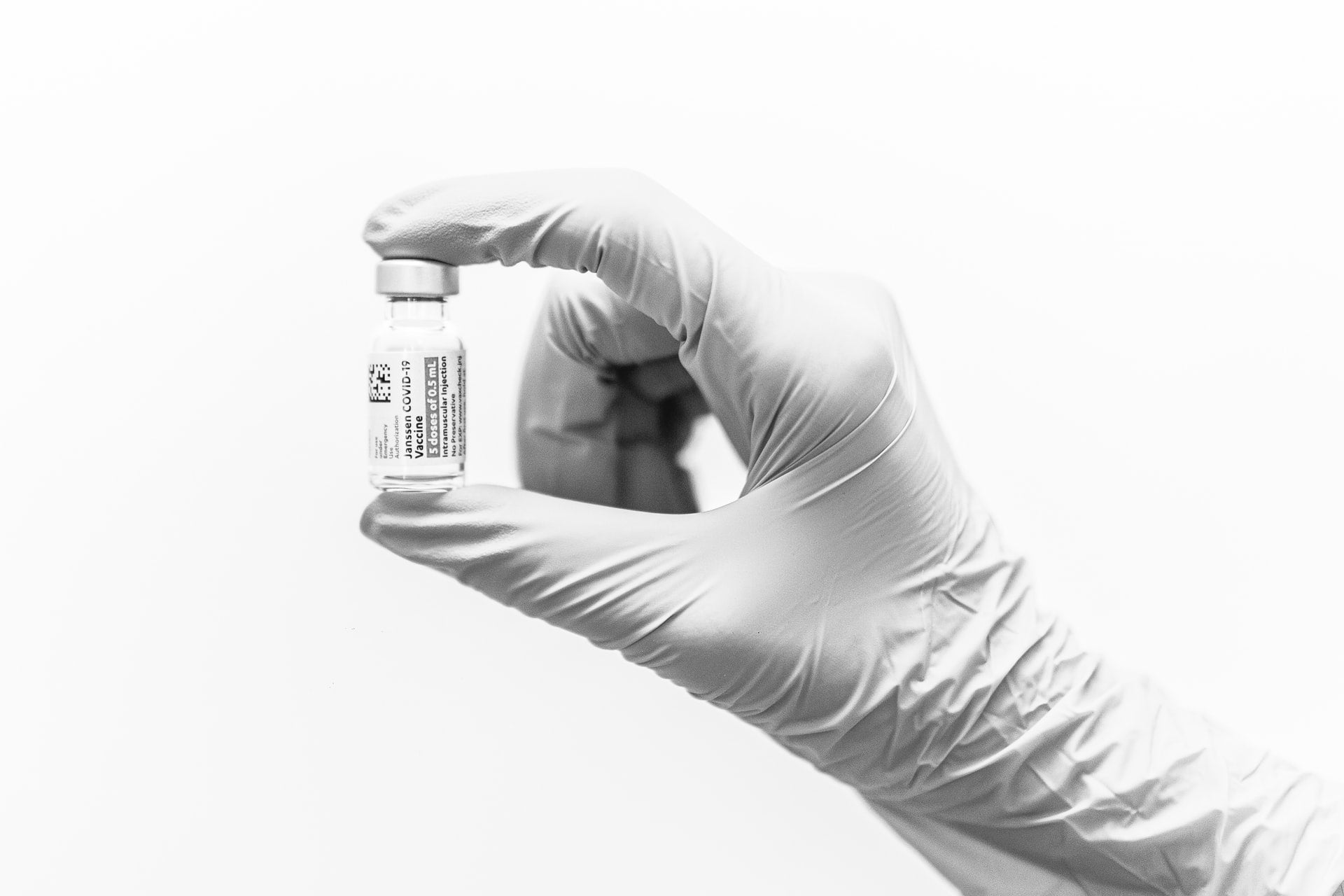 Johnson & Johnson (J&J) has reported the latest data confirming the robust and durable protection provided by its Janssen Covid-19 vaccine.
The single-shot vaccine is authorised under a US Food and Drug Administration (FDA) Emergency Use Authorization (EUA) for active immunisation to prevent Covid-19 in people aged 18 years and above.
According to results from the largest real-world evidence study of the vaccine reported so far in the US, stable vaccine efficiency of 79% for Covid-19-associated infections and 81% for hospitalisations linked to the disease were observed.
The study conducted from March to July comprised 390,000 individuals who received the vaccine analysed against nearly 1.52 million unvaccinated people.
No indication of a decline in effectiveness over the study period was reported, including when the Delta variant of SARS-CoV-2 was dominant in the US.
Furthermore, these results are in line with the Phase III ENSEMBLE clinical trial, in which the vaccine offered robust protection against severe/critical disease and mortality at a minimum of 28 days after the vaccination.
Overall efficacy of 75% against severe/critical Covid-19 was observed across all age groups and all countries included in the trial.
The efficacy of 74% against severe/critical Covid-19 was reported in the US while 89% and 83% efficacies against hospitalisation and Covid-19-associated mortality, respectively, were noted.
The latest data also demonstrated that protection against Covid-19 rose when a booster dose of the vaccine was administered.
A vaccine booster dose at two months offered 94% protection against Covid-19 in the US, J&J noted.
When used as a booster, the vaccine demonstrated a consistent safety profile and was generally well-tolerated.
In addition, the Phase III ENSEMBLE 2 trial demonstrated that another shot of the vaccine administered 56 days after the first dose, offered complete protection against severe/critical Covid-19 at a minimum of 14 days after the final vaccination.
It also provided 75% and 94% protection against symptomatic moderate to severe/critical Covid-19 worldwide and in the US, respectively.
Antibody levels increased four to six-fold higher than reported after the single shot when a booster shot was administered two months after the first dose.
When a booster was administered six months after the first dose, antibody levels rose nine times in a week and continued to rise to 12-fold higher after four weeks.
J&J Janssen Research and Development (R&D) global head Mathai Mammen said: "Our large real-world evidence and Phase III studies confirm that the single-shot Johnson & Johnson vaccine provides strong and long-lasting protection against Covid-19-related hospitalisations.
"Our single-shot vaccine generates strong immune responses and long-lasting immune memory. And, when a booster of the Johnson & Johnson Covid-19 vaccine is given, the strength of protection against Covid-19 further increases."