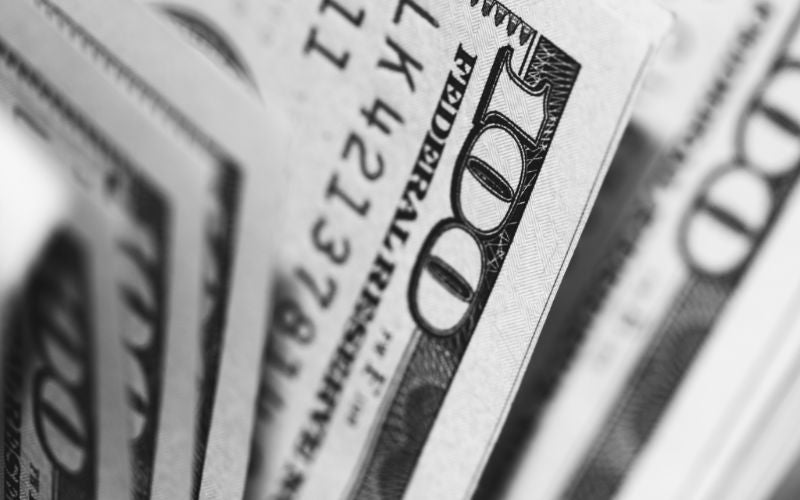 A jury at Philadelphia Court of Common Pleas has ordered Johnson & Johnson (J&J) subsidiary Janssen Pharmaceuticals to pay $8bn in punitive damages over its marketing of Risperdal, an anti-psychotic drug.
The verdict was in favour of Nicholas Murray, who claimed that the company downplayed risks associated with the drug, which could cause female-like breast growth in men.
Risperdal is indicated to treat psychotic conditions such as schizophrenia.
In 2015, a jury awarded Murray $1.75m after ruling that the company failed to warn the risk of gynecomastia, a condition that causes breast growth in boys and young men.
Murray was prescribed Risperdal from 2003-2008 for treating autism spectrum disorder symptoms.
Later in 2018, a state appeals court upheld the 2015 ruling but decreased the fine to $680,000. A separate plaintiff with similar claims was also awarded a $2.5m jury verdict in 2015.
According to Sheller, PC, which represents plaintiffs injured by defective and dangerous drugs and devices, there are over 1,600 individual Risperdal gynecomastia cases awaiting trial, most of them in Philadelphia.
Murray's lawyers Tom Kline and Jason Itkin were quoted by Reuters as saying: "This jury, as have other juries in other litigations, once again imposed punitive damages on a corporation that valued profits over safety and profits over patients. Johnson & Johnson and Janssen chose billions over children."
Responding to the latest jury verdict, J&J called the award 'grossly disproportionate'. The company added that the jury did not hear evidence regarding Risperdal's risks and benefits.
A statement from J&J read: "Further, the plaintiff's attorneys failed to present any evidence that the plaintiff was actually harmed by the alleged conduct.
"This decision is inconsistent with multiple determinations outside of Philadelphia regarding the adequacy of the Risperdal labelling, the medicine's efficacy and findings in support of the Company. We will be immediately moving to set aside this excessive and unfounded verdict."
The ruling comes after J&J agreed to pay $10m to settle all opioid-based lawsuits in Ohio counties, Cuyahoga and Summit.