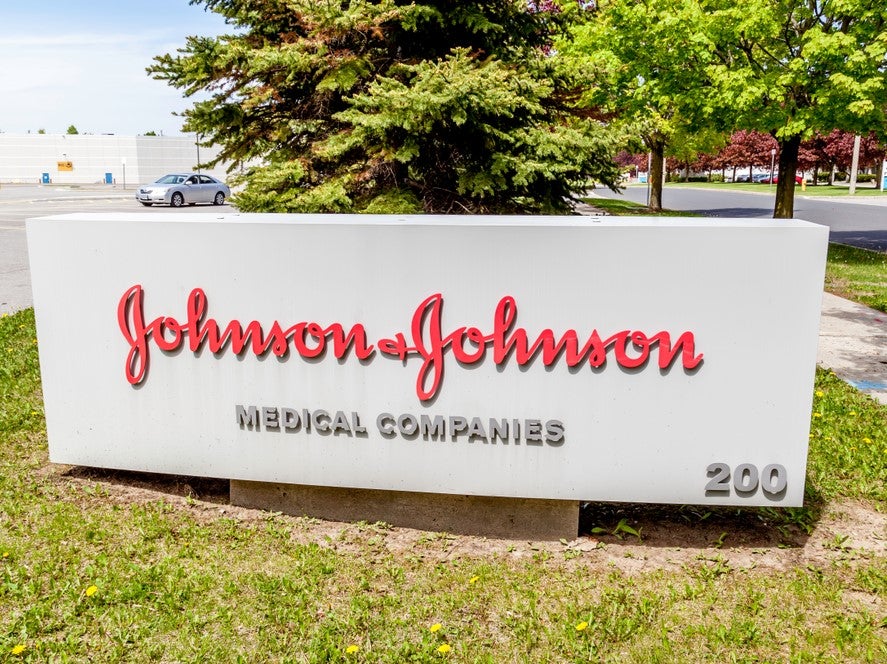 US pharma giant Johnson & Johnson (J&J) has announced the resolution and settlement of all opioid-based lawsuits with two Ohio counties, Cuyahoga and Summit, for $10m. This means the company is removed from a federal trial scheduled for 21 October.
In addition, J&J has agreed to reimburse $5m of the two counties' legal expenses, and will donate $5.4 to non-profit organisations working on opioid addiction programmes in Cuyahoga and Summit.
J&J emphasised that this settlement agreement does not admit the company's liability in the opioid crisis, but stated "the company recognizes the opioid crisis is a complex public health challenge and is working collaboratively to help communities and people in need."
The company also noted that it "responsibly marketed duragesic, nucynta and nucynta ER, which, since launch, have accounted for less than 1% of total opioid prescriptions in the United States".
This decision comes after the Cleveland Country District Court in Oklahoma won a lawsuit against J&J for its role in the opioid crisis in August this year.
Although other opioid manufacturers involved in the suit– such as Teva and Purdue Pharma – had agreed to negotiate, J&J refused to settle.
Purdue settled in Oklahoma for $270m, and has offered to resolve all outstanding opioid lawsuits against it for up for $12bn. The company filed for bankruptcy in mid-September to support its settlement attempt.
As a result of the Cleveland court's ruling, J&J was ordered to pay $572m in fines – the company responded by announcing plans to appeal the decision.
J&J's move to settle in Ohio comes two days after UK-based Mallinckrodt finalised a settlement with the same two Ohio counties for claims related to its opioid business SpecGx, known as Track 1 Cases.
The agreement stipulates Mallinckrodt will pay £24m in cash, $6m in generic products and $500,000 over two years in recognition of time and expenses of the counties in preparing for the trial.
Mallinckrodt chief legal officer and executive vice-president Mark Casey said: "Mallinckrodt is pleased to finalize this settlement agreement with the Cuyahoga and Summit counties.
"With the Track 1 Cases resolved, we look forward to focusing our efforts on achieving a global resolution of all the opioid lawsuits."