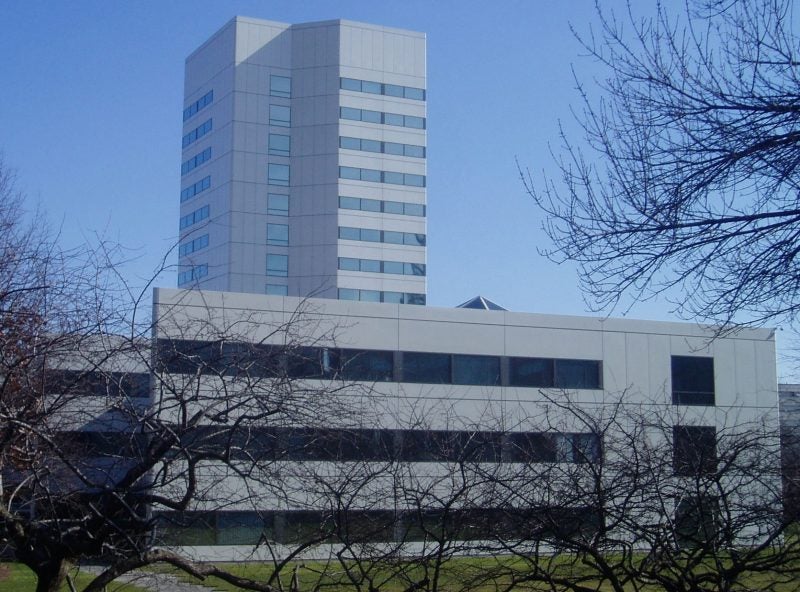 Johnson & Johnson (J&J) and its US-based Janssen Pharmaceutical Companies have agreed to pay $63m to Nevada state in the US and its participating subdivisions for resolving its role in the opioid epidemic.
The settlement agreement was announced by Nevada Attorney General Aaron Ford.
With the deal, the company is no longer involved in the ongoing litigation by Nevada and its subdivisions.
About 95% of the settlement amount will be paid by J&J by the end of this year.
According to the State of Nevada, this agreement has a substantially shorter term as against settlements with other US states and the company.
Several of them are to be paid over a nine-year period.
The deal is consistent with the previously reported US-wide agreement to settle opioid claims.
In a press statement, J&J said: "The dollar amount to be received by the state is the pro-rated share it would have received under this agreement, which will be deducted from the all-in settlement amount.
"This settlement is not an admission of any liability or wrongdoing and the company will continue to defend against any litigation that the final agreement does not resolve."
The company also noted that the commercialisation and promotion of key prescription opioid drugs were responsible and suitable.
Since the launch of Duragesic, Nucynta And Nucynta ER, these drugs accounted for under 1% of total opioid prescriptions in the state of Nevada and the US.
Currently, J&J does not market prescription opioid drugs in the US.
In June and October last year, J&J entered similar $230m and $297m settlement agreements with the New York State and Texas, respectively, to resolve claims linked to opioids.