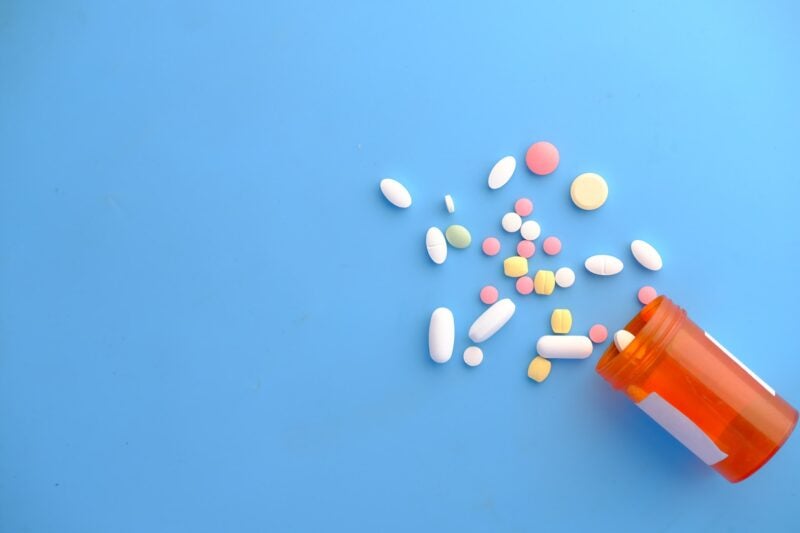 Johnson & Johnson (J&J) and its Janssen Pharmaceutical Companies have entered an agreement to pay $99m to the West Virginia state in the US and its participating subdivisions to settle opioid-linked claims.
West Virginia Attorney General Patrick Morrisey made the announcement on the settlement agreement.
The latest settlement value is over double the company's national settlement proposal amounting to $48m.
The deal will directly fund the local community initiatives to make substantial progress in tackling the opioid crisis in West Virginia.
Morrisey said: "This settlement will provide significant help to those affected the most by the opioid crisis in West Virginia.
"It was absolutely the correct decision to proceed to trial and double the amount of relief we can provide to our citizens."
With the agreement, the company will not be part of the lawsuit underway in Kanawha County Circuit Court.
A lawsuit filed in 2019 against the Janssen family of opioid manufacturers in Boone County Circuit Court alleged that the company failed to reveal the serious addiction risk, exaggerated the benefits of chronic opioid treatment and promoted increased dose levels without revealing greater risks.
J&J noted that the agreement does not signify that the company admitted liability or wrongdoing and represents progress in settling opioid-linked claims and litigation in various US states.
In a press statement, J&J said: "The company's actions relating to the marketing and promotion of important prescription opioid medications were appropriate and responsible.
"Duragesic, Nucynta and Nucynta Er accounted for less than one percent of total opioid prescriptions in West Virginia and the US since launch."
Currently, the company does not retail any prescription opioid drugs in the US.
In January this year, J&J agreed to pay $63m to Nevada state in the US and its participating subdivisions to settle opioid claims.