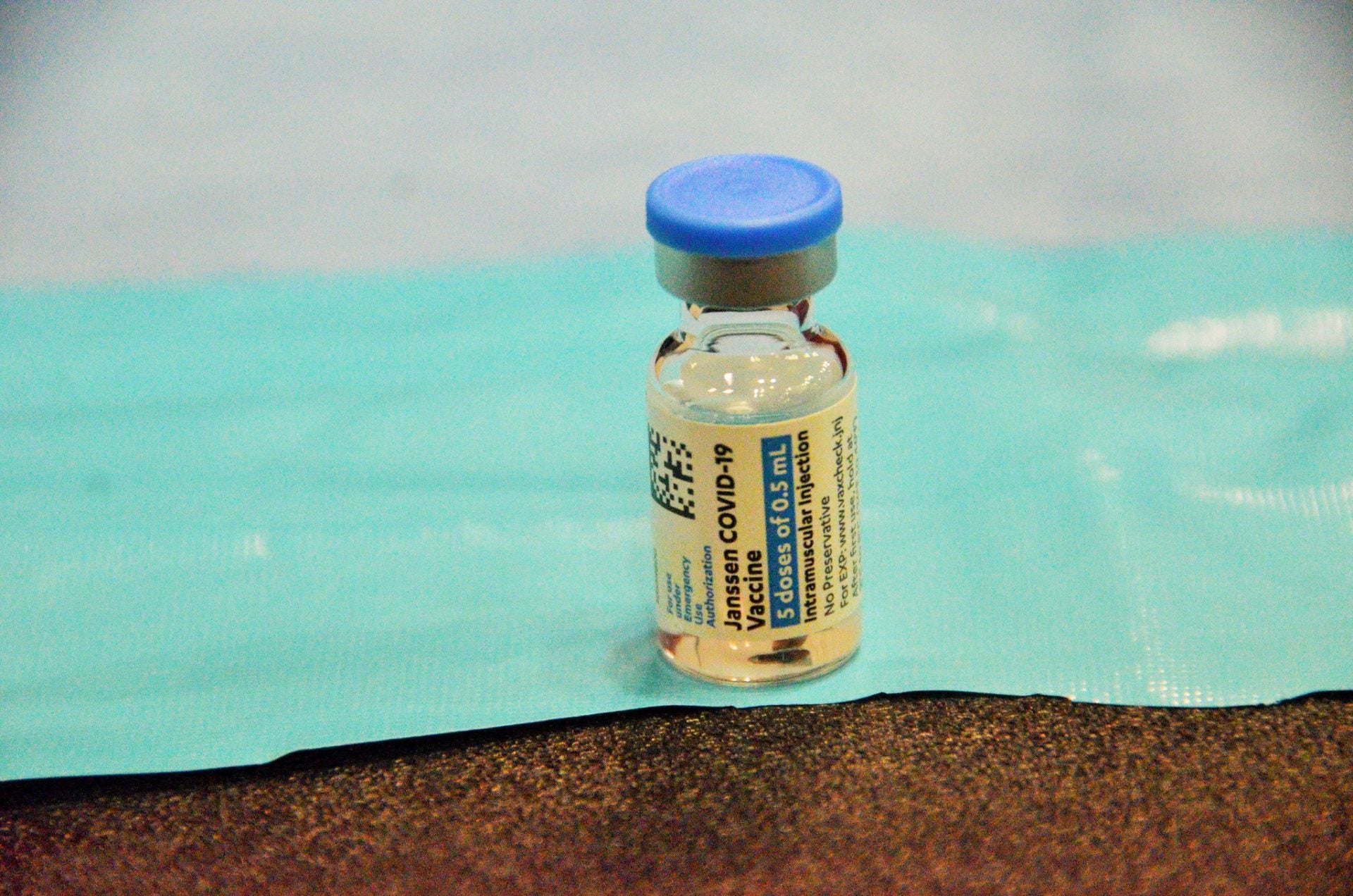 The Janssen Pharmaceutical Companies of Johnson & Johnson's (JNJ) Janssen Pharmaceutica has entered an advance purchase agreement with the African Vaccine Acquisition Trust (AVAT) to deliver the single-shot Covid-19 vaccine candidate to 55 member states of the African Union (AU).
The company intends to deliver up to 220 million doses of the vaccine shots at the beginning of the third quarter of this year.
According to the agreement, AVAT also has the option to order an additional 180 million doses for a combined total of up to 400 million doses next year.
The vaccine candidate will be made available depending on the successful approval or authorisation of the vaccine candidate by the national regulatory authorities of AU member states.
JNJ chairman and CEO Alex Gorsky said: "From the beginning of this pandemic, Johnson & Johnson has recognised that no one is safe until everyone is safe and we have been committed to equitable, global access to new Covid-19 vaccines.
"Our support for the COVAX Facility, combined with supplementary agreements with countries and regions, will help accelerate global progress toward ending the Covid-19 pandemic."
In the phase III ENSEMBLE study, the vaccine showed to be well-tolerated and provided a reduction of 67% in symptomatic Covid-19 subjects receiving the vaccine compared to placebo.
The onset of protection by the vaccine was seen from day 14 and was maintained for 28 days after vaccination.
The US Food and Drug Administration (FDA) issued Emergency Use Authorization (EUA) to the vaccine.
On another note, Moderna has shipped the 100 millionth dose of its Covid-19 vaccine to the US Government.
The use of the Moderna Covid-19 vaccine is EUA-authorised for active immunisation to prevent Covid-19 in adults.
According to the US Centers for Disease Control and Prevention (CDC), over 67 million vaccine doses were administered in the country.
Moderna had made a five-fold increase to its vaccine shipments to the country after obtaining EUA.