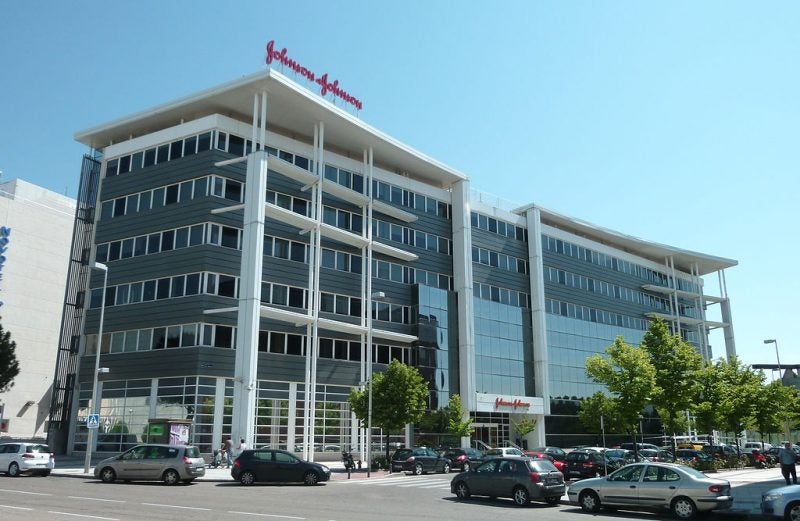 Johnson & Johnson (J&J) has entered into a definitive agreement to acquire Momenta Pharmaceuticals for a total consideration of approximately $6.5bn, or $52.50 per share, in cash.
Momenta Pharmaceuticals focuses on the discovery and development of treatments for immune-mediated diseases. J&J expects the acquisition to expand the presence of its unit Janssen Pharmaceutical into autoantibody-driven disease space.
The agreement covers complete worldwide rights to nipocalimab (M281), a clinically validated anti-FcRn antibody with a rare pediatric disease designation from the US Food and Drug Administration (FDA).
Janssen plans to explore the use of nipocalimab across several autoimmune diseases with an unmet medical need, including maternal-fetal disorders, rheumatology and neuro-inflammatory disorders.
Momenta's expertise in FcRn mechanisms could support the development of nipocalimab to target multiple autoantibody-driven conditions across Janssen's established therapeutic areas.
Furthermore, the drug could contribute to Janssen's mid and long term market growth.
The parallel development programmes and global commercial rights for nipocalimab will allow Janssen to make multiple launches. The company also expects significant peak year sales.
J&J Pharmaceuticals worldwide chairman Jennifer Taubert said: "This acquisition broadens Janssen's leadership in autoimmune diseases and provides us with a major catalyst for sustained growth.
"We're excited by the opportunity to further advance patient care by combining Johnson & Johnson's world-class R&D, commercial and supply chain capabilities with Momenta's talented people, pipeline and deep expertise in this important area."
As well as nipocalimab, the transaction includes Momenta's employees and its pipeline of clinical and pre-clinical assets.
Janssen will decide plans for other assets in the acquired pipeline after additional data becomes available and could provide upside potential.
The company intends to maintain Momenta's operations in Cambridge, Massachusetts, US. This site will bolster J&J's existing innovation footprint and capabilities in the greater Boston area, noted the company.
Subject to customary closing conditions, the acquisition is set to close in the second half of this year. The transaction will be considered as a business combination, said J&J.
The deal comes days after Sanofi signed a definitive agreement to acquire all outstanding shares of US-based Principia Biopharma for around $3.68bn.