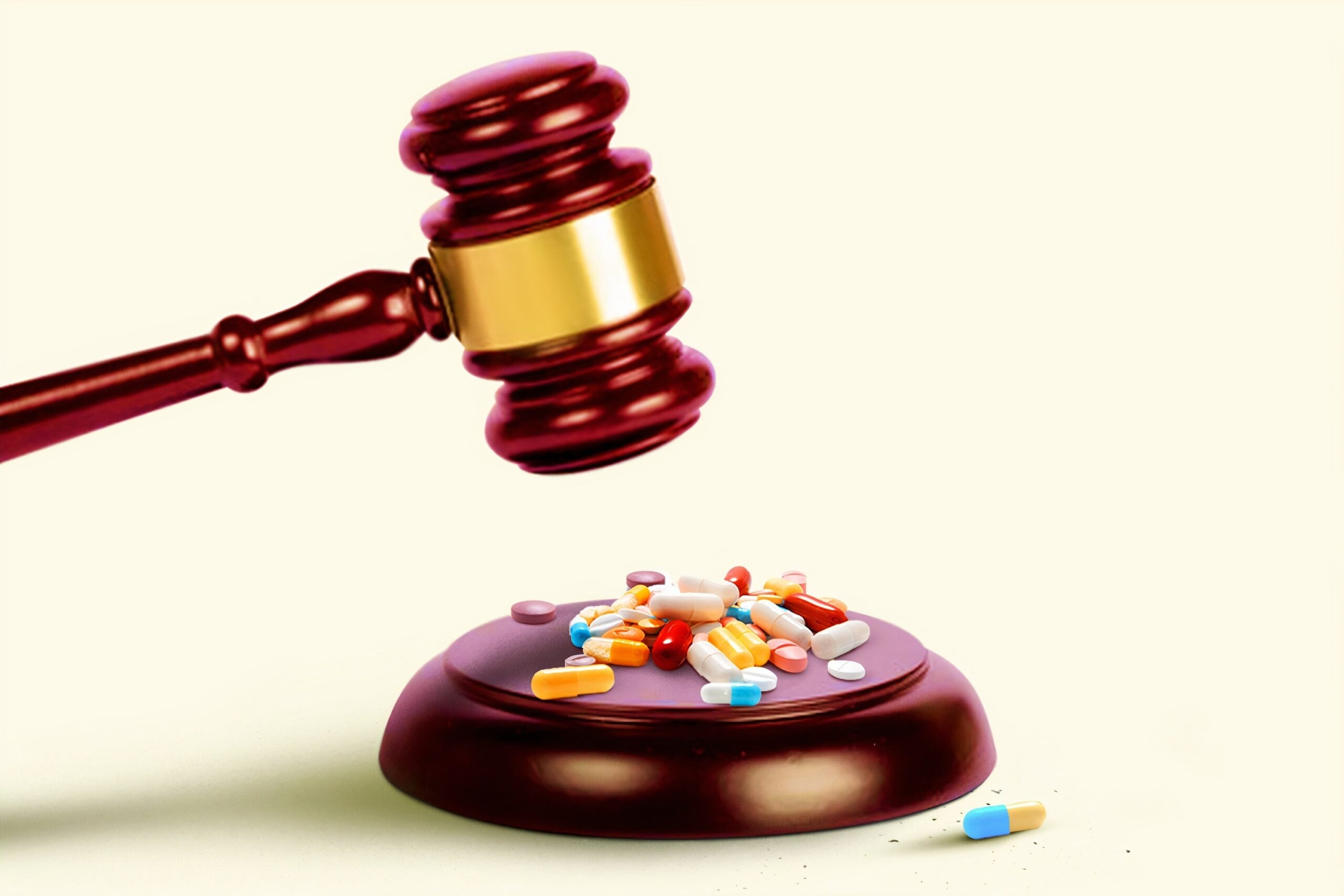 The New York State Department of Financial Services (DFS) has filed a $2bn lawsuit against Johnson & Johnson (J&J) for its alleged role in the opioid crisis in the US.
New York Governor Andrew Cuomo announced that the DFS has filed charges and launched administrative proceedings against the company and its subsidiaries Janssen Pharmaceutica, Janssen Pharmaceuticals and Ortho-McNeil-Janssen Pharmaceuticals.
J&J manufactured multiple opioid products in the state such as the fentanyl patch Duragesic and a tapentadol drug Nucynta.
Furthermore, its 'Norman Poppy' was said to be associated with up to 80% of the global supply for oxycodone raw materials. Oxycodone is the main ingredient of opioid painkiller OxyContin manufactured by Purdue Pharma.
According to the lawsuit, J&J downplayed the risks of its opioids drugs and continued to promote the medicines even after government officials warned about the potential threat caused by opioids.
The company and its subsidiaries were accused of targeting elderly patients for opioid treatment despite the risks of side effects.
Also, the company allegedly used branded marketing and the support of 'key opinion leaders' to characterise opioid addiction as a myth.
Cuomo said: "The opioid crisis has taken too many lives and New York State will continue to take action against those who helped fuel this public health catastrophe and bring a measure of justice to families who have lost loved ones.
"Misrepresentation of opioids to consumers for profit is inexcusable and we will use every tool necessary to help ensure those responsible are held fully accountable."
According to the DFS statement, the company violated two insurance laws, with penalties of up to $5,000 per violation.
Commenting on the charges, J&J said that its marketing and promotion of opioids were 'appropriate and responsible', according to Reuters.
J&J was quoted by the news agency as adding: "Janssen provided these medicines for doctors treating patients suffering from pain and worked with regulators to provide appropriate information about their risks and benefits."
The hearing in the case will be held at the New York State DFS office on 25 January.
Previously, the DFS filed similar charges against Teva Pharmaceutical Industries and Allergan, Endo International and Mallinckrodt.
Last month, the US Department of Justice sought $13bn in criminal and civil penalties from Purdue Pharma over opioid claims filed against the company.