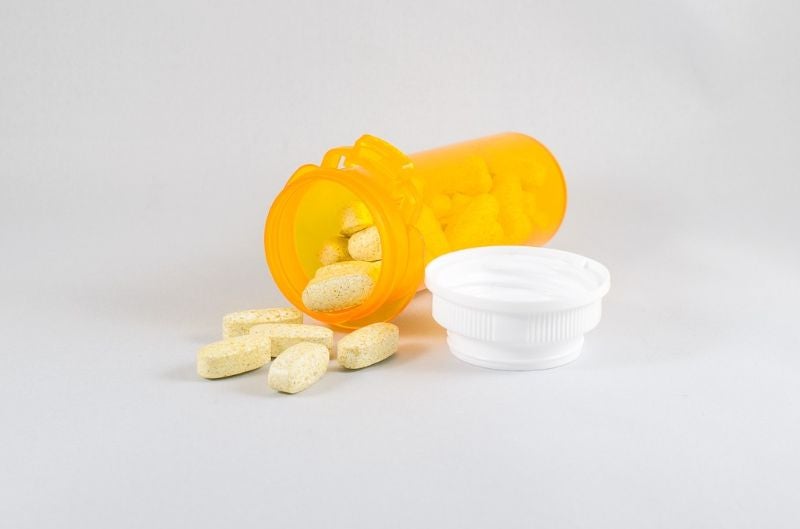 The US Department of Justice is seeking approximately $13bn in criminal and civil penalties from Purdue Pharma over opioid claims filed against the company.
Last August, the company offered to settle the more than 2,000 lawsuits filed over its contribution to the opioid crisis for between $10bn and $12bn.
Later, in September, Purdue filed for Chapter 11 bankruptcy to settle the lawsuits. The agreement was valued at more than $10bn for resolving the litigation with 24 states, five US territories and lead lawyers for more than 2,000 cities and counties, along with other claimants.
As part of the bankruptcy reorganisation plan, the government prosecutors demand that the company pay around $6.2bn in criminal penalties and almost $5b in civil compensation, reported Bloomberg citing people familiar with the matter.
The compensation is for the money spent to fight the opioid epidemic, claimed to involve illegal marketing of Purdue's OxyContin opioid painkiller, in the US.
Additional creditors are also seeking compensation as part of the company's Chapter 11 case, including people who lost a loved one to opioid addiction, hospitals that treated addicts and state and local governments.
If the court rules against Purdue for criminal violations related to the illegal OxyContin marketing allegations, the company could be required to pay an additional $3bn.
Neither Purdue nor the Sackler family, which runs the company, have currently been charged with criminal wrongdoing or civil violations in the investigations.
In 2007, the company settled a federal criminal prosecution, when it pleaded guilty to 'misbranding' OxyContin. The company and three of its top executives agreed to pay more than $630m in criminal and civil penalties at the time.