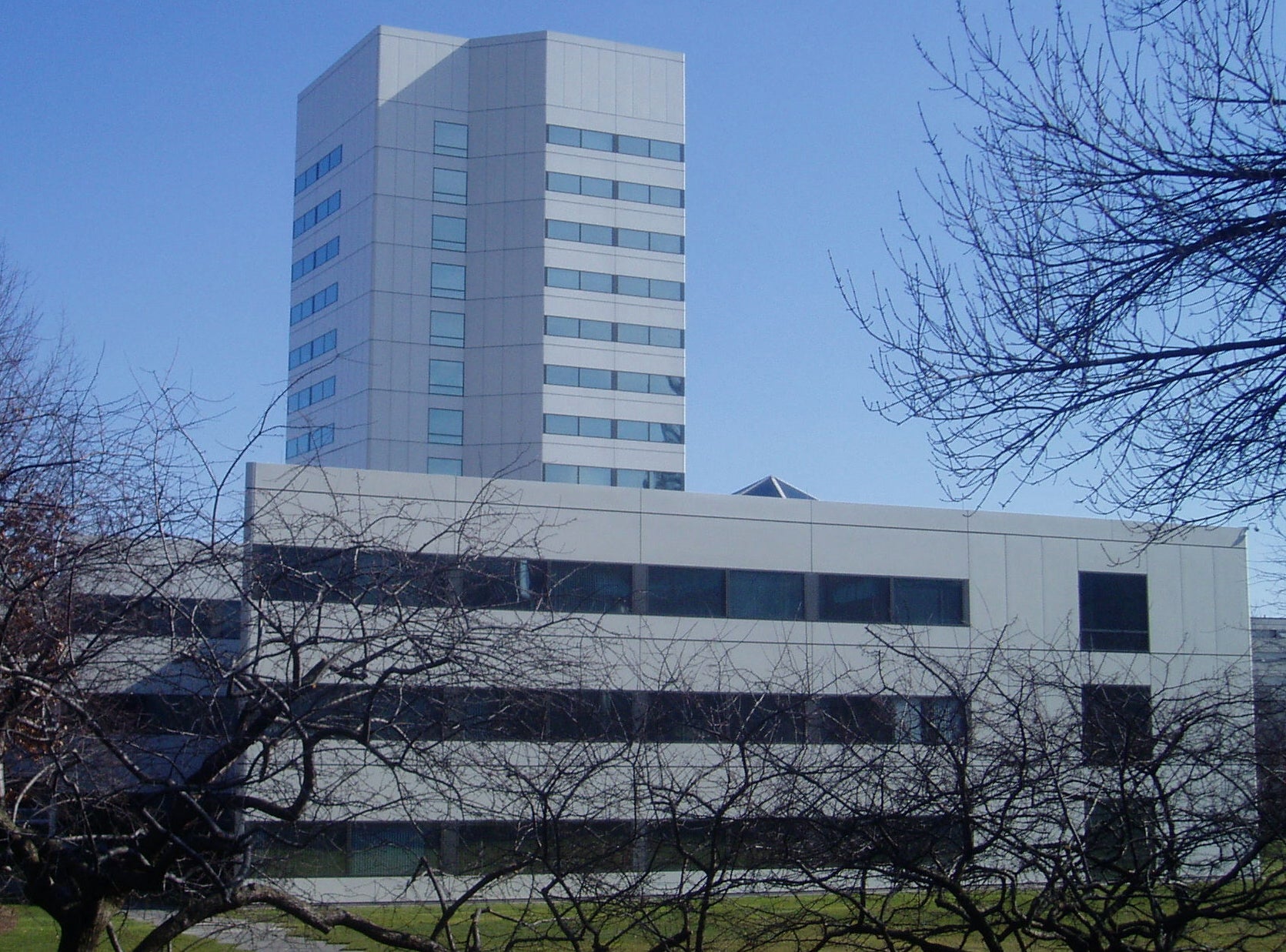 Johnson & Johnson (J&J) has reported sales of $23.31bn in the second quarter (Q2) of 2021, an increase of 27.1% compared to $18.33bn in the same quarter last year.
Net earnings for Q2 2021 stood at $6.28bn, a surge of 73.1% against $3.63bn during the year-ago quarter.
The diluted earnings per share (EPS) increased from $1.36 in Q2 2020 to $2.35 in Q2 2021, indicating a growth of 72.8%. Adjusted diluted EPS rose by 48.5% to $2.48 this year.
In the US, J&J's reported sales grew by 24.9% to $11.91bn in the second quarter of this year as against $9.5bn last year.
This quarter's international and worldwide sales grew by 29.5% and 27.1%, respectively.
In the pharmaceutical segment, the company recorded a 17.2% increase in sales to $12.6bn in Q2 2021 compared to $10.75bn in the same quarter last year.
J&J noted that the pharmaceutical global operational sales, excluding the net impact of acquisitions and divestitures, rose by 14.1%.
This growth was driven by various drugs, namely Stelara, Darzalex, Tremfya, Erleada, Imbruvica and Invega Sustenna/Xeplion/Invega Trinza/Trevicta (paliperidone palmitate).
The medical devices and consumer health businesses had a rise of 62.7% and 13.3%, respectively, in the reported sale this quarter.
Global sales also rose by 27.1% to $23.3bn in Q2 2021 from $18.3bn last year.
J&J increased its 2021 full-year guidance for operational sales to $90bn to $90.8bn and $92.5bn to $93.3bn, including Covid-19 vaccine sales, from $89.3bn $90.3bn in April.
Furthermore, the company increased the diluted adjusted EPS to $9.60 to $9.70 from $9.42 to $9.57.
Johnson & Johnson chairman and CEO Alex Gorsky said: "Our second-quarter results showcase Johnson & Johnson's diversified portfolio, driven by strong sales and earnings growth across our medical device, consumer health and pharmaceutical businesses."
Separately, Johnson & Johnson and its subsidiary Janssen Pharmaceutical have agreed to pay up to $5bn to settle the alleged opioid claims in the US.
The development will resolve the ongoing lawsuit filed by the New York attorney-general Letitia James against companies that contributed to the opioid crisis in the country.
J&J's deal is part of a $26bn agreement proposed to settle claims against various drug distributors and manufacturers.