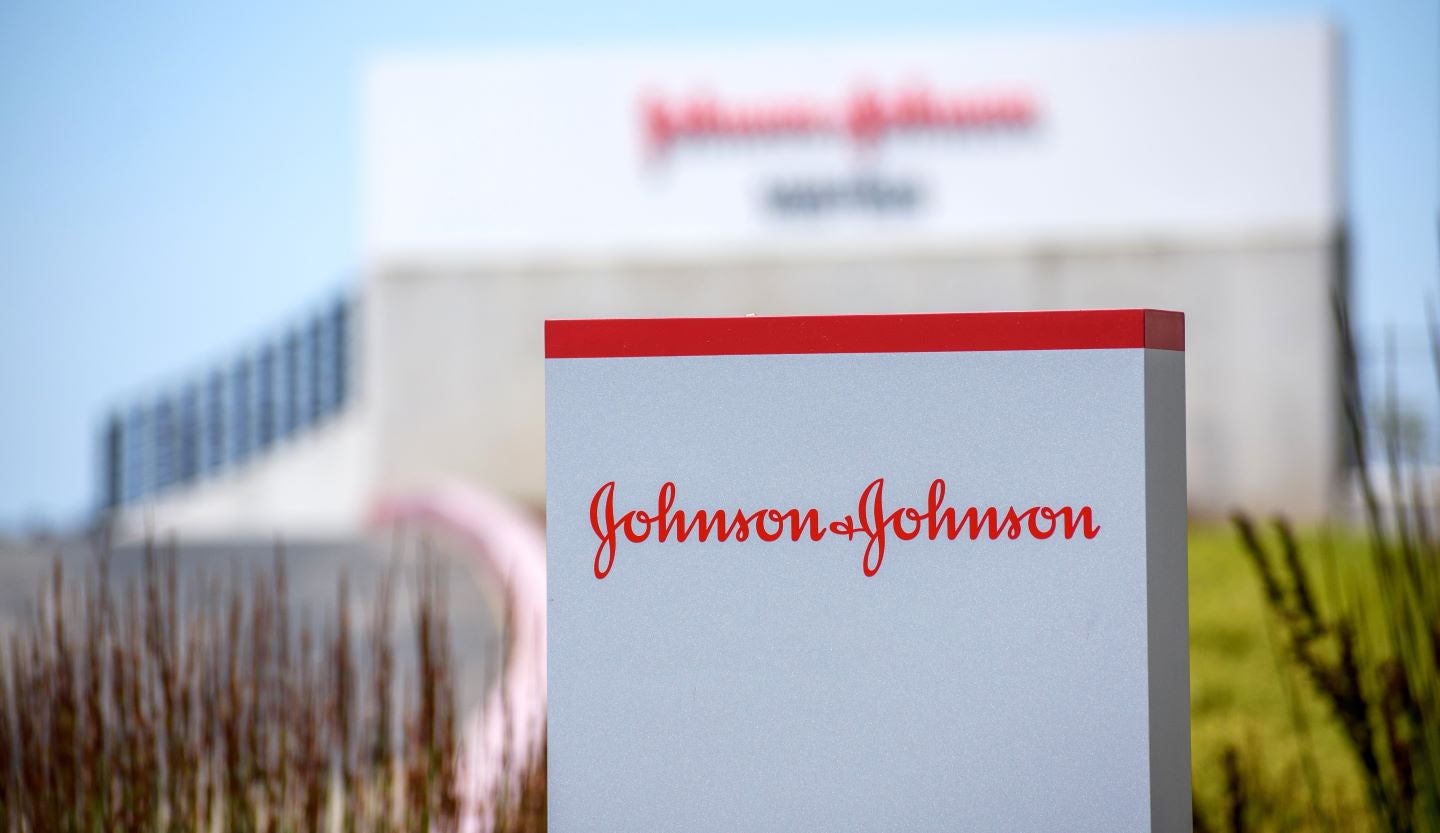 Johnson & Johnson (J&J) has reported sales of $25.53bn in the second quarter (Q2) of 2023, indicating an increase of 6.3% as against $24.02bn in the same quarter of 2022.
Net earnings stood at $5.14bn for the quarter, a rise of 6.9% from $4.81bn year-on-year.
Diluted earnings per share (EPS) rose by 8.9% to $1.96 compared to $1.80 in Q2 2022.
Reported year-on-year sales in the US region increased by 10.2% to $13.44bn in Q2 2023, against $12.19bn in Q2 2022.
During Q2 2023, international sales increased by 2.2% while worldwide sales rose by 6.3%.
In the pharmaceutical segment of the company, a 3.1% rise in sales to $13.73bn in Q2 2023 was reported, compared to $13.31bn in the same quarter of 2022.
A 6.2% rise in worldwide adjusted operational sales, excluding those of the company's Covid-19 vaccine, was reported in the second quarter of 2023.
The growth was driven by Darzalex, Erleada, Carvykti, Stelara, Tremfya, Uptravi, Opsumit and Spravato.
The company also reported a 12.9% surge in sales to $7.78bn in Q2 2023 as against $6.89bn in 2022 in the medtech segment.
J&J board chairman and CEO Joaquin Duato stated: "Our robust performance in the second quarter and the first half of 2023 is a testament to the hard work and commitment of our colleagues around the world. 
"We are entering the back half of the year from a position of strength with numerous catalysts, including becoming a two-sector company focused on pharmaceutical and medtech innovation."
The company has raised its guidance midpoints for the full-year 2023 for adjusted operational sales from 5% to 6.5% while the adjusted operational EPS (diluted) was also raised to 6% from 5%.
In April 2023, the company reported a 5.6% rise in sales to $24.75bn in Q1 2023.