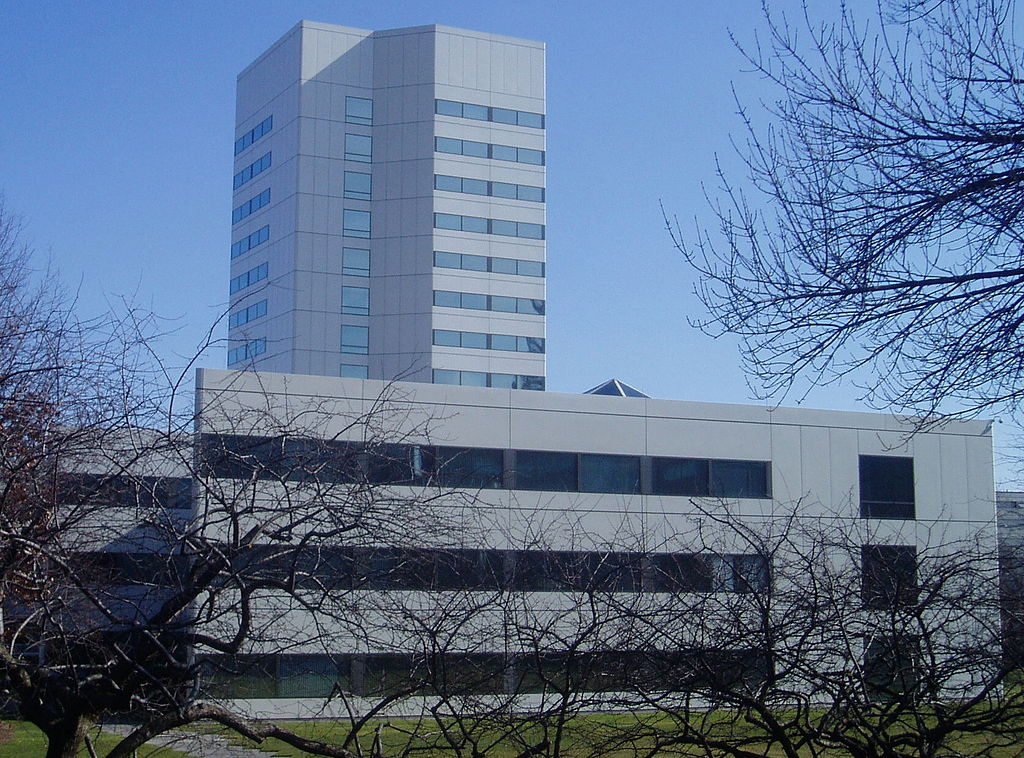 Johnson & Johnson (J&J) has reported sales of $23.3bn in the third quarter (Q3) of 2021, a rise of 10.7% compared to $21.08bn in the same quarter last year.
For the quarter, the net earnings were recorded at $3.67bn, an increase of 3.2% against $3.55bn during last year's quarter.
In the US, the reported sales of the company rose by 7.9% to $11.96bn in Q3 compared to $11.08bn last year.
During the same quarter, international and worldwide sales grew by 13.8% and 10.7%, respectively.
The pharmaceutical segment of J&J recorded a 13.8% increase in sales to $12.99bn in the third quarter of 2021 versus $11.42bn in the same quarter a year ago.
Furthermore, the pharmaceutical global operational sales increased 13.8%, which excluded the net effect of acquisitions and divestitures.
Drugs such as Darzalex, Stelara, Tremfya and the company's Covid-19 vaccine drove the growth in sales.
J&J reported that a rise of 8% in sales from $6.64bn in Q3 2021 as against $6.15bn last year were recorded in the medical devices segment.
J&J increased its 2021 full-year guidance for operational sales from $92.8bn to $93.3bn including Covid-19 vaccine sales from $92.5bn to $93.3bn in July.
The diluted adjusted EPS was also raised to $9.77 to $9.82 from $9.60 to $9.70.
Johnson & Johnson chairman and CEO Alex Gorsky said: "Our third-quarter results demonstrate solid performance across Johnson & Johnson, driven by robust above-market results in Pharmaceuticals, ongoing recovery in Medical Devices, and strong growth in Consumer Health.
"In the face of evolving marketplace dynamics resulting from the effects of Covid-19 and other global trends, we have continued to demonstrate the responsiveness and agility required to meet the needs of our stakeholders while also successfully investing in a pipeline of innovation and key commercial platforms to drive our future growth."
In July, J&J recorded sales of $23.31bn in the Q2 of 2021, an increase of 27.1% versus $18.33bn in Q2 last year.