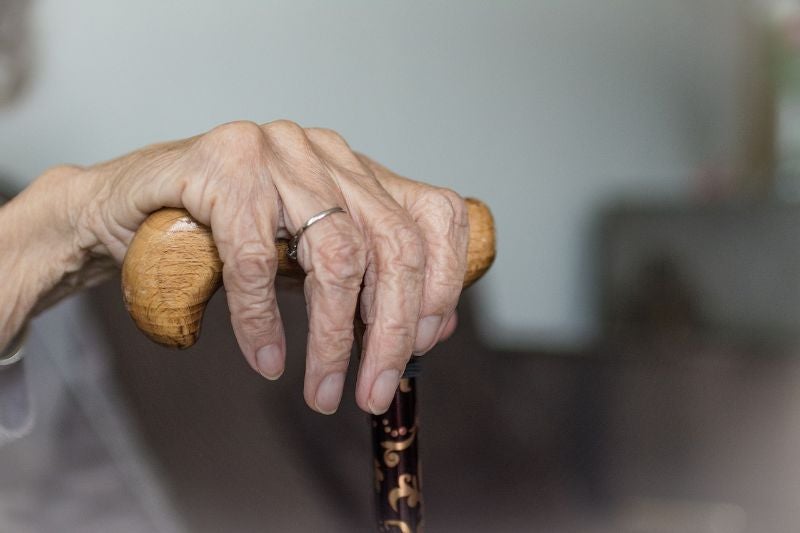 UK-based life sciences firm Juvenescence has announced a $100m series B financing round to support the development of artificial intelligence (AI)-based therapeutics and technologies for ageing diseases.
The funding round involved a $10m support from Juvenescence founders and an additional $10m each from four other investors, including Grok Ventures and IPGL.
In January, Juvenescence completed the first $46m tranche of the series B round.
Juvenescence chair Jim Mellon said: "Juvenescence has now raised more money than any comparable company, which is a testament to the depth of our team and the range of opportunities that we have assembled, in partnership with scientist/entrepreneurs and research institutions.
"As the science of longevity becomes mainstream, we expect significant investor interest and at some point, we anticipate taking Juvenescence public to further accelerate our development."
The company is developing a longevity ecosystem to facilitate 12 new therapeutic candidates that will potentially slow, stop or reverse elements of ageing, which is known to drive major chronic illnesses.
Juvenesence leverages AI and machine learning for drug discovery and development.
The company intends to establish, partner with or invest in new firms focused on longevity therapeutics via licensing of compounds from academia and industry or forming joint ventures.
Juvenescence pipeline companies include Lygenesis, AgeX Therapeutics, FoxBio, Insilico Medicine, Generait Pharmaceuticals, NetraPharma, Souvien Therapeutics, BYOMass, BHB Therapeutics and Napa Therapeutics.
Lygenesis focuses on using a patient's lymph nodes to regrow functioning ectopic organs such as liver, pancreas, thymus and kidney.
AgeX Therapeutics aims to develop hypoimmunogenic, allogeneic, pluripotent stem cell-derived young cells targeted at human ageing.
FoxBio, a joint venture between Juvenescence and Antoxerene, is set to create small molecule senolytics, while Insilico Medicine is using AI and deep learning for the discovery of ageing drugs.
Generait is also an AI firm focused on ageing diagnostics and therapeutics, while machine learning-focused NetraPharma is a joint venture with NetraMark.
Souvien Therapeutics is working on neurodegeneration therapeutics, BYOMass on ageing and age-related chronic illnesses candidates and BHB Therapeutics on ketosis-based approaches for age-related disease.
Napa Therapeutics focuses on NAD+ metabolism based on the evidence that NAD+ depletion is an important driver of ageing.