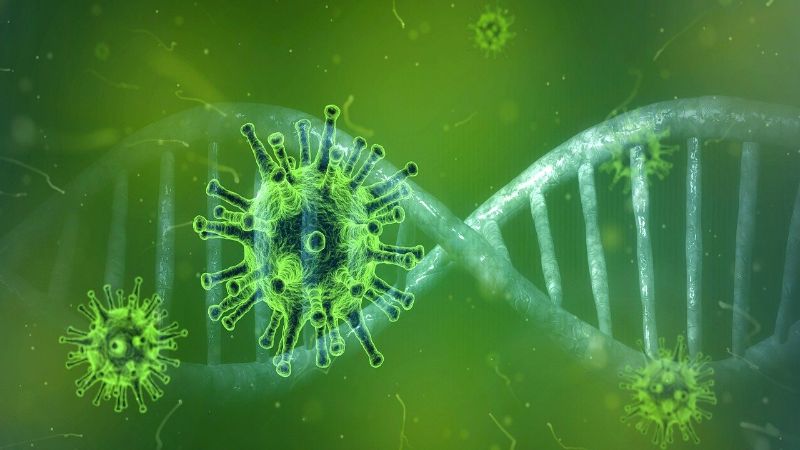 Visit our Covid-19 microsite for the latest coronavirus news, analysis and updates
---
Follow the latest updates of the outbreak on our timeline.
Israel health ministry has approved the licensing of a generic version of AbbVie's HIV drug Kaletra to treat Covid-19, as the cases in the country exceed 500.
The patent for the anti-viral drug Kaletra expires in Israel in 2024, while the patent in other countries, including India, already expired.
Israel attorney general for the first time allowed the use of a generic version of a patent-protected drug, noted Reuters.
To protect the patent, the generic medication, imported from countries where patent expired, will not be given to HIV patients but only be used for treating the novel coronavirus infection.
According to a China study published in the New England Journal of Medicine, Kaletra, a combination of lopinavir and ritonavir, failed to demonstrate therapeutic benefits in Covid-19 patients.
However, the Israel Ministry of Health provided a preliminary permit saying that the drug could be a potential coronavirus treatment.
Israel Justice Ministry was quoted as saying: "The company with the patent and the official importer in Israel are not able to supply the necessary inventory for this drug, which is very much in demand all over the world these days.
"Therefore, the state will be able to import generic substitutes from countries where the patent has expired."