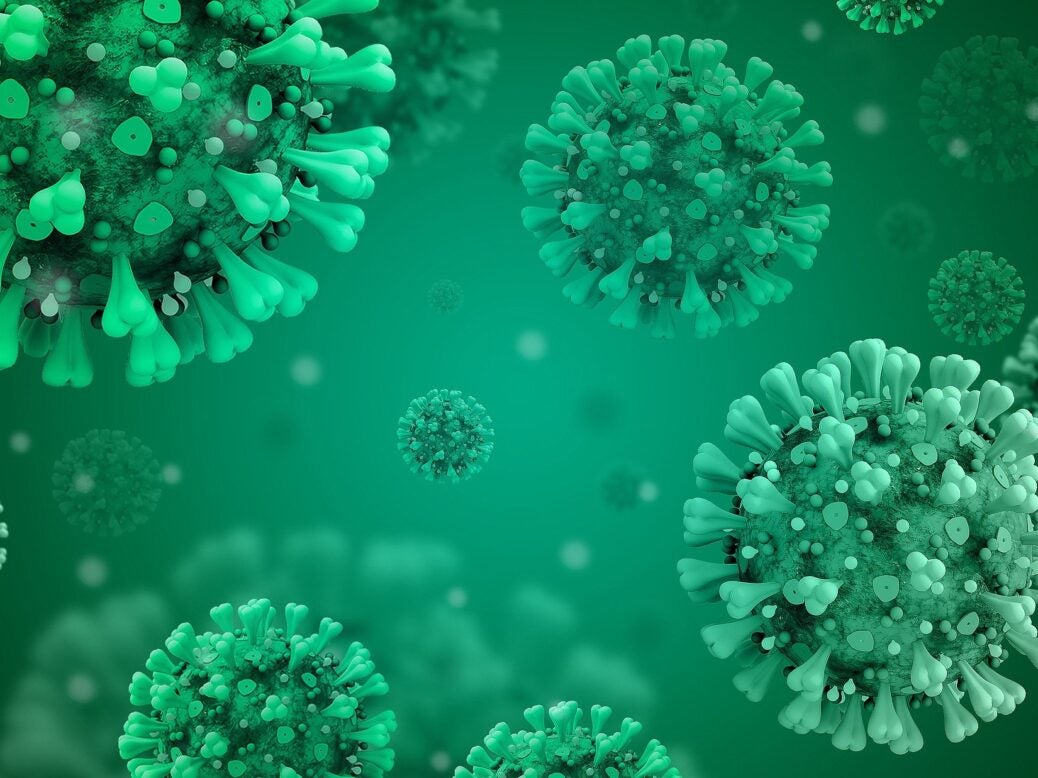 Kintor Pharmaceutical has signed a licensing agreement with Shanghai Fosun Pharmaceutical Development to market its drug, proxalutamide, for Covid-19 in India and 28 African countries.
A nonsteroidal anti-androgen or an androgen receptor (AR) antagonist, proxalutamide is being developed for the potential treatment of Covid-19, as well as prostate and breast cancers.
Kintor and Fosun Pharma will jointly work on the emergency use authorisation (EUA) applications, promotion and sales of the drug for Covid-19 treatment.
As per the deal, Fosun Pharma will obtain exclusive rights to register and market proxalutamide in the collaboration regions in India and Africa.
Kintor will be eligible for upfront and milestone payments of up to $86.6m (RMB560m).
These payments include upfront and development milestone payments of up to $17m (RMB110m) and nearly $70m (RMB450m) for meeting commercialisation milestones.
Furthermore, Kintor is eligible to get royalties amounting to at least 50% of the total operating profit in the regions included in this partnership.
The royalty payments will be based on a tiered structure decided by the companies based on the net sales of the product.
Kintor obtained approval from the US Food and Drug Administration (FDA) and the Brazilian Health Regulatory Agency (ANVISA) earlier this year to carry out Phase III trials of proxalutamide in Covid-19 patients.
Currently, two Phase III multi-regional clinical trials (MRCT) of the drug for Covid-19 in the outpatient setting are progressing while another Phase III MRCT for Covid-19 in the inpatient setting is underway in the US, South America, the European Union and Asia among other regions.
Kintor Pharmaceutical founder, chairman and CEO Dr Tong Youzhi said: "Kintor hopes to accelerate emergency use authorisations for proxalutamide in developing countries severely affected by the pandemic to improve the lives of patients infected with Covid-19.
"With Fosun Pharma Group's excellent abilities in registration and commercialisation overseas, we hope to achieve win-win in the collaboration regions, so that more Covid-19 patients can be benefited from proxalutamide."
In March, Kintor reported top-line results from its investigator-initiated trial of proxalutamide in Brazil, which showed a 92% reduction in mortality in hospitalised Covid-19 patients.
Free Whitepaper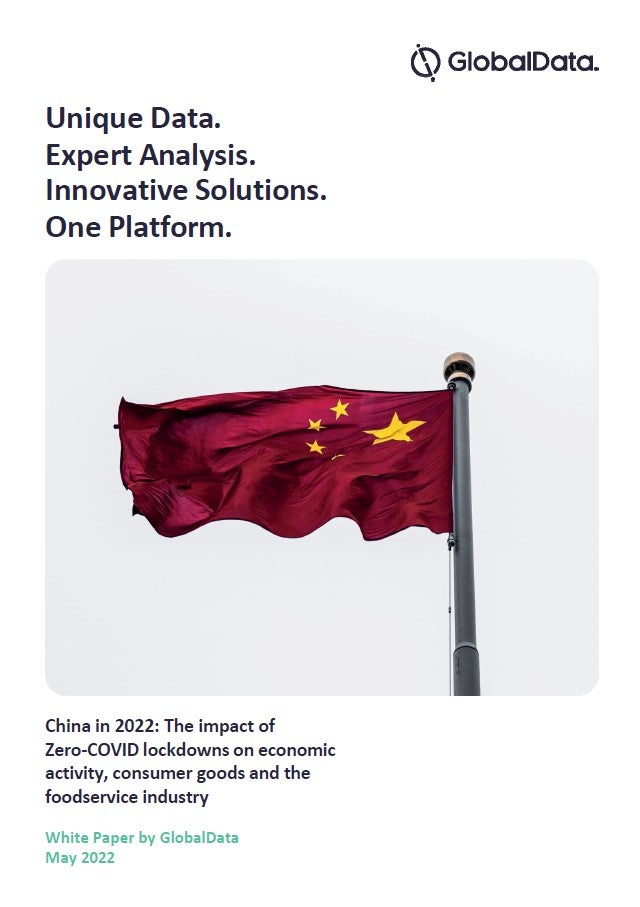 What is the impact of China's Zero-COVID lockdowns on economic activity, consumer goods and the foodservice industry?
While wanting to protect the country from being overwhelmed by Omicron, China's adherence to a Zero-COVID policy is resulting in a significant economic downturn. COVID outbreaks in Shanghai, Beijing and many other Chinese cities will impact 2022's economic growth as consumers and businesses experience rolling lockdowns, leading to a slowdown in domestic and international supply chains. China's Zero-COVID policy is having a demonstrable impact on consumer-facing industries. Access GlobalData's new whitepaper, 
China in 2022: the impact of China's Zero-COVID lockdowns on economic activity, consumer goods and the foodservice industry
, to examine the current situation in Shanghai and other cities in China, to better understand the worst-affected industry sectors, foodservice in particular, and to explore potential growth opportunities as China recovers. The white paper covers:
Which multinational companies have been affected?
What is the effect of lockdowns on foodservice?
What is the effect of lockdowns on Chinese ports?
Spotlight on Shanghai: what is the situation there?
How have Chinese consumers reacted?
How might the Chinese government react?
What are the potential growth opportunities?
by GlobalData