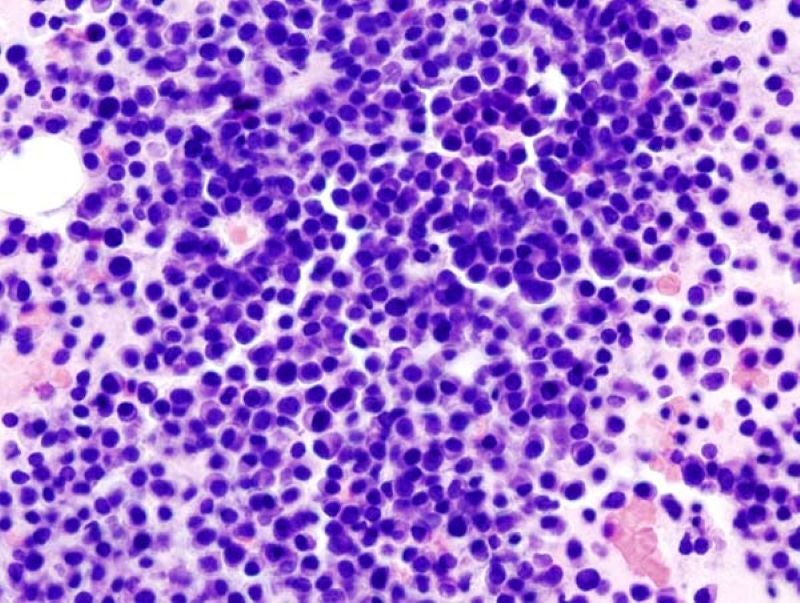 Gilead company Kite has entered an international strategic partnership with Arcellx for the joint development and commercialisation of the latter's T-cell therapy, CART-ddBCMA, to treat relapsed or refractory multiple myeloma patients.
The alliance will utilise the capabilities of both firms, including international cell therapy leadership and manufacturing of Kite.
An investigational late-stage product candidate, CART-ddBCMA is being analysed in the Phase II iMMagine-1 clinical trial at present.
It leverages the new D-Domain binder of Arcellx and contains autologous T cells genetically modified for targeting multiple myeloma.
As per the deal, Arcellx is entitled to $225m in upfront payment in cash following closing, as well as an equity investment of $100m from Kite.
Additionally, Kite will make other potential payments to Arcellx.
The development, clinical trial and marketing expenses for the cell therapy will be shared by the companies while co-commercialising the product and equally splitting profits from the US region.
Kite will oversee the marketing of the product outside the US while Arcellx is eligible for royalty payments on sales.
For any partnership-linked product that is not jointly commercialised, Kite will handle the development and commercialisation expenses.
Kite will carry out the manufacturing following the technical transfer.
The deal is anticipated to conclude in the first quarter of next year.
A BCMA-specific CAR-modified T-cell therapy, CART-ddBCMA uses the new binding domain of the company to treat relapsed or refractory multiple myeloma.
Arcellx chairman and CEO Rami Elghandour said: "Combining our potentially best-in-class CART-ddBCMA therapy for multiple myeloma with Kite's global leadership in cell therapy provides the foundation for us to commercialise our therapy at scale.
"Most importantly, this collaboration is focused on accelerating access for patients in need."
The latest development comes after Kite Pharma and Daiichi Sankyo modified their collaboration agreement signed in 2017 for the former's CAR T-cell therapy, Yescarta (axicabtagene ciloleucel).
Cell & Gene Therapy coverage on Pharmaceutical Technology is supported by Cytiva.
Editorial content is independently produced and follows the highest standards of journalistic integrity. Topic sponsors are not involved in the creation of editorial content.