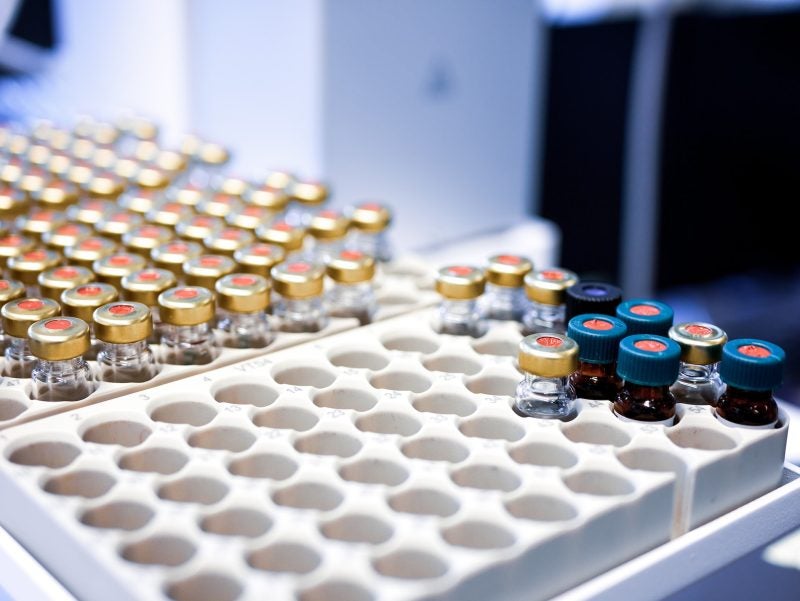 Kite Pharma and Daiichi Sankyo have updated a partnership agreement signed in 2017 for the former's CAR T-cell therapy, Yescarta (axicabtagene ciloleucel).
Under the prior deal, Daiichi Sankyo acquired exclusive rights for the development, manufacturing and commercialisation of Yescarta in Japan.
Subsequently, in the same year, Gilead Sciences acquired Kite.
According to the revised deal, Daiichi Sankyo and Kite will transfer the Marketing Authorization for Yescarta to Gilead's Japan subsidiary, Gilead Sciences K.K., next year.
The therapy's sales and promotion works in Japan following the transfer of marketing authorisation will be carried out by the Kite Cell Therapy Business Unit at Gilead Sciences K.K.
Regulators in Japan have granted approval for the manufacturing plant of Kite in El Segundo, California, US, to produce Yescarta for the Japanese market.
The delivery of the product is anticipated to begin early next year.
In December last year, the first centre in Japan received authorisation to administer the therapy, while six regional hospitals are currently approved to offer this treatment.
Directed against a cell membrane protein called CD19, Yescarta uses the immune system of the patient to destroy cancer.
It is created by taking T cells from the patient's blood and then engineered in the laboratory to express chimeric antigen receptors. 
On infusing back to the patient, this approach aids the T cells in detecting and killing cancer cells. 
Daiichi Sankyo senior executive officer and Japan Business Unit head Shoji Hirashima said: "We are confident that these changes will benefit patients in Japan by increasing capacity and support broader patient access to this important treatment for blood cancer patients and we remain committed to working together with Kite to ensure a smooth transfer during this transitional period."
In November, Japan's Ministry of Health, Labour and Welfare (MHLW) approved Daiichi Sankyo's Enhertu (trastuzumab deruxtecan) for treating adults with HER2-positive unresectable or recurrent breast cancer.
Cell & Gene Therapy coverage on Pharmaceutical Technology is supported by Cytiva.
Editorial content is independently produced and follows the highest standards of journalistic integrity. Topic sponsors are not involved in the creation of editorial content.