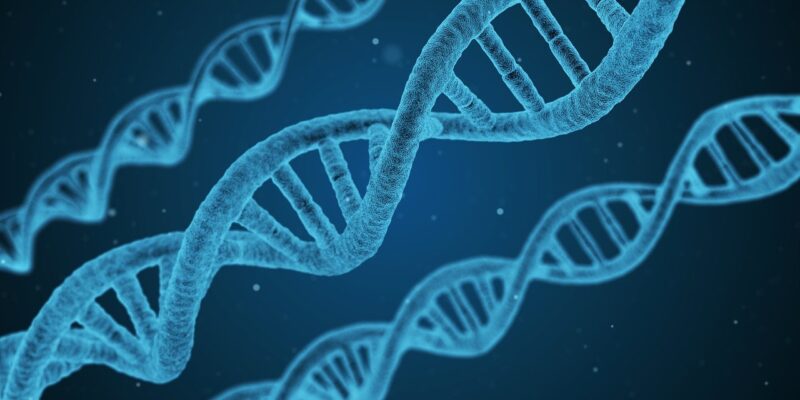 Kriya Therapeutics has raised $270m in a Series C funding round led by Patient Square Capital to progress its fully integrated gene therapy engine.
Bluebird Ventures, Lightswitch Capital, Transhuman Capital, Dexcel Pharma, Foresite Capital, CAM Capital, JDRF T1D Fund, Narya Capital, QVT and other undisclosed investors took part in the financing round.
A gene therapy company, Kriya uses its computational engine, domestic production infrastructure, and integrated design platform for engineering products that could potentially treat a wide range of diseases.
It has built an ecosystem for offering gene therapy technologies and treatments, with its core business divisions in technology, production, research and development (R&D) and therapeutics.
The company intends to use the funds to advance its pipeline and progress scaling of its engineering, production and computational platforms.
Kriya Therapeutics co-founder and CEO Shankar Ramaswamy said: "We believe gene therapy has the potential to redefine medicine over the next decade.
"This financing will support our continued growth as we advance our diverse pipeline into the clinic and further scale our core platforms, to achieve our ultimate vision of expanding the reach and unlocking the full potential of gene therapy as a modality."
The company had recently launched its scalable GMP manufacturing infrastructure in Research Triangle Park, North Carolina, US, to enable its production from early- to late-stage development.
This infrastructure also facilitates in developing and deploying new technologies and processes that permit steady, large-scale manufacturing.
In July last year, Kriya raised $100m in a Series B financing round to advance its platform for designing, developing and producing next-generation gene therapies.
Cell & Gene Therapy coverage on Pharmaceutical Technology is supported by Cytiva.
Editorial content is independently produced and follows the highest standards of journalistic integrity. Topic sponsors are not involved in the creation of editorial content.