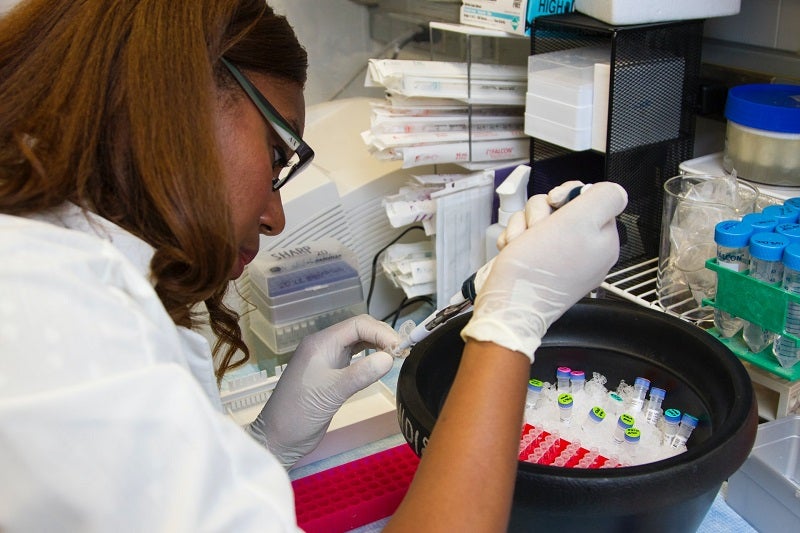 LegoChem Biosciences and Amgen have signed a multi-target research collaboration and license agreement to develop antibody-drug conjugates (ADC).
Under the deal terms, Amgen was granted rights for the research, development, and commercialisation of ADCs that will be directed to treat up to five targets which are chosen by the company using the ConjuAll ADC technology of LegoChem.
The clinical-stage ConjuAll ADC technology platform offers optimised site-specific conjugation, along with cancer selective linker activation as well as payload technologies for ADCs.
It also overcomes the existing traditional technologies' limitations which produce heterogeneous ADCs with better stability, safety, and potency.
As per the terms of the agreement, LegoChem will receive up to $1.25bn in upfront, development and commercial milestone payments from Amgen.
The company will also be eligible for tiered royalties as a percentage of global commercial sales of the products.
LegoChem Biosciences president and CEO Yong-Zu Kim said: "Amgen has a proven track record of bringing transformative medicines to market, and we are pleased that they selected our ADC technology to integrate with their efforts to develop next-generation ADCs.
"This licensing agreement demonstrates LCB's continued recognition as an industry-leading ADC player and further enhances our ability to innovate through global partnership as we build out our pipeline and accelerate our transformation into a fully-integrated oncology company."
Till date, the company has signed a total of 12 ADC licensing deals, worth more than $5bn.
Last month, LegoChem and NextCure entered into a collaboration and co-development agreement for the development of a B7-H4 ADC, and features options for two further targets.