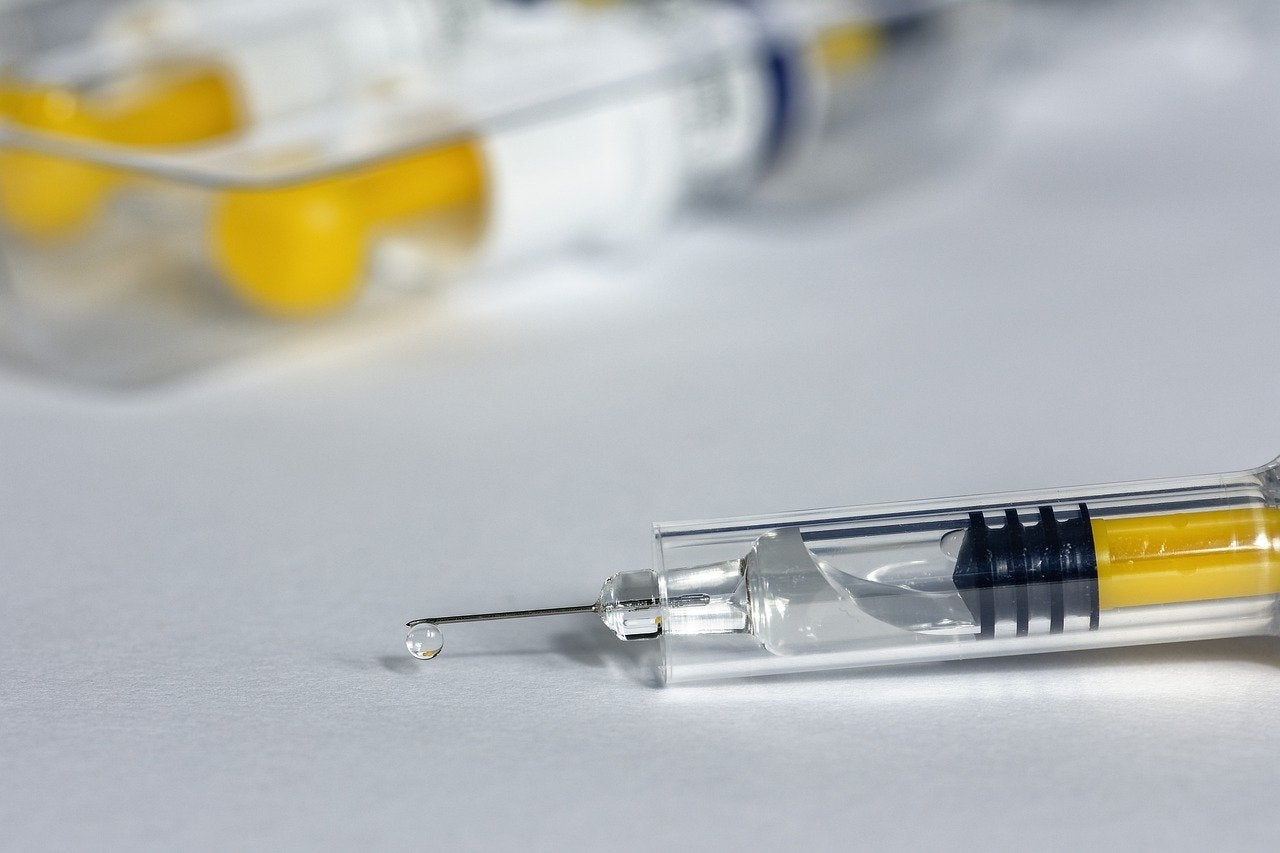 Eli Lilly and Company has partnered with UnitedHealth Group to conduct a pragmatic study of neutralising antibody, bamlanivimab (LY-CoV555), in high-risk, Covid-19 infected individuals.
The US Food and Drug Administration has granted Emergency Use Authorisation (EUA) to bamlanivimab 700mg for treating mild to moderate Covid-19 patients at high risk for progressing to severe Covid-19 and / or hospitalisation.
The latest trial will analyse the efficacy and safety of bamlanivimab as compared to a propensity-matched control in people who meet the EUA criteria.
The study will include a large, diverse population of high-risk individuals for Covid-19 with bamlanivimab under real-world settings to lower the disease severity and hospitalisations.
Lilly will put into use both UnitedHealth Group's UnitedHealthcare health benefits business and its Optum health services business to identify and treat the Covid-19 patients.
This will include daily symptom tracking, in-home SARS-CoV-2 testing and in-home infusion services.
Delivering the therapy to patients through home infusions will help them stay quarantined and at home, lowering Covid-19 spread, Lilly noted.
The study plans to enrol up to 500,000 subjects; at least 5,000 could receive bamlanivimab therapy.
Eli Lilly Research Laboratories president Daniel Skovronsky said: "While bamlanivimab is authorised for emergency use based on the efficacy and safety data accumulated to date, larger pragmatic studies in diverse populations can help us further understand the efficacy and safety of SARS-CoV-2 neutralising antibodies in real-world settings.
"Lilly is excited to partner with UnitedHealth Group to study our antibody therapy using a care delivery model that will allow rapid diagnosis and in-home treatment of patients at a high risk of complications."
According to the study design, UnitedHealthcare Medicare Advantage members who meet the FDA-authorised criteria for bamlanivimab treatment will be asked to volunteer for the study through UnitedHealth Group virtual community, United in Research.
The volunteers will have to download Optum's symptom-checking ProtectWell app and fill a daily questionnaire.
Those having Covid-19 symptoms will undergo an in-home SARS-CoV-2 test, which they can self-administer and return.
People tested positive for Covid-19 will get outreach from an Optum Infusion Pharmacy nurse to plan a home infusion treatment.